.
Torsten and Wanja Söderberg Prize 2012
Sigurd Bronger is a Norwegian jewelry engineer working in Oslo, Norway, and today at 11am he was announced as the winner of 2012 Torsten and Wanja Söderberg Prize at Röhsska Museum in Gothenburg, Sweden. The objective of the prize, which was founded in 1992, is to award, promote and encourage Nordic design, fashion and artistic work, as well as strengthen the Nordic values on the field. The prize and its committee also contribute to the work of further deepening the collaborations between the Nordic countries.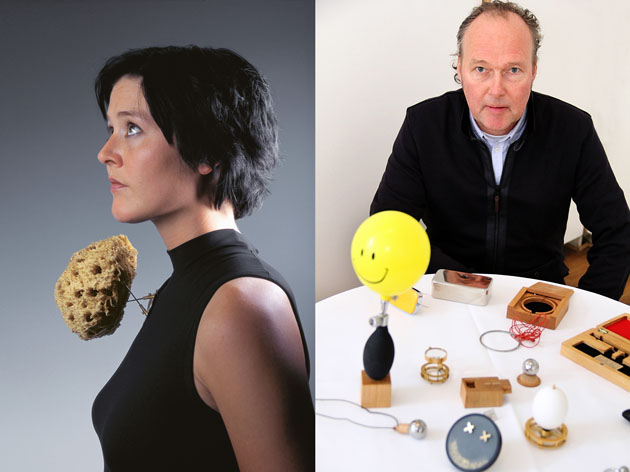 With heaps of solo- and group exhibitions all around the world, several design awards, a long bibliography and by appearances as professor, guest speaker and workshop leader from Stockholm to Tel Aviv, Sigurd Bronger has made name for himself in the jewelry sphere. He is a designer who works with delicate details referencing to the early 20th century's mechanical industrialism. An era in which the objects revealed their functions -unlike the digital systems of today- and could be stripped down to their bare essentials where every fascinating part of a former machine could be enjoyed. His pieces play with humour and materials, and even though they are an allusion to a 'boy's dream' with gearwheels and precision mechanism, his jewelry is somehow gender crossing.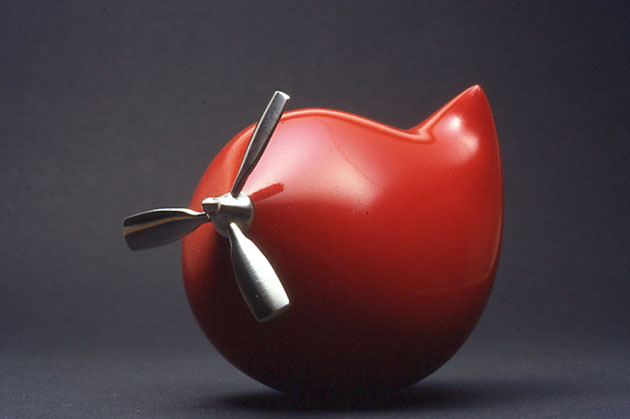 In Sigurd Bronger's world, time itself is treated as a material, and he only creates about three or four new pieces a year. The selection of precious metals, brass, diamonds and wood is carefully done, and later genuinely worked over. The designs, which are presented in remarkable hand-made packaging, take the viewer back to an early industrial design language and to the innovations of the Renaissance, without letting go of future visions.
"When I look at and touch Bronger's jewelry, I feel like a young boy at a funfair or caught up in a wonderful mechanical fairytale world – I forget everything else around me. Sigurd Bronger's design art changes my perception of what is possible", says Ted Hesselbom, who is the head of the prize committee.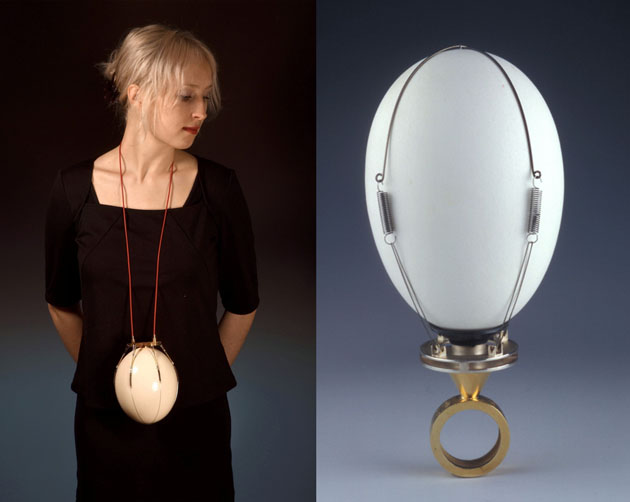 Sigurd Bronger will, besides an exhibition at the Röhsska Museum, be awarded with SEK 1.000.000 -which at the moment is the highest design prize in the world- decided by a jury consisting of representatives within design and fashion world in the five Nordic countries; Sweden, Norway, Denmark, Finland and Iceland. Previous winners of the Torsten and Wanja Söderberg Prize are, among others, the noted Finnish designer Harri Koskinen (most famous for his Block Lamp, exhibited in MoMA in New York) and Danish fashion designer Henrik Vibskov, a 2001 Central Saint Martin's graduate.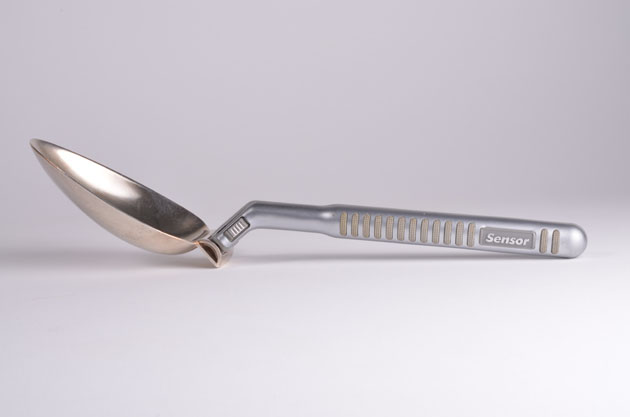 Lisa Olsson Hjerpe – Image courtesy of Röhsska Museet