The First Note On The Horn – Tokyo Burning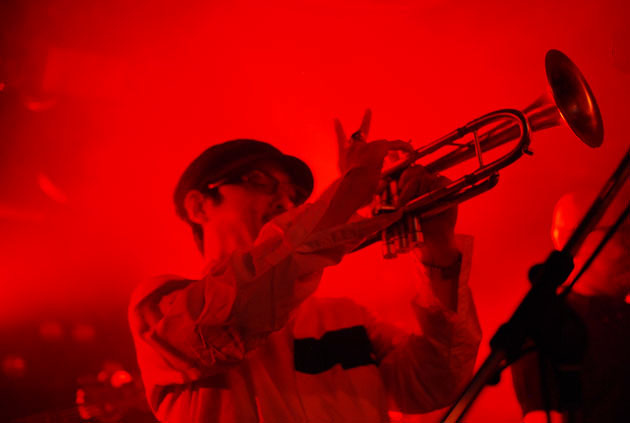 At Eleven, formerly known as Yellow, the pioneering and revered night club in the heart of Tokyo, the squared box in the second basement was already trembling in a blast.
Around midnight, when the Sly Mongoose appeared on the stage, we heard the rumble of distant thunder, then the first note on the horn boosted the fervor of the audience. You would easily get caught by this Sly Mongoose, a Japanese instrumental group with an intriguing mix of percussive and electric eccentric groove. Listen to one of their tracks Snakes and Ladder for example, which became international DJs' favourite in 2006 and arose a vogue worldwide.
We heard our ears pop from the roar, the audience was roaring for more. At the backstage we met Kuni the trumpetist. With his lady horn Monette, he spoke with a warm smile on his face. "After the March 11th 2011, it's true, some moved out of Tokyo, some moved out of the music scene, some moved out of their lives themselves… Simply, what I can say now is, I'm thankful to be able to play and see those people gathering again, here, right now."
This night, Kuni was back to his old club, where he once had blazed a trail in developing a fusion of DJ and musical instruments in the late 90s, leading a legendary DnB party Earth People. Born and raised in the very center of Tokyo, the little boy was fascinated by the first visit show of The Commodores in early 70s, at his home, stimulated by the pervasive aroma of indian incense arranged by his mother with her arms loaded down with bracelets.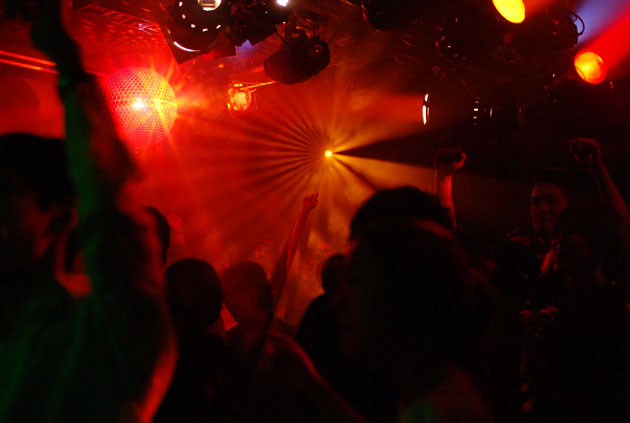 "Jazz seeping through an Altec, Soul Train on TV… My father himself was a singer and a trumpeter too, always with a pipe in his mouth. He allowed me to play his horn once in a while. I would say, my home atmosphere was rather unique, definitely not a typical Japanese one."
He experienced his own first horn at his age of 12, which was the year 1982 when Art Blakey & The Jazz Messengers came to Tokyo. It was really natural for him to step in the world of music. Yet when he received the scholarship to enter the Barklee College of Music with a great enthusiasm to further his study, one question emerged as a major preoccupation in his mind: What does it mean to do Jazz as a Japanese?
One August night in New York in 1988, he was there to explore the dreamt local music scene before entering his college. Wynton Marsalis was on the stage at Alice Tully Hall, Lincoln Center for Performing Arts. "That night, after the show, I went to see Wynton at the backstage, just like in Tokyo. He welcomed me and said, 'Bring your horn and just stop by.' He handed me a note with his home address and phone number." Then he smiled softly, "Wynton was there one day when I called him. So, I went to see him. At the time when I left his house, a hint was dropped to that question smoldering in my mind…" (…to be continued)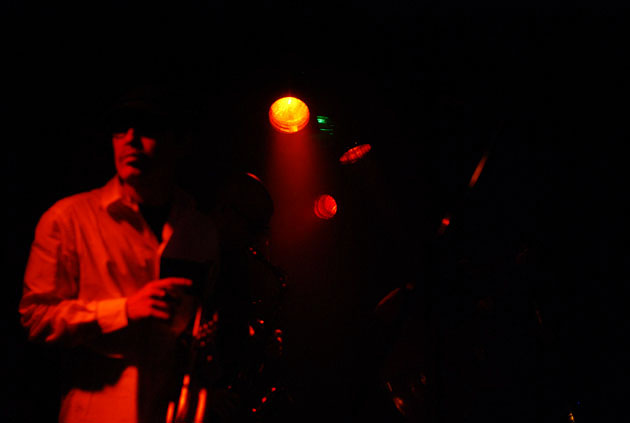 Ai Mitsuda