A Plus A – Centro Espositivo Sloveno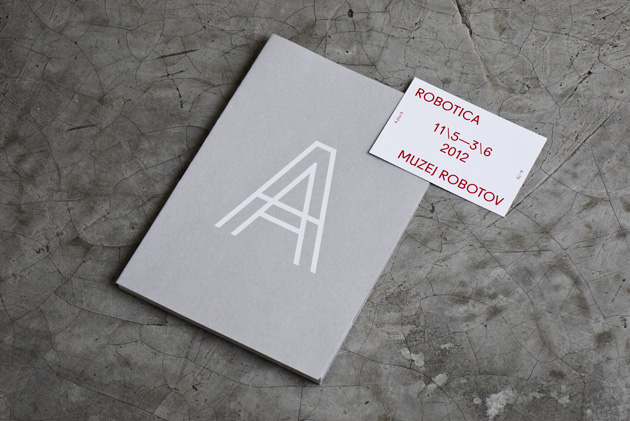 Venice is the world known city of art and culture, where not only you can visit historical sites like Gallerie dell'Accademia or Scuola Grande di San Rocco tracing the history of fine arts, but where every year worldwide visitors rush to see La Biennale di Venezia. Since the buzz around Biennale usually fades out after the opening, the city quickly returns to its natural slow pace. Fortunately enough, the old beauty has still some eager enterpreneurs that try keeping the city alive all year long.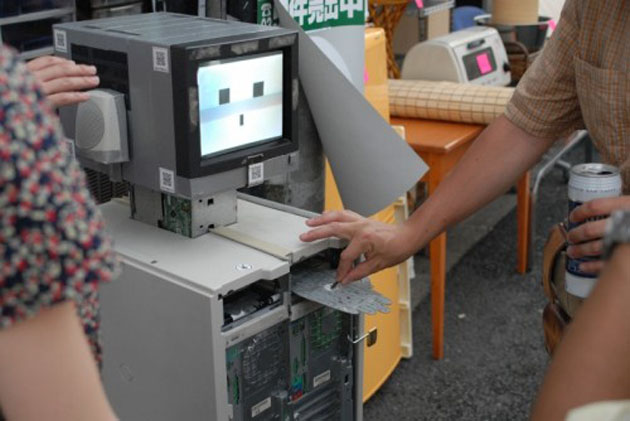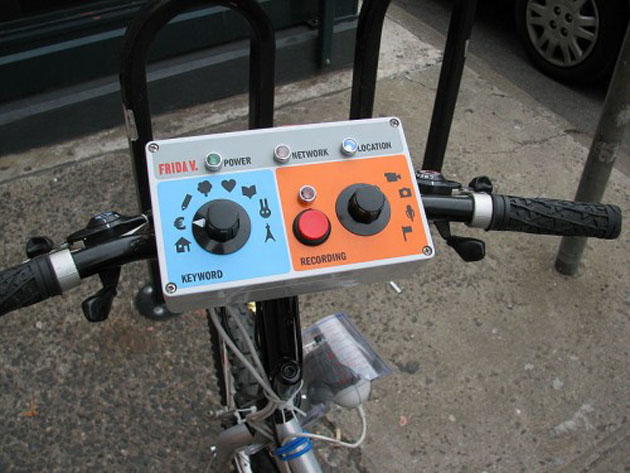 One of those, if not the only truly worth mentioning, is A Plus A, Centro Espositivo Sloveno. The gallery, situated in one of the most beautiful campos in Venice – Campo Santo Stefano – has quite a full schedule all year long. Besides hosting the Slovenian pavilion during the Biennale, following all of their events you might leave you with a full agenda. Dubious as you may be wondering whether quality shouldn't be confused with quality, A Plus A can guarantee for both.
Not only it organizes successful exhibitions, the space is also committed to promoting culture in all of its faces, thus hosting concerts, 24-hour performances, talks and a course for curators named Corso in Pratiche Curatorial e Arti Contemporanee.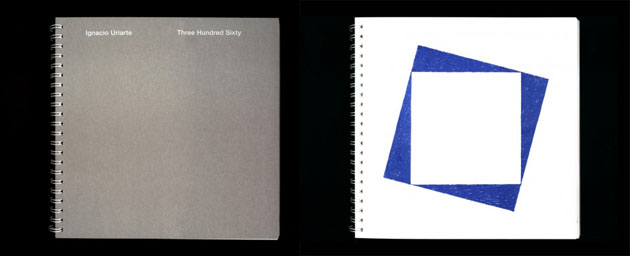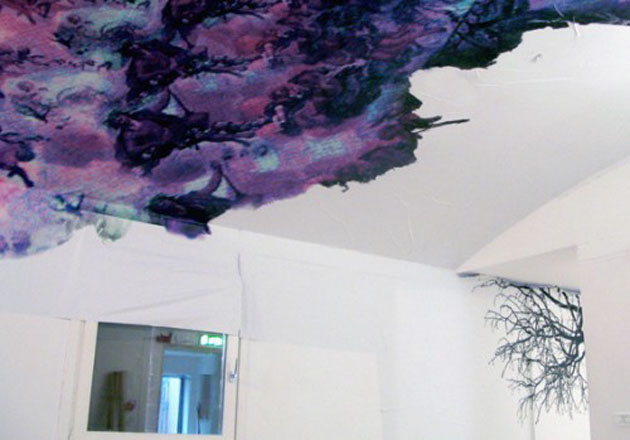 We have had the occasion to visit the gallery last week during the opening of "Robotica" exhibition involving the exploration of robots as holders of innovation and cultural content. The upcoming events, on the other hand, include "No Title Gallery" collective exhibition and a book presentation. The latter one is the product of Ignacio Uriarte's collaboration with Automatic Books, a young but productive independent publishing house based in Venice. The book is named Three Hundred Sixty and will be presented during a brief talk with the author next thursday.
If you find yourself in Venice any time of the year and the marble and pietra d'istria aren't the only things you're in search for, pop by at A Plus A for a nice chat with its director Aurora Fonda while taking a peak at their first quality projects.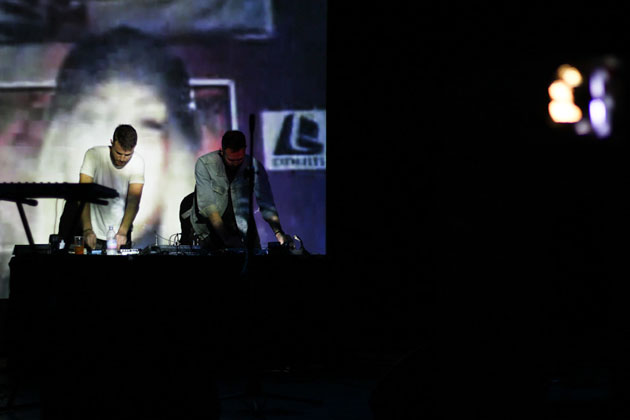 Rujana Rebernjak