We're back in London and back at the University of Arts, but this time we're heading into the world of Central Saint Martins. CSM, the initials breathe talent and creativity, they breathe design, fame and innovation. The Blogazine has previously looked at its talents and the work executed by its students, but more than heavy names on its list of graduates, is Central Saint Martins the answer to the question asked by themselves too: What's the point of art school?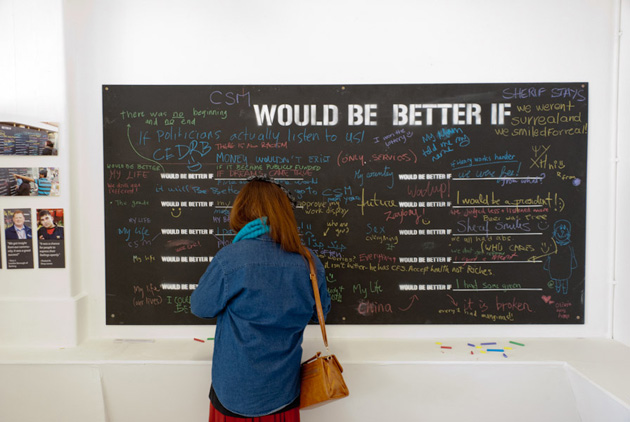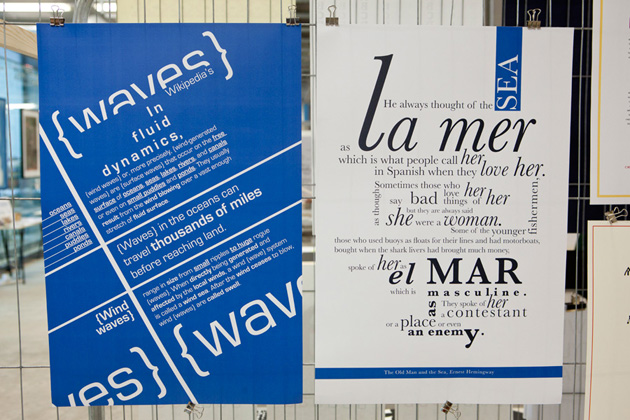 The question is interesting, when coming from an art school itself. Central Saint Martins brought up the discussion in a moment when art and design education have been facing a hard time, and by that CSM communicates that the need to deliver a clear answer to what art, fashion or design education actually brings to the students, society and industry, is greater than ever. They highlight the point that fashion – or art – education is becoming more exclusive but less diverse. So how does a school like Central Saint Martins, famous for not being only exclusive and of high quality, but a school that graduates talent, after talent, after talent, create a diversity different from the competitors?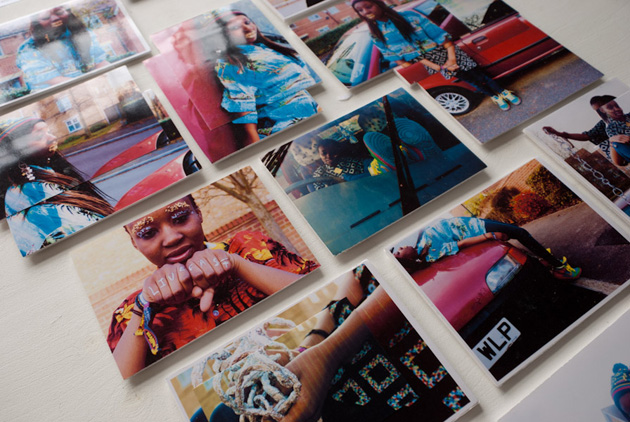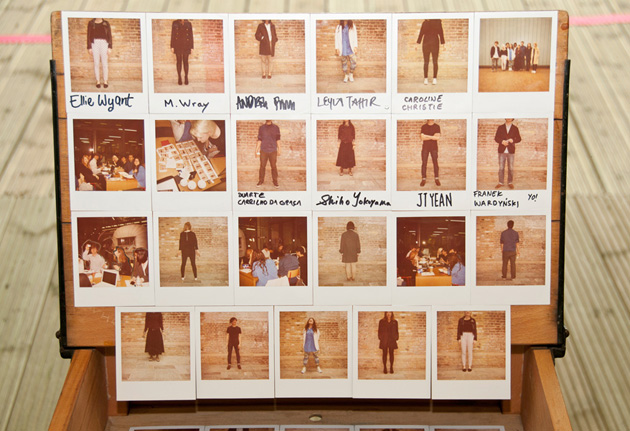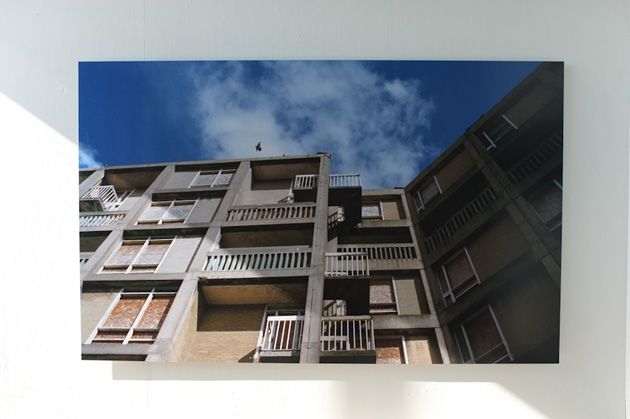 At Central Saint Martins everything is gathered under one roof: art, product and industrial design, drama and performance, fashion, textile and jewelry design, graphic communication and all the other courses on all levels that fit into the culture of CSM. According to the school itself, their approach to art and education is curious and may result in a challenging, but never dull, journey. Without saying that boundaries were made to be broken, in the world of Central Saint Martins they were at least made to be explored. The courses at the school, located in the midst of London's bursting creative scene, have a strong connection to the actual practice of the industry. The approach of the teachers, which often seems to take colour on the students, is forward-looking and always on the edge, bringing the school to be one of the ones always standing in the forefront of the discussion.
Like for any school that seems to be able to produce great talent, it's hard to pinpoint how, what, and why they succeed. Maybe it's the approach, maybe it's the experience, maybe, and most probably, it's the combination of a certain structure and vision created by the school. An approach that dares to ask if art school is necessary, an approach that encourages people to be brave and to do what they love.
Lisa Olsson Hjerpe – Image courtesy of Central Saint Martins