London College of Fashion is located in the city that has been said to be a city where the creativity gets created and as obligatory destination on the fashion week schedule if looking for new talents. LCF is also one of the six colleges that make up the University of the Arts in London, which today is Europe's largest university specialising in arts and design.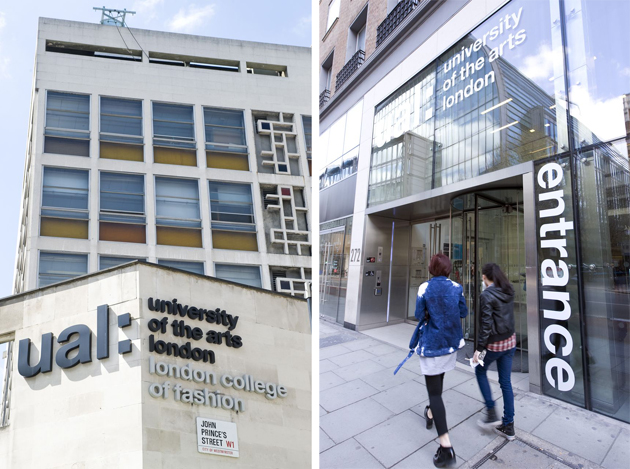 When The Blogazine had a chance to talk to the staff and insiders of London College of Fashion we asked why London should be the city to study in. "London has so much to offer its fashion and arts students – world class museums, renowned commercial galleries to small artist-run exhibition spaces. The mix of international landmarks and major department stores in contrast to hidden markets, small boutiques and designer studios make students thrive in the London environment – there is inspiration everywhere!"
Other than the privileges that the city itself offers, LCF is one of the most well-connected fashion education institutions in the world. In an attempt to stay in the forefront of things, LCF has in recent years worked to expand the thinking behind fashion as a discipline – the college aims to both challenge and support an industry that depends on rapid change and consumption. When studying at London College of Fashion you are being confronted with areas such as health, sustainability and ethical design as well as with the science around the latest digital technologies.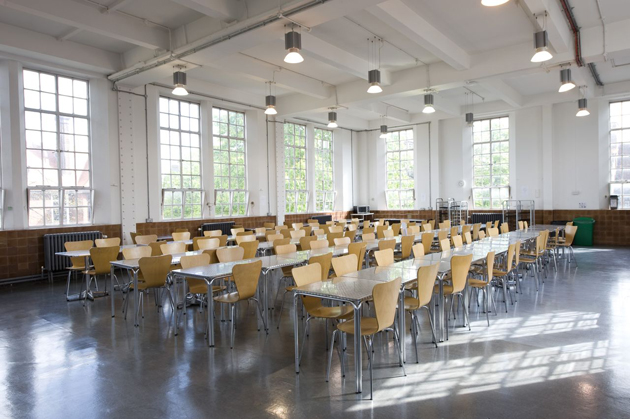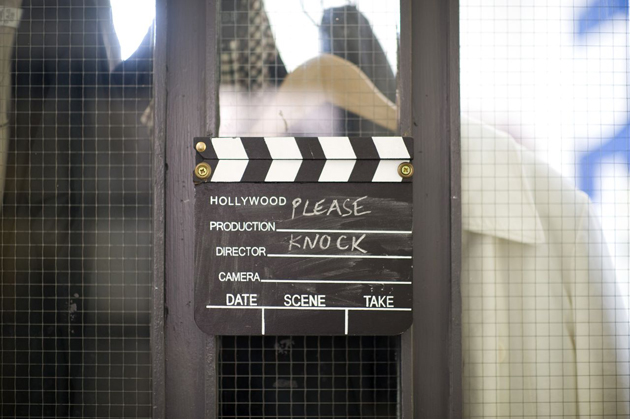 Being a school that has more than 100 years of history and claims that the one thing certain for the next coming 100 is that they will be at the centre of things, we had to ask about the school's thoughts on the current situation in the industry that constantly goes on high speed. "Social media will continue to increase the speed of fashion, both in terms of communication and commerce, although we are now also seeing a counter trend for slow fashion and an increased appreciation for traditional media. At LCF we are working to prepare our students for the complexities of the fashion industry by providing both traditional and digital skills and knowledge."
"We teach using a variety of communication methods and tools: face-to-face communication, printed media, video, online discussion groups, webinars, social media, blogging and offline presentations. We also try to ensure that the pace of our teaching and assessment reflects that of the industry. Just as fashion has moved from a monologue to a dialogue, so too is this reflected in our teaching as we involve both students and the industry in our curriculum and assessment design."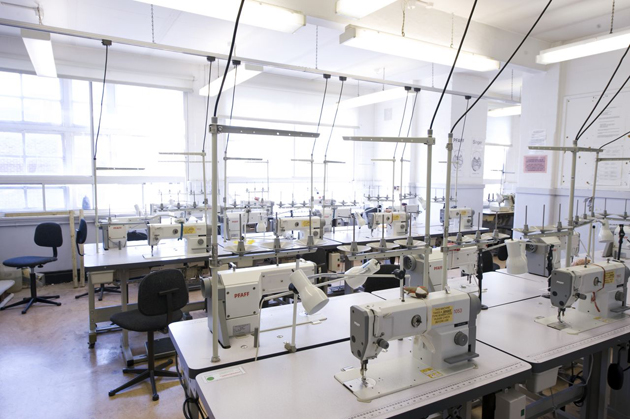 Industry relationships, cutting-edge research, new technologies and a great interest in its students – the list of what a high-end fashion school should offer its students could be made long. At LCF the priority lies in providing the students – no matter if they're in the field of becoming designers, buyers, journalists, managers, stylists or any other degree possible to pursue at LCF – with the relevant tools to successfully forge a career within the fashion industry. "We thoroughly prepare our students for the world of work by helping source employment opportunities, internships, placements and projects relevant to their requirements. This often makes a profound impact on their career development."
It's hard to deny London its voice of say in the fashion industry and often pioneering ways of adapting to a business in change, and London College of Fashion is one of the schools that are trying to build a unique learning experience in order to produce the creative leaders of tomorrow. "People looking for a career in fashion should make the most of all the opportunities available to them." – as far as we've understood, London seem to be just the right city to catch those opportunities.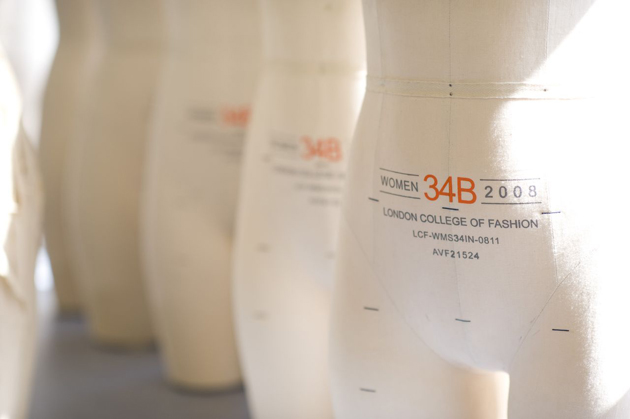 Lisa Olsson Hjerpe – Image courtesy of Jas Lehal for London College of Fashion