Central Saint Martins students have recently released their last project: the printed version of the online platform
1 Granary. Just over one year after the launch of the blog, they decided to turn it into a real tangible edition by creating a collectors' magazine with a limited circulation of one thousand printed issues.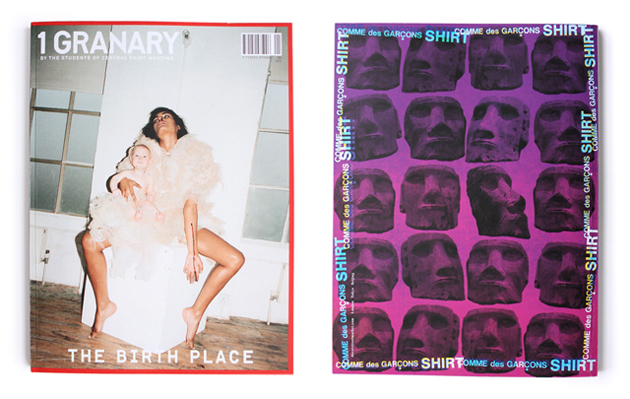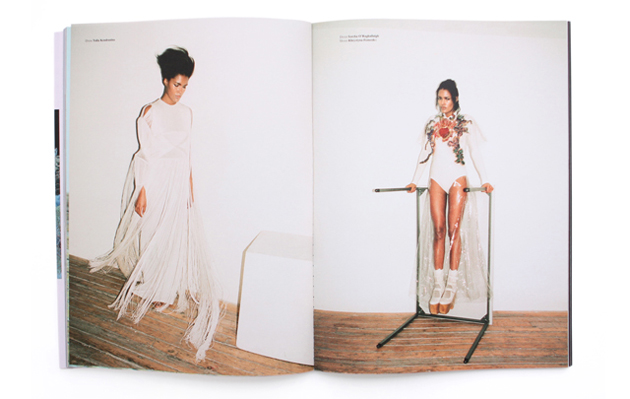 Over the last years we have seen several annual and bi-annular magazines taking their place in the newsstands, but what makes 1 Granary magazine different from other similar publications is that it is completely composed by the school's graduates as well as the freshmen. The project that started in 2011 got its name from the place where all courses of the school had been reunited in a single venue: 1 Granary Square, London.
The idea of using the school's address as the name of the magazine aims to extend the location where the students can share ideas and projects without feeling pressured or fearing to be misunderstood. The magazine wants to become a foothold for all Central Saint Martins students, helping them to grow in a familiar and open reality, while experimenting with various paths. Olya Kuryshchuk, editor-in-chief and BA scholar, seeks to create a source of inspiration by students for students, but more than that, the magazine can also be a way of opening the doors to a wider public, showing insights of the everyday life and work of CSM.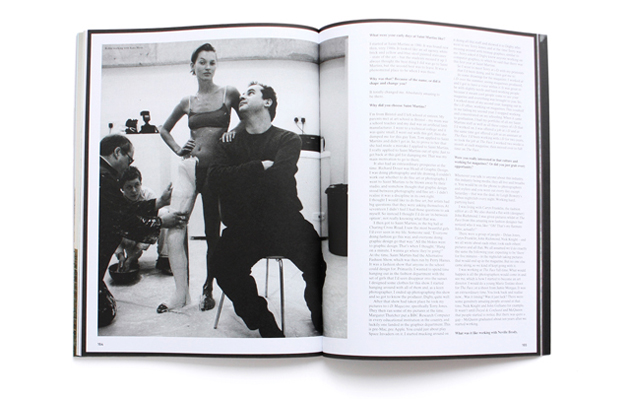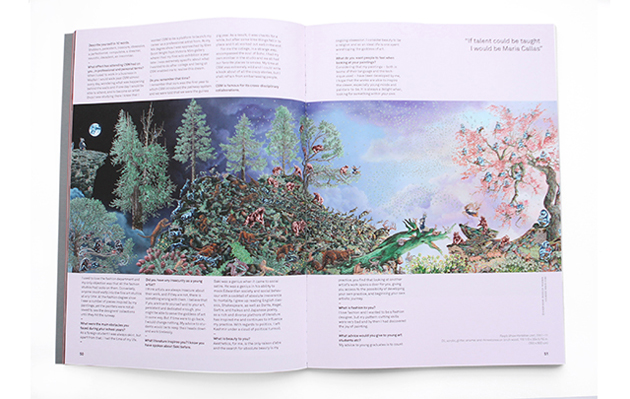 The magazine's two hundred pages are filled with photography, art and everything related to the subjects of the studied courses. Emerging talents are featured alongside the well-known names, and content such as an interview with the Sex Pistols guitarist Glen Matlock, a tale about John Galliano's early school years and a fashion editorial styled by Katie Grand, Love Magazine editor. By bringing something digital to a printed form, uniting the two platforms, 1 Granary also forms a new creative wave with insiders under the same cover, both attempting to push a fresh growing generation into the fashion field.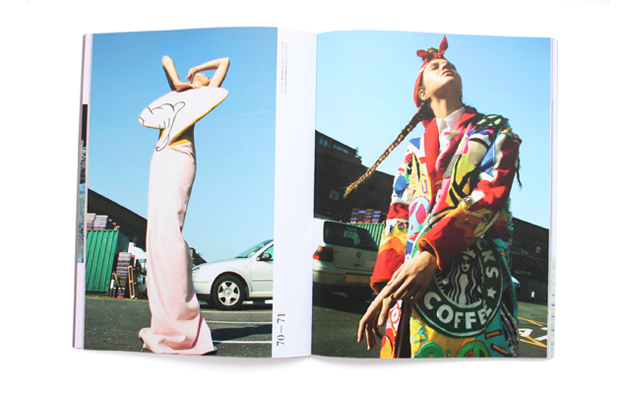 Francesca Crippa