The Coachella Valley Music and Arts Festival is held annually in Indio, part of the California Desert. It features many music genres, including rock, indie, hip-hop and electronic vibes. The festival also includes visual arts including sculpture and installation art. Alongside the great music, Coachella is an event where some of the best dressed style icons hang out at all-night parties or by the pool dressed in Boho-chic style, and everyone is trying to out-do each other with the hippest style statements. With one weekend down, there is still this weekend for the festival goers to appear in their ultimate festival outfit.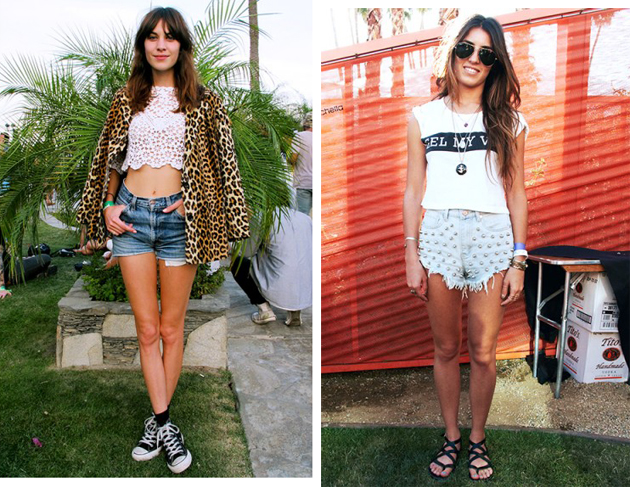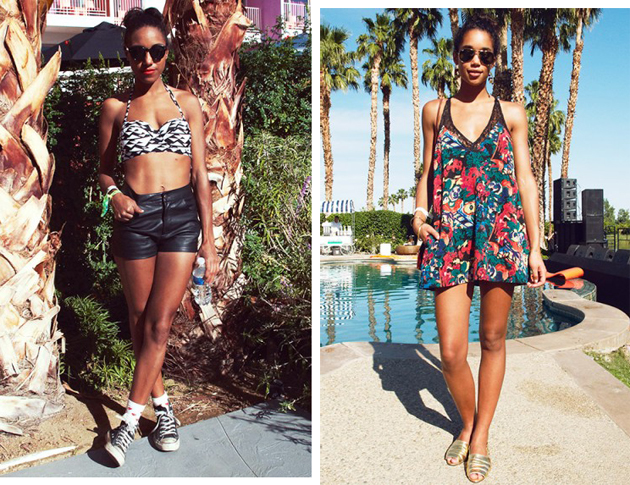 Effortless style is what it's all about, looking amazing but without looking like you have tried too hard. Think back to Kate Moss at Glastonbury when she waded through the mud in a pair of hunter boots teamed with a cut off sweater dress and studded belt; the hunter boot craze started. Other style icons since have included Alexa Chung, Agyness Deyn and Kate Bosworth. As well as these more obvious famous faces, the rest of the general festival goers make a pretty good job at looking ultra cool and manage to create some rather unique style statements.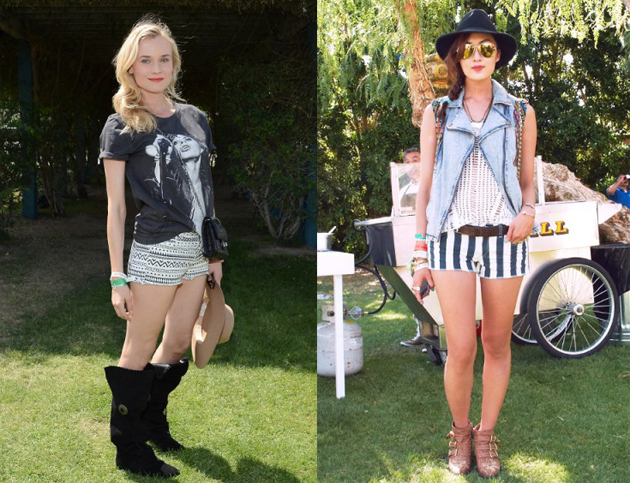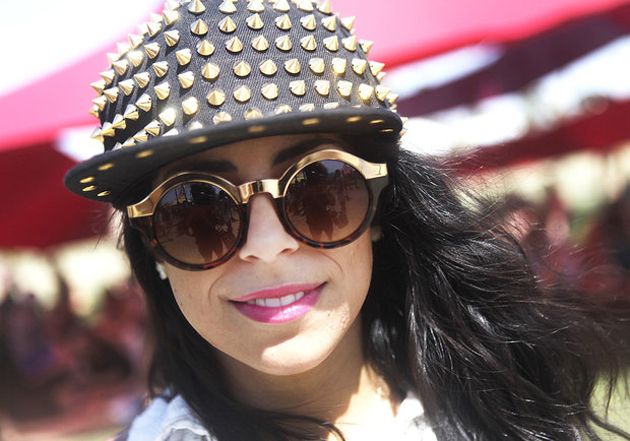 Festivals such as Coachella are a gold pot for the design industry as this is where many new trends emerge. Bloggers, designers, stylists and fashion editors are all keen to grab the hottest trends storming from the festivals. You'll be sure to see some of these looks following shortly after in fashion stores and magazines.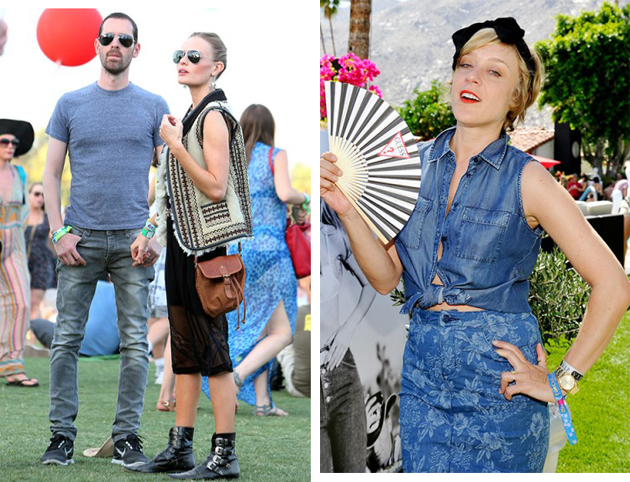 Tamsin Cook – Images from LA Times and Whomwhatwear (Guy Lowndes)