Architecturally confused and completely beguiling, Seville is a city for the wide-eyed and whimsical. And for those with a proclivity for all things green.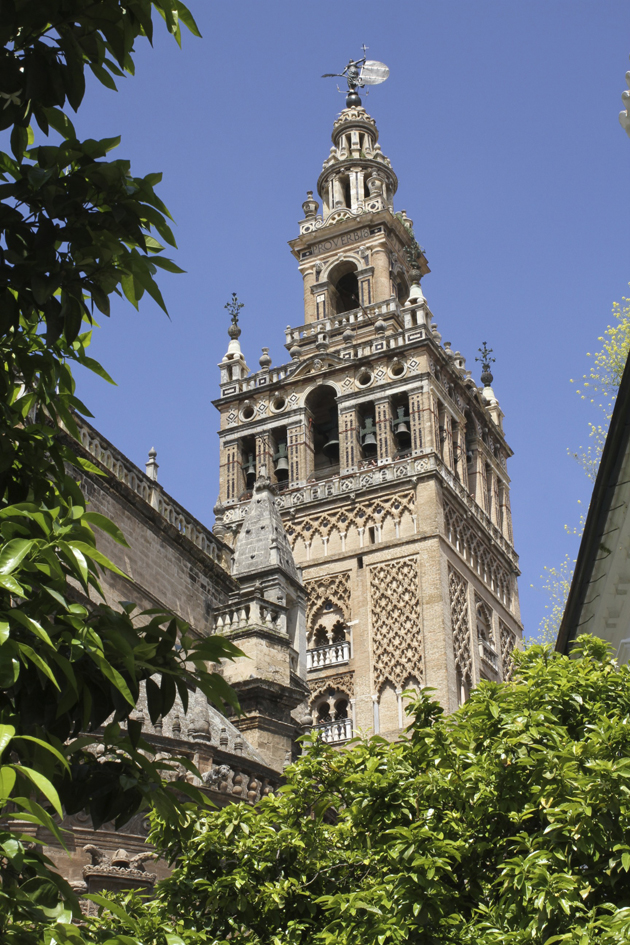 Easily Spain's most flamboyant and passionate city, Seville mixes Christian-Muslim architecture (think tiled courtyards, cobbled alleys and terracotta aplenty) with flamenco, tapas and Spanish eccentricity. Yet one of its most charming features is its gardens – not to diminish the towering Catedral de Sevilla, Hospital de Los Venerables, Capilla de San Jose or hipster-attracting Alameda de Hercules of course.
Still, to truly lose yourself in this city, where parties spontaneously erupt on steaming Spring evenings and gypsy street performers reign supreme, simply enter the famed Real Alcazar de Sevilla, once the residence of the King of Spain. Walk past the interlinked series of buildings, each as ornate, unique and exotic as the last, and enter the gardens – a blooming nirvana, perfectly maintained and utterly vibrant. The sounds of the city and the shadows of fellow tourists melt away and you're left with nothing but the buzz of dedicated gardeners and a labyrinth-like layout made up of well-trodden paths, themed floral creations, water features, tile-covered seats and cat-shading trees. All you can do is walk from flowery spot to flowery spot and bask in the beauty (and sun) that surrounds you. It's re-tamed nature at its best.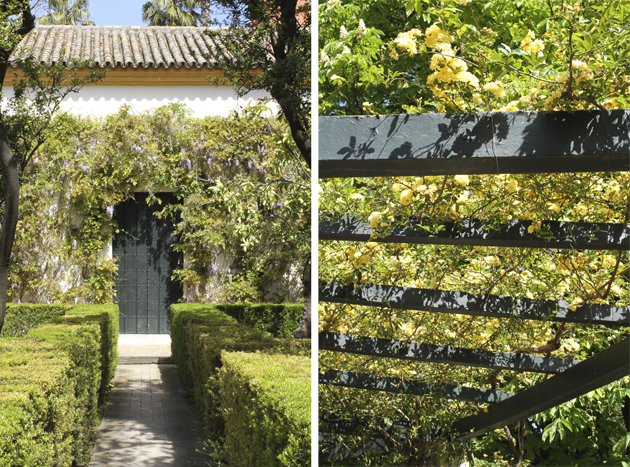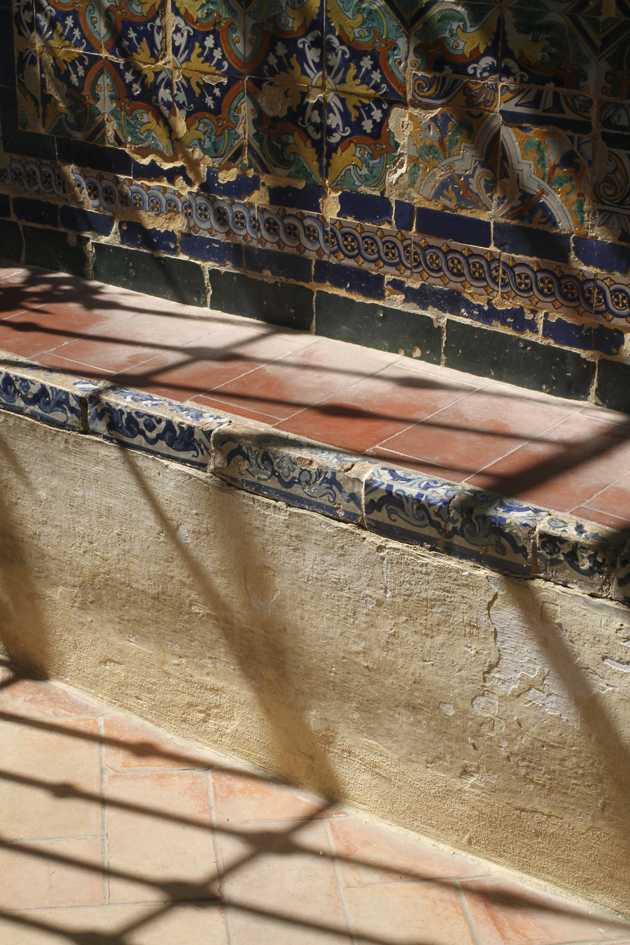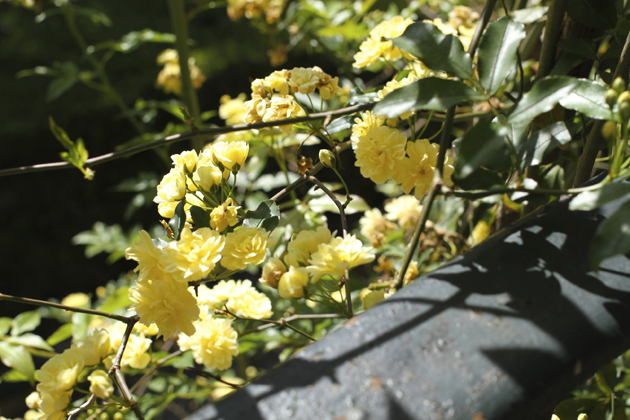 Further afield and devoid of an entry fee, you'll find the Parque de Maria Luisa. Opened in 1914, this area began its life as the private gardens of the San Telmo Palace, before being donated to the people and re-designed by French engineer Jean-Claude Nicolas Forestier, who gave the space a rather romantic twist. Inspired by the Alhambra and Alcazar, wandering alone with your thoughts here is both exhilarating and bewildering. You loose track of time and place, all sense of direction and the desire to be anywhere but the present. And it is blissful.
In a city famed for its characters, flavours and built attractions, it's lovely to discover that all things botanical can still consume and amuse you in such a delightful way.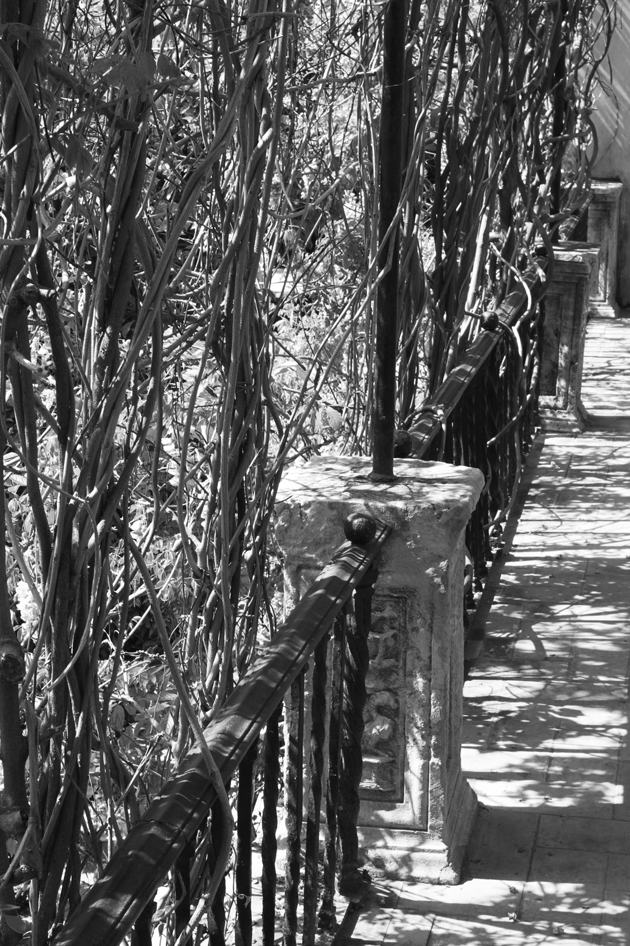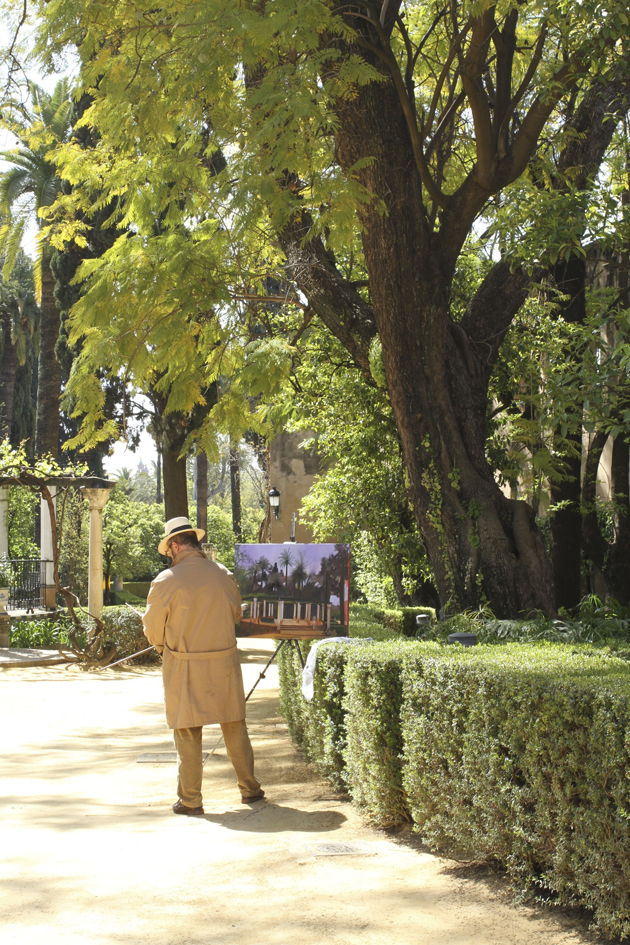 Liz Schaffer