When we wrote about this trend last year we reflected over its many ways of repetition and how large fashion houses kept on reinventing the trend in new manners. Therefore, when approaching the subject of hair trends again, it came as no surprise that roots, multi-tones and colour blushing were on the agenda again. Or should we say still?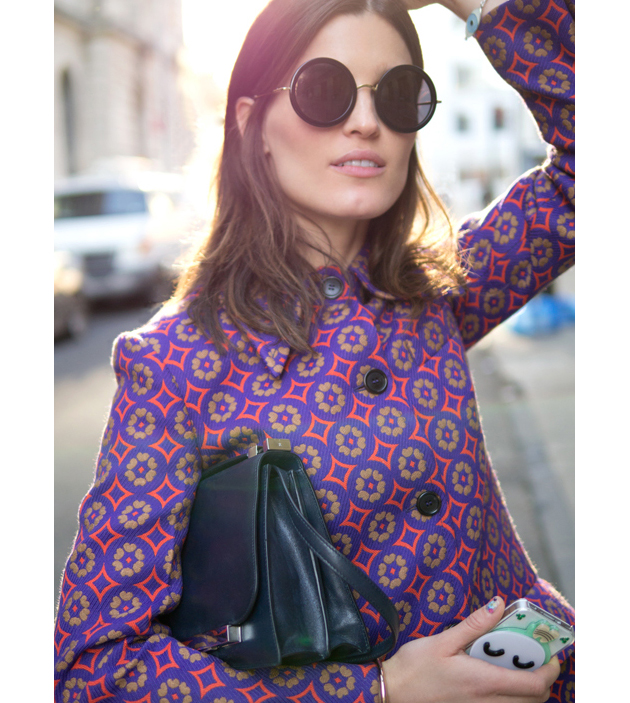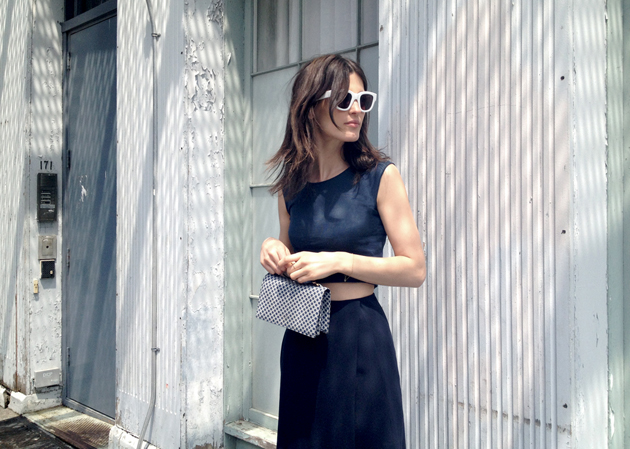 Ombré or baylage, whatever you prefer to call the look, it's definitely here to stay. Shimmering blondes leave their roots dark and even if carefully made by a hairdresser, it creates that careless look that doesn't require much attention to make you look dashing on the streets. For an even more subtle feeling, the salons work with what they call colour blushing, which leaves you with a more undone and hazy look.
The Blogazine spoke with Leyla Dölen, the Technical Director at Toni&Guy in Stockholm to dig into the hairstyle trends this year. "You got it right with the baylage and colour blushing, it's still trending. Colour blushing really is like adding a bit of blush to your hair!". Leyla mentions colours as magnolia and jasmine in contrast with honeysuckle and pink champagne as new tones to the trend. "Colour definitely is this season's 'must-have'. Let it be baylage or multi-toned, but put colour on it. We are seeing expensively styled blondes, but also more distinct colour placements that draw inspiration from the graphic prints of Peter Pilotto and Alexander McQueen."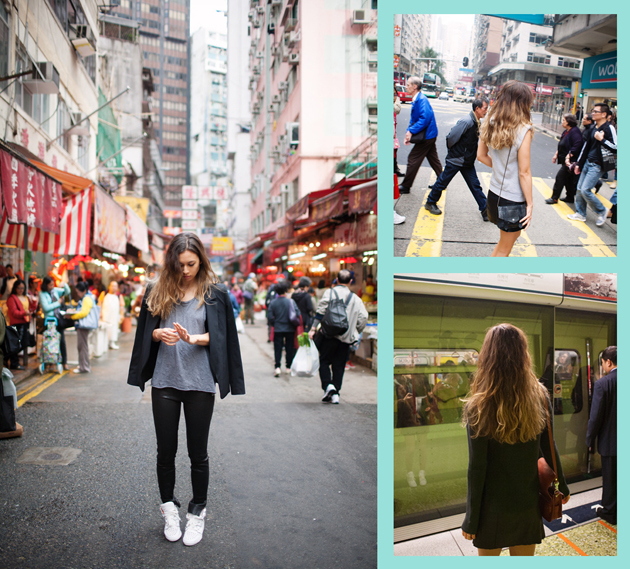 For the ones who don't want to go blonde or crazy coloured, Leila mentions high-shining brunettes and shimmering reds in earthy tones as an option. "We are mixing deep colours like horse-chestnut, honey, apricot dahlia, hazelnut and amber to still keep that multi-toned feeling."
Whichever look one chooses to go for, with so many directions, interpretations and colours – can you go wrong?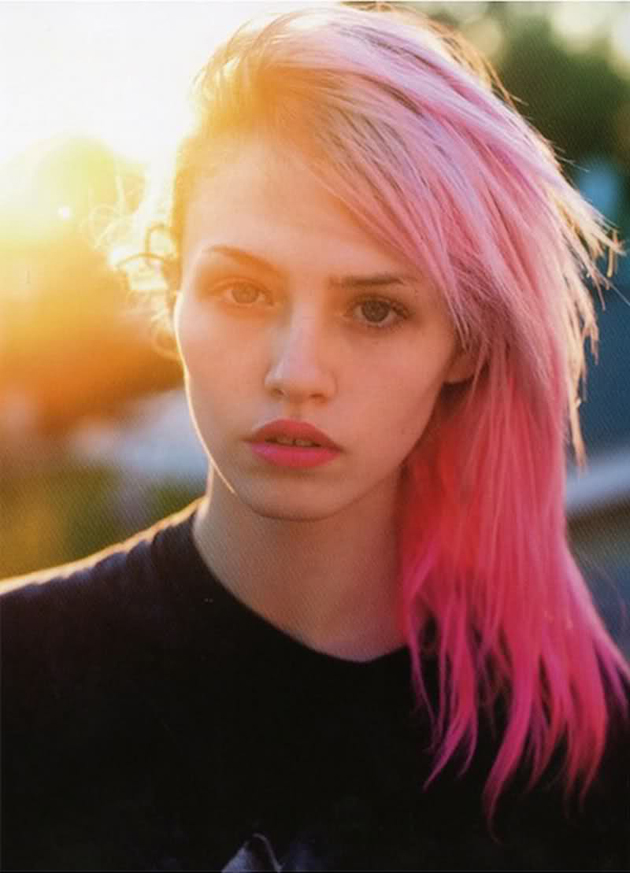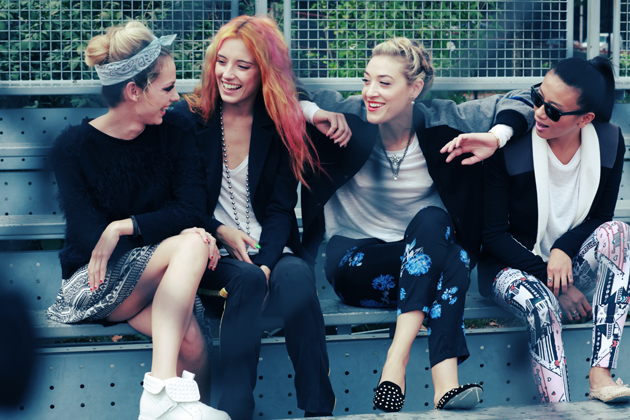 Lisa Olsson Hjerpe – Special thanks to Toni&Guy