PATTERN: A Book to Inspire
Whether they are sharing space on a shelf or catch your eye on the coffee table every day, there are certain books that we seem to always come back to. No matter if they are filled with words or filled with images: it's those books that inspires, those books that you can browse through time after time.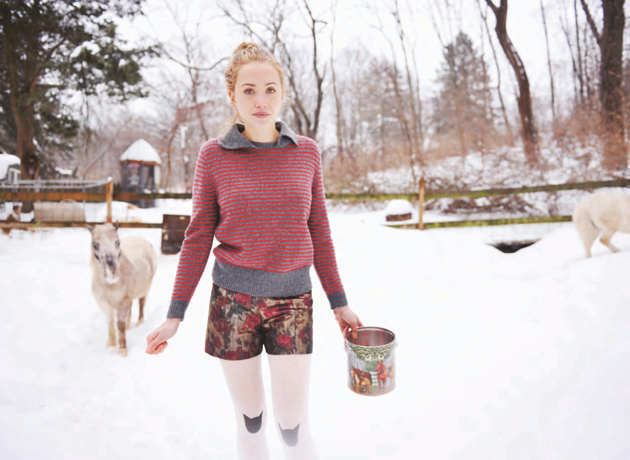 Some books present a history, some books dive into the present and some are like the 'ultimate catwalk'. "PATTERN: 100 fashion designers, 10 curators" is the follow-up to SAMPLE, a book that upon its release in 2006 became an essential addition to the fashion bookshelf. Behind the book, as for SAMPLE, stands Phaidon and names such as Tavi Gevinson and the founding editors and publishers of Fantastic Man are included on the curator list.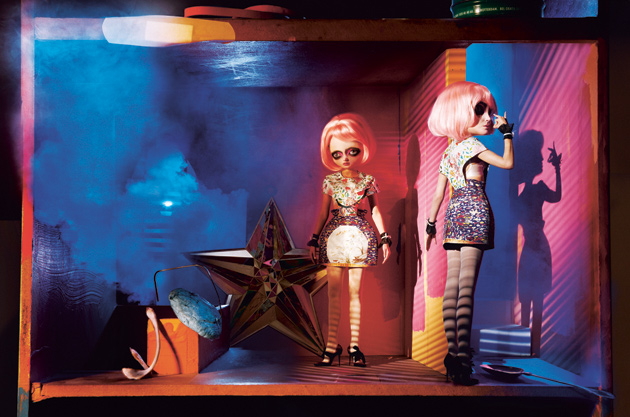 In the book, on four pages each, you meet 100 contemporary designers that together capture the global trends of a somewhat 'new era'. Christopher Shannon, Thomas Tait, Guillaume Henry and Yiqing Yin are a few of the names already known by The Blogazine and are together with names like Mary Katrantzou, Sarah Burton and Nicola Formichetti featured in the book. The 100 designers work across the fields of womenswear, menswear and accessories just like they work across the world: added to the expected four metropolis (London, Paris, Milan and New York) are cities like Shanghai and Sydney.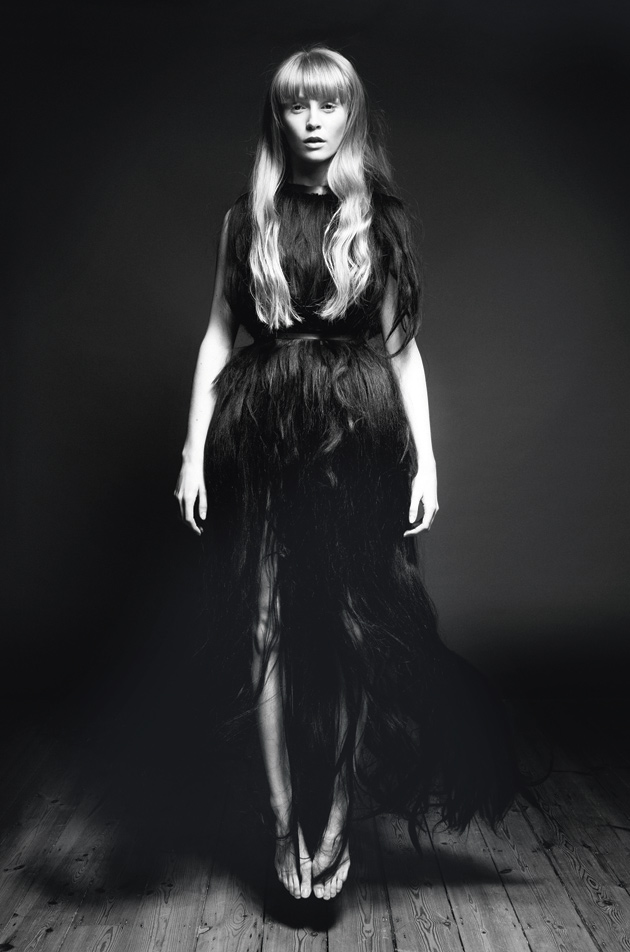 The content highlights the fashion of today: illustrations and never-before-seen photographs are accompanied by apprehensive and thoughtful texts written by the ten – not only influential, but respected – fashion figures curating the book. With references to the 1990's, fashion affected by a restrained economy, delicate craftsmanship and haute couture, PATTERN might just be the next book to grace your coffee table, and definitely the next book to inspire.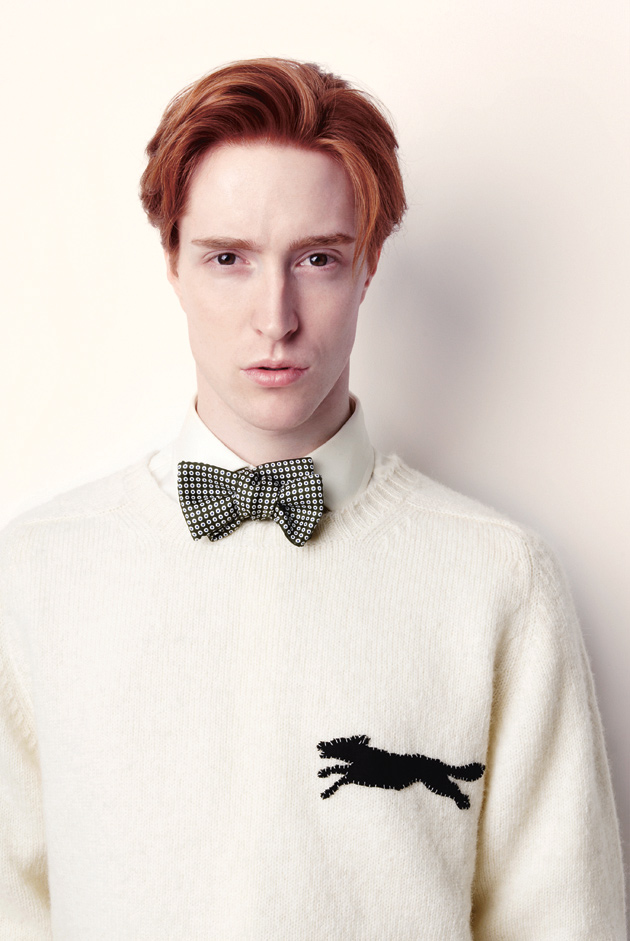 Lisa Olsson Hjerpe – Image courtesy: in order of appearance Rachel Antonoff, SHOWstudio, Josh Shinner, Patrick Grant