Stone Island Presents Archivio '982 – '012
Over the past 30 years Stone Island has built up an immense archive of garments: 20 000 pieces to be more exact. After the preview in Florence earlier this year, the brand is tonight hosting an event in their Milano store to present Archivio '982 – '012 – a book containing 300 images of their iconic sportswear and three decades of skills and know-how.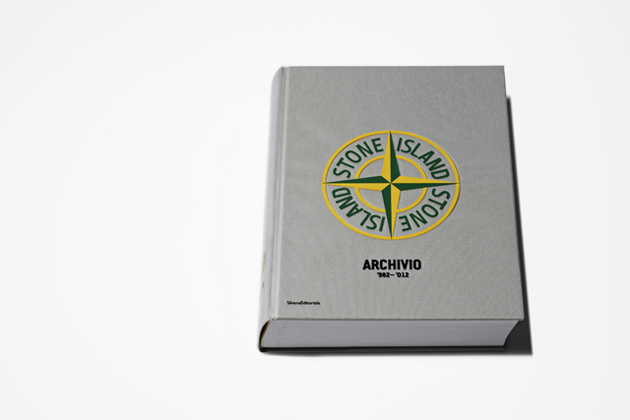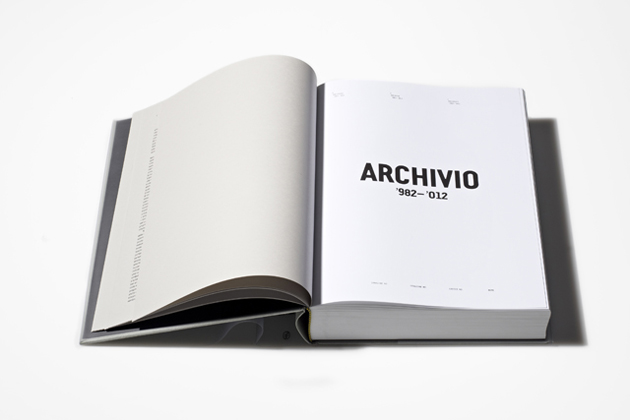 In June The Blogazine had the honour of meeting Carlo Rivetti, the creative director, CEO and strong entrepreneur behind Stone Island. At that moment the discussion was about Stone Island 30, a fantastic exhibition that we in many ways see as the 'live version' of the book. Or the stone as mr Rivetti calls it. "Well, if you have seen the book you know that it's really a stone – so heavy!" we recall him telling us with laughter.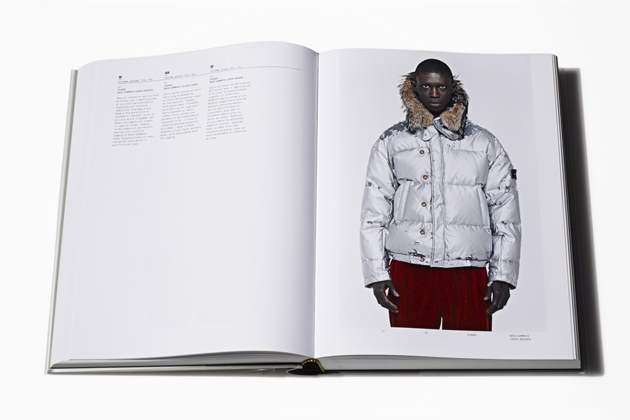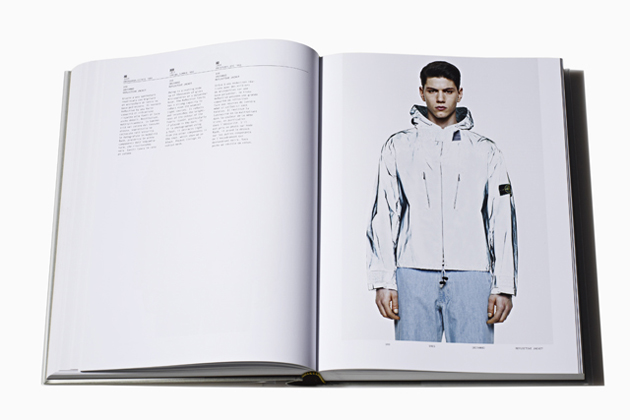 From the introductory words by Carlo Rivetti to the in-depth descriptions next to each picture, chronologically following from 1982 to 2012, one understands how much this archive of history means for Stone Island. Archivio '982 – '012 is a story through images and gives the studious a lot to take in regarding brand DNA, high technological techniques, fabrics and colours, and 30 years of sophisticated sportswear collections. When turning the pages in this image archive, it is an apparel history lesson. In the same time it shows how many of the garments, standing alone or sometimes even as a complete look, seem to be sort of timeless (well okay, maybe with a few adjustments).
Someone once told us about a writer who put lead in the cover of his book to make it appear heavier and therefore more important. Stone Island has instead filled its book with a story important enough in itself, making sure it will stand out among the books on the coffee table.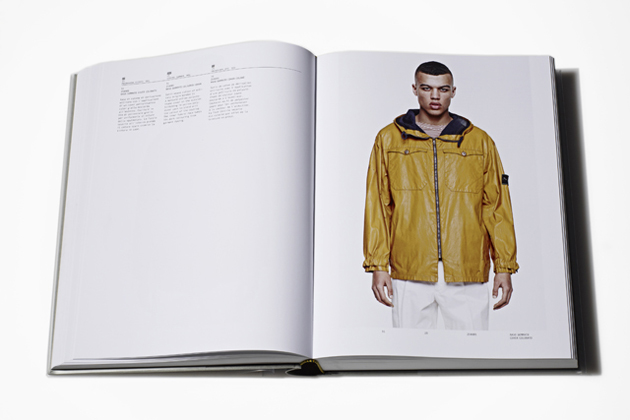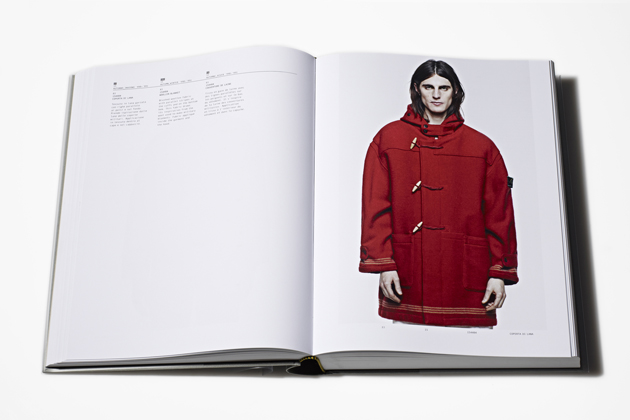 Archivio '982 – '012 will after tonight's presentation in Milan also be presented in Verona, Rome and London and will be for sale in bookshops and libraries as well as from Stone Island's flagship stores and main retailers worldwide
Lisa Olsson Hjerpe – Image courtesy of Stone Island