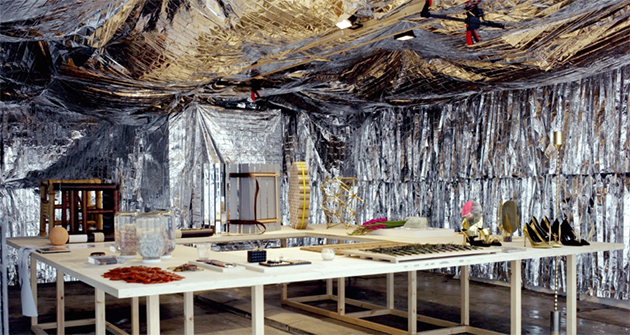 In an unassuming garage in Brompton Design District, sits a room apparently filled with futuristic incongruences. For London Design Festival, Platform 18 – a group of students from the Royal College of Art, led by tutors Sarah van Gameren and Philippe Malouin – presented The Voice of Things, an exhibition exploring the subject of reproduction. The Voice of Things is a celebration of Platform 18′s activity in the Design Products Department and the group of talented designers that it has nurtured. As the platform completed its third and final year, graduates from across the three years come together to complete a common brief for an exhibition curated by platform tutors.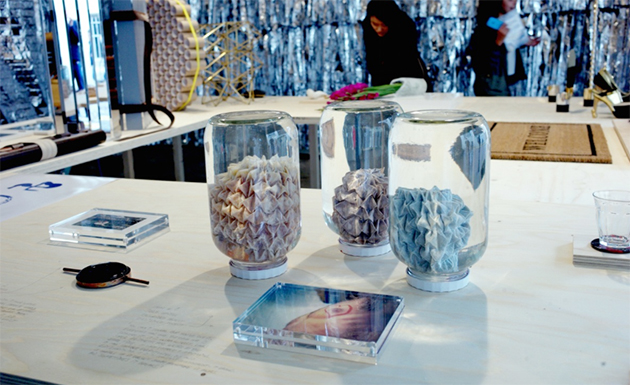 The participating designers have been asked to find a person who can describe a functional object to them solely through spoken word. The designers cannot see, touch, smell or taste the authentic object but are expected to recreate it according to the descriptions received. Visitors to the exhibition had the opportunity to view both the originals and their interpretations, which were be presented side by side – creating unexpected juxtapositions and offering an insight into what reproduction, translation, imagination might mean.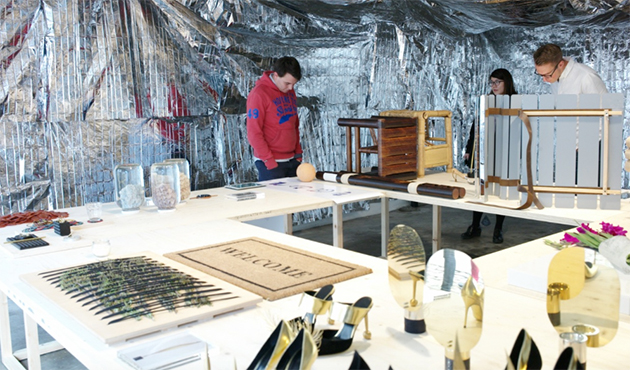 In fact, the Voice of Things is an exhibition about description, translation and interpretation. It also aims to showcase the common qualities developed by graduates of the platform developed through the tutoring by Van Gameren and Malouin, who expected their students to be thinkers and makers; meticulous, methodical, adventurous and fanatical individuals with a sensibility to both artistic and aesthetic values.
The Blogazine