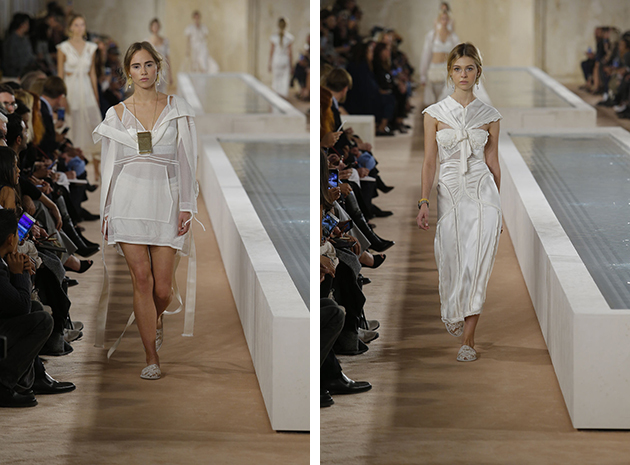 Even though we've left Paris Fashion Week behind us a couple of weeks ago, there are still some lingering news to address. About a week ago it was unexpectedly proclaimed that the co-founder of urban Parisian label Vetements, Demna Gvasalia, would replace Alexander Wang as artistic director of Balenciaga. But what could this mean for the future of Balenciaga fashion? As Wang concluded his reign over the French brand with an underwhelming final collection, it opened space for Gvasalia to bring forth a new side to Balenciaga. If we look at Gvasalia's background, it does seem that he might have the knowledge needed to continue this great house's legacy.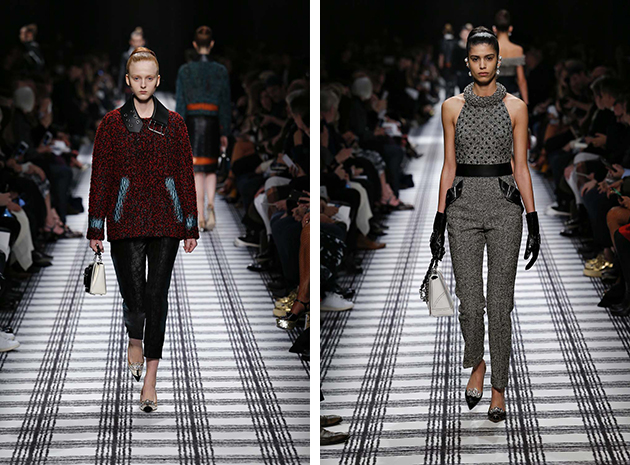 Georgian designer Demna Gvasalia is a graduate of the Royal Academy of Fine Arts in Antwerp. After leaving the prestigious design school, he led design teams at both Maison Martin Margiela as well as Louis Vuitton. Subsequently, he launched the Vetements label in 2014, basing it on the concept of urbanity, everyday street-life and a season-less modern wardrobe – all notions that gave the brand a sought after coolness factor. Vetements quickly became a favorite among fashionistas and qualified for a nomination for this year's LVMH Prize.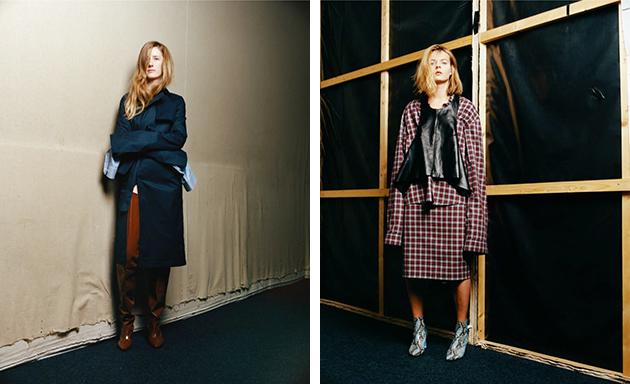 When reviewing the past work of Gvasalia, the first thing that comes to mind is an effortless edge to each look. It is a unique quality that brings streetwear to a more elevated spectrum. In Vetements', collections there have always been looks with differing elements on the front and back, bright colours and unexpected references. Thigh high leather boots in vivid colours gave a minimalistic pencil skirt a coquettish wink. Such playful vibes can help Balenciaga attract a new clientele without alienating the old. Even though Gvasalia has yet to prove himself in the haute couture there is a clear point of view to this designer that can marry well with the Balenciaga label. Gvasalia has expressed his thoughts in not always pushing the limits of fashion by creating something crazy, but instead, creating something we could believe in. This is a clear philosophy that echoes through Cristóbal Balenciaga's heritage. Balenciaga was famous for adding precious elements to simplicity, making it deliciously grand – an approach that Demna Gvasalia has made his own.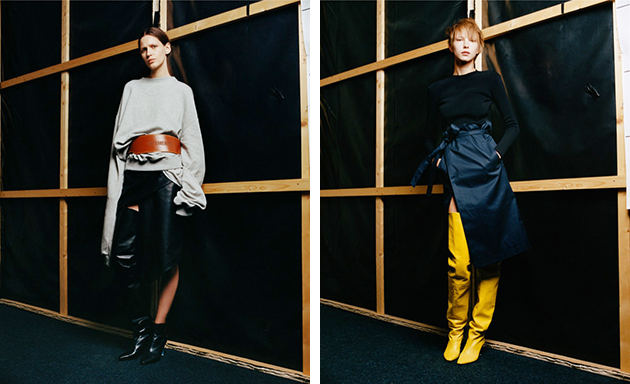 Victoria Edman