London Fashion WeekK has already closed and the Spring 2016 tour has moved on to Italy and Milan, but we can't completely leave London before summarising its best upcoming designers. The home of the swinging Sixties, punk and maximalism at its finest, London has played an important role in the fashion history and we believe it will continue doing so thanks to its great fashion schools and the unique cultural, creative mix that only can be found there.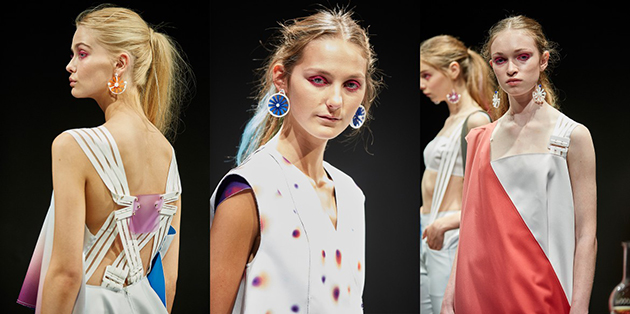 Hanger, launched three years ago by London-born designer Claire Davis is a label that focuses on clean silhuettes and textures and produces all its pieces in England. Wearable womenswear with a twist is the word that characterises the brand.
Min Wu is another emerging talent who recently joined the Centre for Fashion Education's (CFE) Young Pioneer program. Wu is an example of the next generation of fashion designers that create fashion that is seen from different perspectives and angles and she is fond of mixing functional materials with technology and tailoring.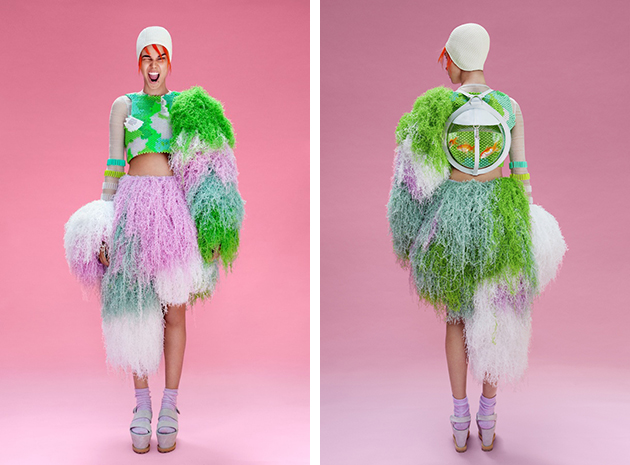 Cassandra Verity Green is a recently launched label with focus on knitwear. After graduating from Central Saint Martins in 2013, Cassandra won Grazia's FashFactor competition in collaboration with Liberty. Personal experiences, emotions and memories inspire her pieces, which are best described as a fresh, crazy fashion air with her fun and creative approach.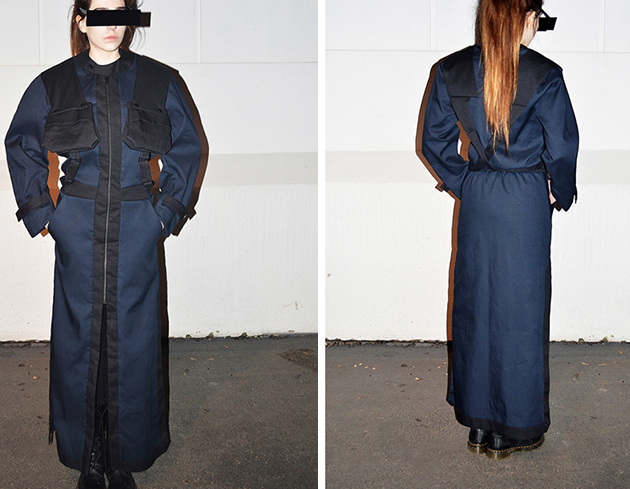 Clon8 brings us on a fashion journey through Central Asia, the Adriatic and Russia. Blurring lines is their main characteristic, a concept that has taken them to London's runways and made them an urban and contemporary brand. Besides mixing cultural references they are also a fan of breaking the boundaries between gender, avant-garde, and social conventions, producing pieces that focus on texture, design and innovative cuts.
Hanna Cronsjö