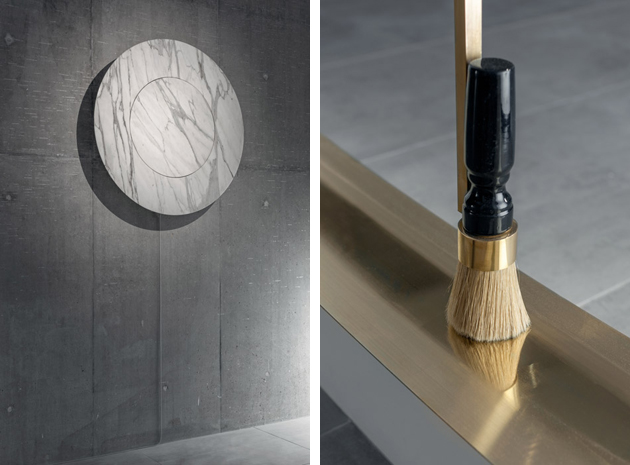 Have you ever considered design to be overwhelming? Touching realities, objects, disciplines and crafts as different as glassmaking, automobile industry, packaging or motion graphics, design gives shape to nearly any sphere of human activity. It can be simple and straightforward or conceptual and inquisitive; it forms such a complex and articulated ecosystem of activities and artefacts that it is sometimes unbearably difficult to grasp. And yet, when all those spheres of activity collide, the result is often an exuberance of intelligence, wit and insight or, on the contrary, of uselessness, waste and superficiality.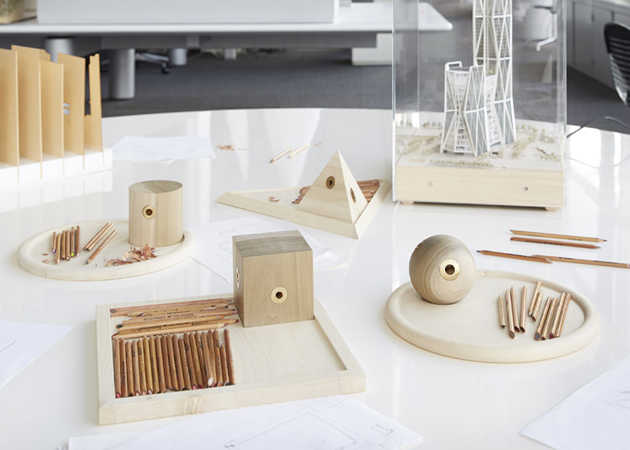 As any other grand design fair, this year's London Design Festival presents a healthy mix of both. It is insightful and innovative, as well as somewhat repetitive and futile. As such, it is, in fact, an accurate representation of the many faces that form the design sphere. Founded in 2003, London Design Festival has opened its 12th edition with a program of around 300 projects scattered between various design districts, small independent spaces and established design institutions. Lacking a well-defined core such as Milan's 'fiera', the Festival shifts its focus between talks, exhibitions, presentations, events and specially commissioned projects, such as two Landmark Projects – one at the V&A developed by Barber and Osgerby and one in Trafalgar Square by Morrison, Patternity, Raw Edges and Studioilse –, a series of installations at the V&A Museum, Global Design Forum panel, six design districts – Brompton, Chelsea, Clerkenwell, Islington, Queens Park, Shoreditch, rather than designjunction, 100% Design, Focus/14 or Tent London creative hubs.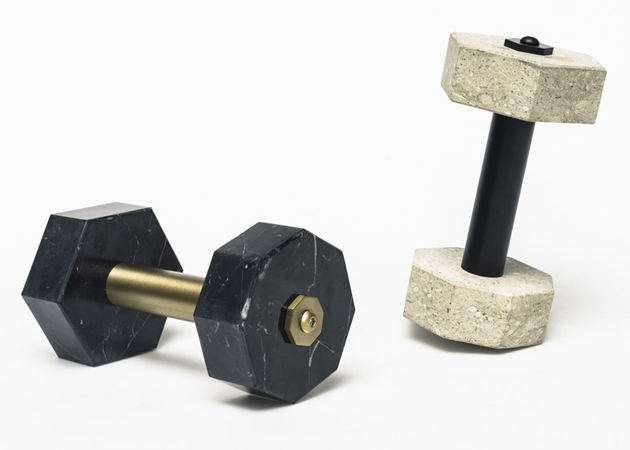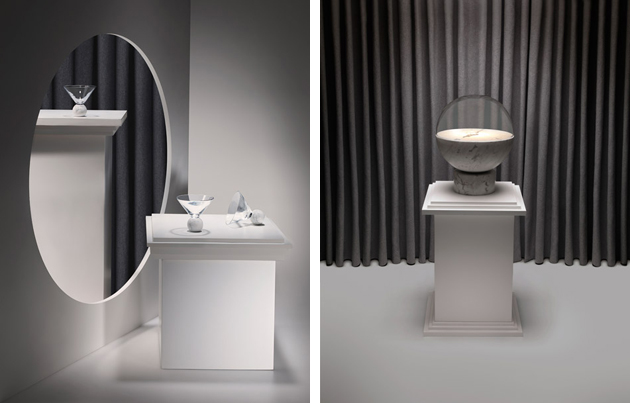 Lasting a little more than a week – the festival opened on the 13th of September and lasts until the 21st – London Design Festival explores design's diversity and apparently endless limits. It shows its relationship with the past and monumentality with Barber and Osgerby's installation in V&A's Raphael Gallery; it shows design's reflection on design itself with Formafantasma's "From Then On" project for Established & Sons; it demonstrates its relationship with subtle gestures and peculiarities of everyday life with Fabrica's "Extra-Ordinary Gallery" at the Ace Hotel in Shoreditch; it explores its storytelling abilities through "Crafting Narrative" exhibition at Crafts Council; and, most of all, it explores its inevitable, fundamental relationship with the industry with projects that range from new furniture designs for Vitra to a conceptual mini market set-up by Hay, eloquently showing the dense, seamless and perpetuate transformation of contemporary design practice.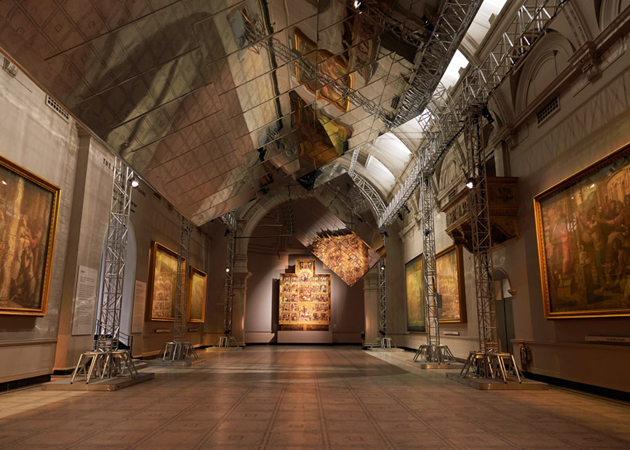 Rujana Rebernjak