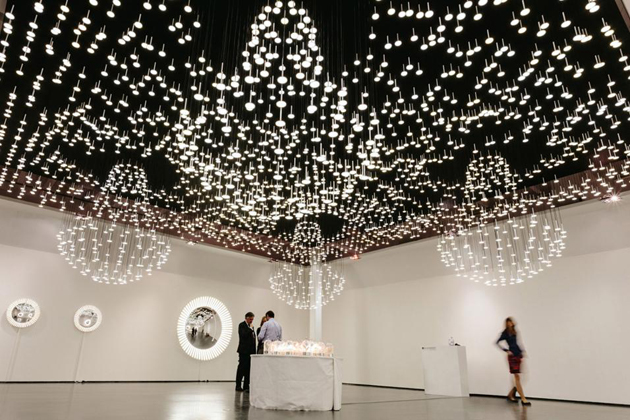 Milan furniture fair was founded back in 1961, a historical period when, due to the economic growth and extensive reconstruction after the Second World War, the local public showed a growing need for quality products necessary to furnish their newly built homes. The fair was conceived, in fact, as a meeting point between the manufacturers, many of them artisans working with wood, and their consumers. Even though the fair has grown exponentially through the years, becoming the most significant event in the design world, its initial aim appears to be lost.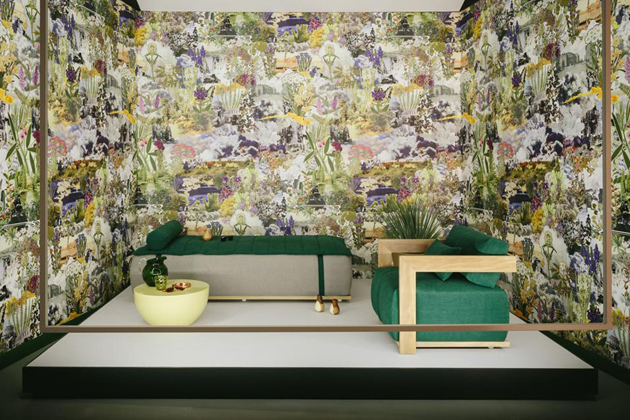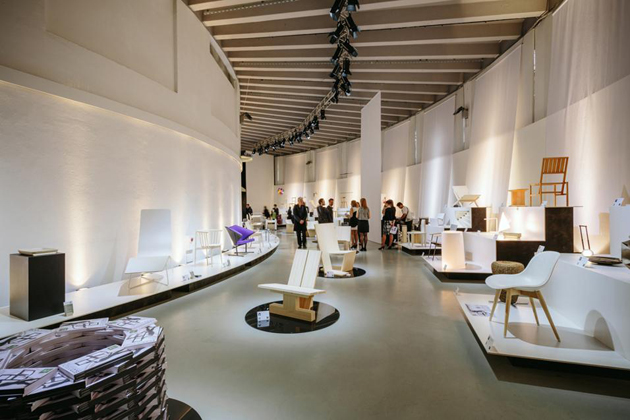 This year's Salone del Mobile opens its doors today and many of its visitors probably won't even set foot at the central fair. In fact, the city centre itself hosts hundreds of events, shows, exhibitions and talks: an entire universe of contemporary design that is often difficult to grasp. From the prominent, historically traditional, venues such as Triennale di Milano, to more experimental settings such as Ventura Lambrate, the city is overflown with design projects – so much more than you could actually see in a week.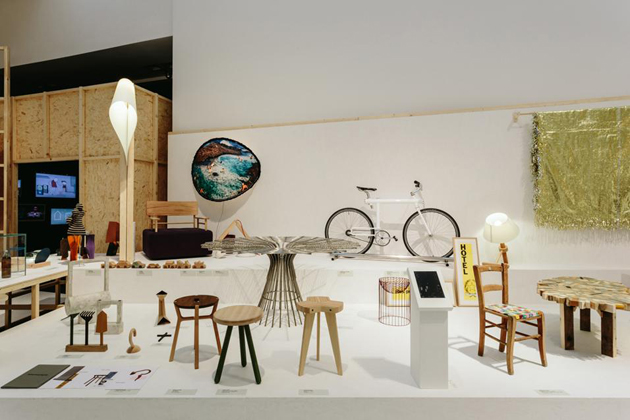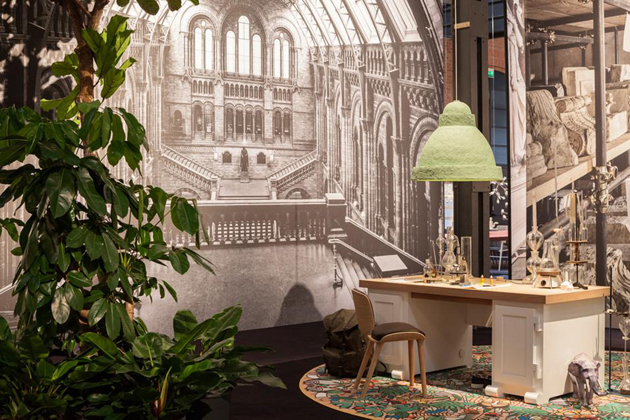 Thus, if you are looking for glimpses of what design is all about at the moment, here is a short selection of highlights of this year's Salone. Starting from the Triennale is actually not a bad beginning. Even though the famous 'design museum' has through the years transformed itself into a fair more than a temple of design, you can nevertheless check the 7th edition of Triennale Design Museum, together with exhibitions about sustainable design, cooking tools, Mark Newson's eyewear, and domestic landscapes. While Tom Dixon has abandoned its scenic setting at the Science Museum and set-up his English club-inspired stand at the fair, there are still a few gems around town where you can wonder. Moving to the heart of the city, you should stop by Martino Gamper's "In a State of Repair" workshop at La Rinascente, developed as a twin project of his exhibition at Serpentine Gallery in London. Walking towards the central station, you can stop by Via San Gregorio, where you will find Droog, Kvadrat and Wallpaper magazine.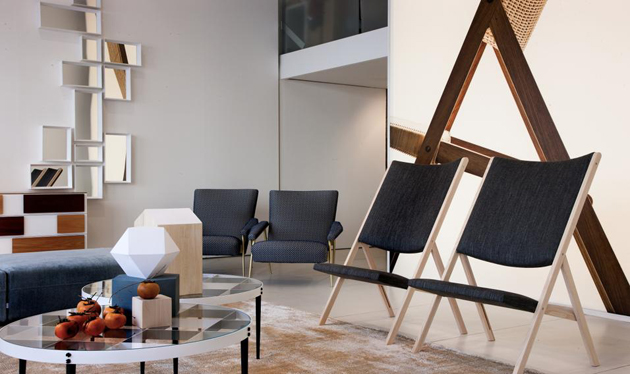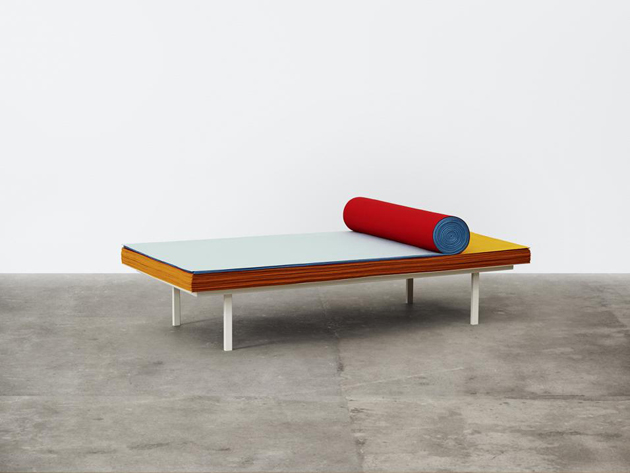 Fabrica design studio's Hot and Cold exhibition at Garage Milano, Formafantasma's "De Natura Fossilium" at Palazzo Clerici, Foscarini and Inventario's textile exhibition at Museo Poldi Pezzoli, Kartell's new tableware collection or Molteni&C's re-edition of Gio Ponti's chairs, are just a few things you might see before moving on to Ventura Lambrate, zona Tortona or even Brera design district. And if your head actually stops spinning and you manage to discern 'novelty' from 'quality', you will find out that Salone del Mobile might even not be that exhausting.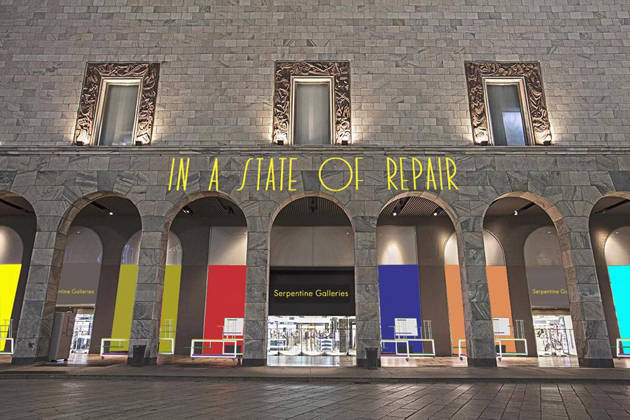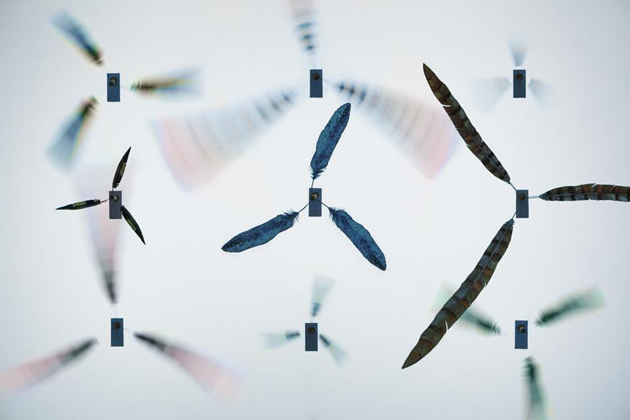 Rujana Rebernjak