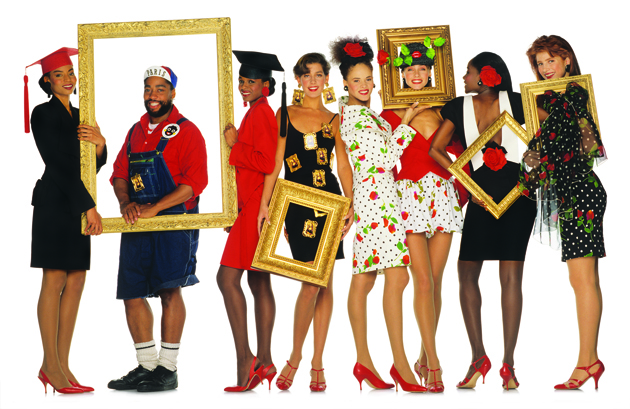 "Wearing your heart on your sleeve" – a common expression used to describe someone who doesn't hide emotions – couldn't be more fitting, both figuratively and literally, for fashion designer Patrick Kelly. During the 1980s Kelly was, in fact, a beacon of flamboyance and fun of the fashion world mostly dominated by the concept of "shop til you drop". At that time, the rules of consumption triumphed over creative production – a fashion game Patrick Kelly would take a stand against.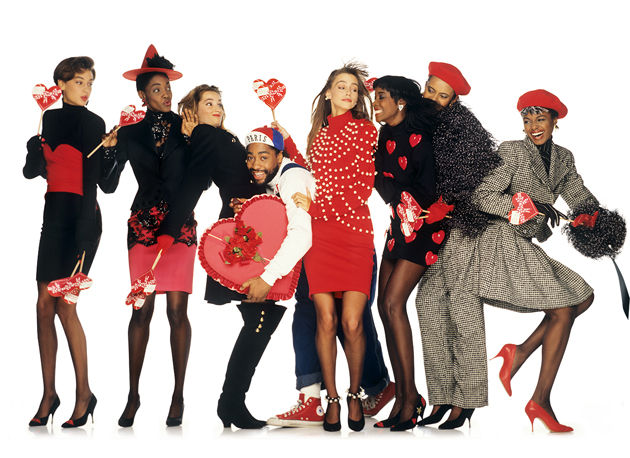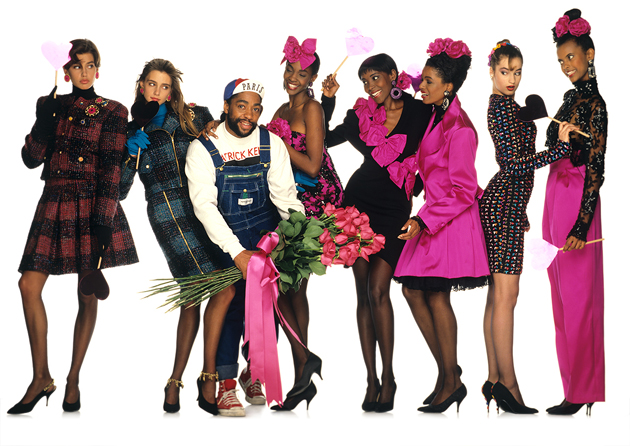 Kelly's career started as a young teenager growing up in Mississippi, where he worked in boutiques selling high-end designer clothing. Soon after he would move to New York and finally Paris, becoming a highly acclaimed designer and one of the few 'foreigners' elected into the Chambre Syndicale. The art of re-design and re-appropriation was something that Kelly learned from his grandmother and which would become his trademark. While working in boutiques he would re-design their high-end clothes selling them on the street under his own trademark. Re-design could be viewed as an ironic comment on what seems to underline all of Kelly's work: being proud of who you are and making it on your own. Often criticized for using particularly charged imagery, Kelly was unapologetic and believed it was necessary to know one's history to move forward. From his humble beginnings to the prestigious circles of the fashion world, Kelly developed an aesthetics that mixed his African American and Southern roots and knowledge of fashion and art history with references from the club and gay cultural scenes in New York and Paris.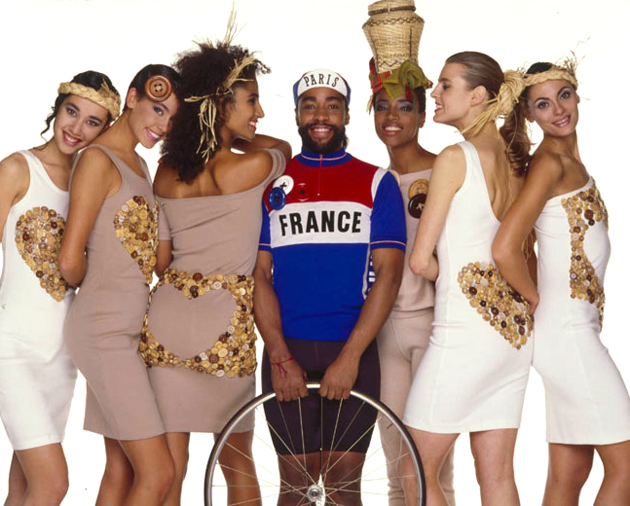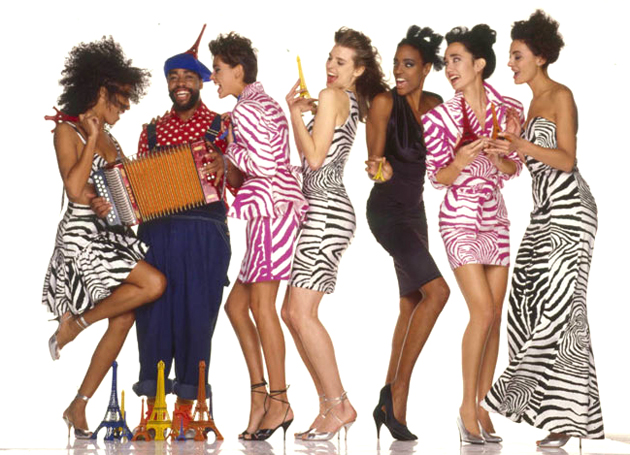 Kelly understood design as a way of making people happy though the creation of wearable clothes, commenting – at the same time – on some of the most stereotypical assumptions of the then society. Designs like a watermelon hat, a golliwog logo or a colorful minimalistic twirl attire for women of all sizes, were all projects that kept people at the edge of their seat for what he would create.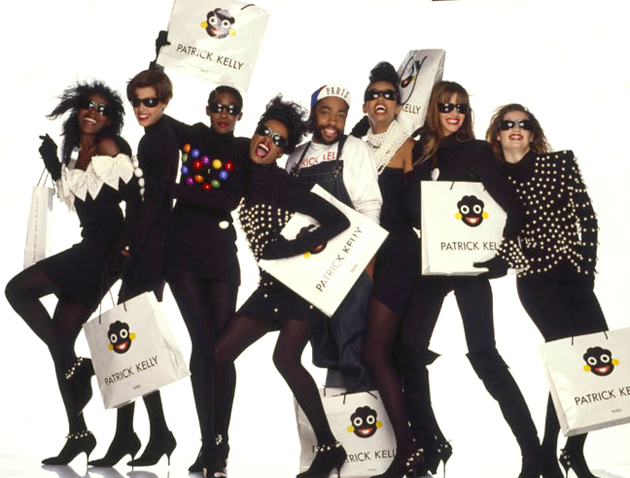 "Patrick Kelly: A Runway of Love" is an exhibition at the Philadelphia Museum of Art celebrating an artist known for his playfulness, rich colors, bold imagery and iconic button-filled patterns, proposing an intriguing intersection of conceptual, cultural and spiritual juxtapositions with fabulous fashion.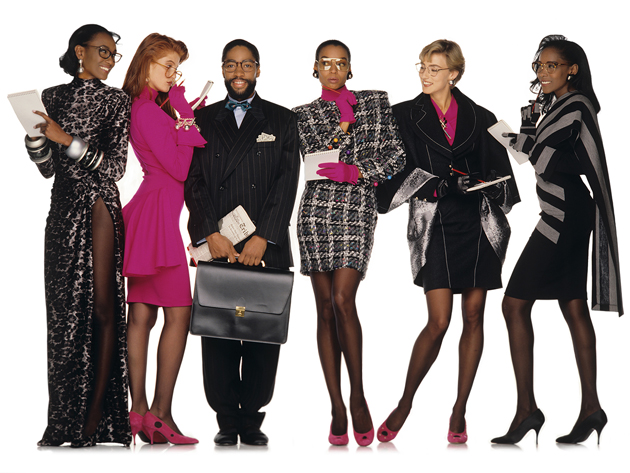 Victoria Edman – Images courtesy of Philadelphia Museum of Art