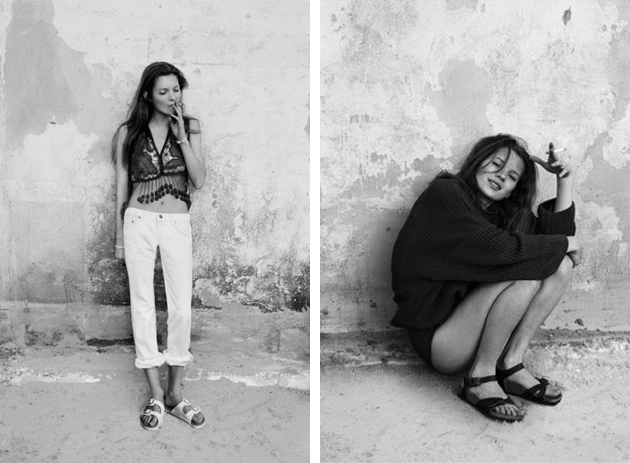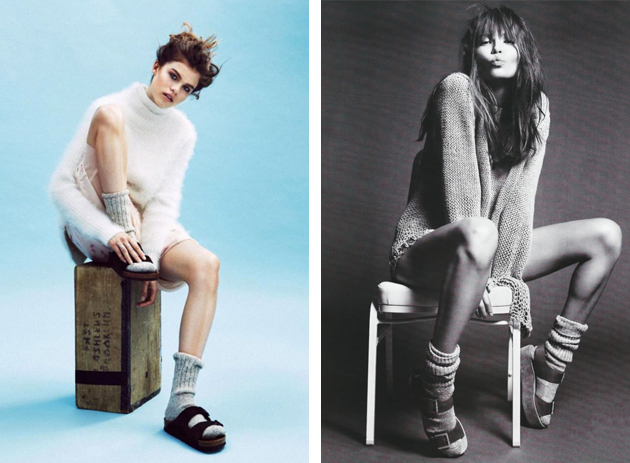 It might sound weird to many, but slippers – those type of unflattering shoes mostly used indoors and usually worn with socks by utterly demodé tourists – are currently in vogue. The trend started, more or less one year ago, when Phoebe Philo decided to send a modern interpretation of the classic Birkenstock, fluffier and definitely cooler, on the Céline catwalk.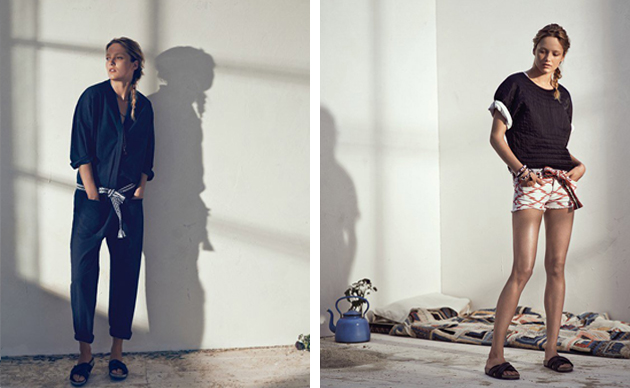 As usually happens, from that moment on, each respectable fashion brand has offered their own version: Givenchy with dark flowers, Isabel Marant aimed at a basic one, Missoni played a bit with shapes and Marni just kept re-working its typical sandal produced along the years.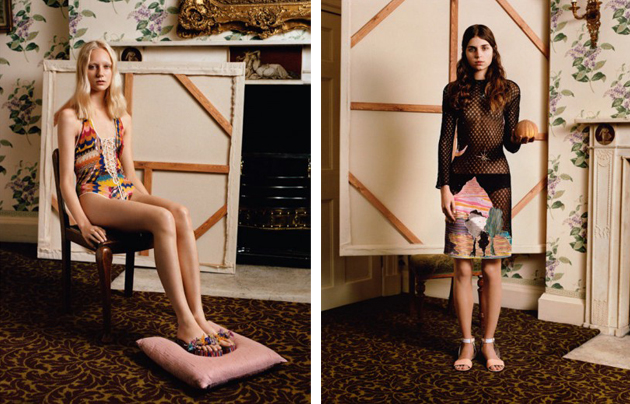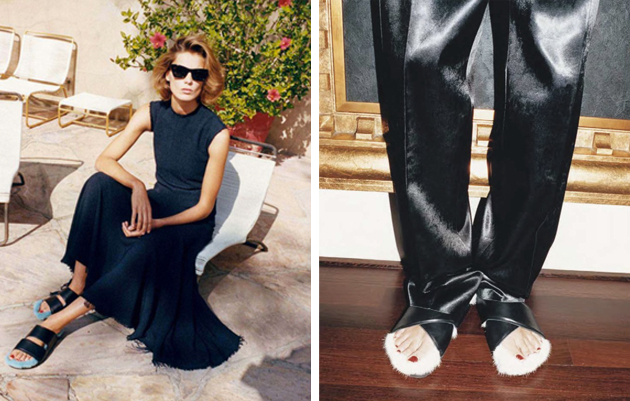 Generally speaking, during the last two fashion seasons there has been a notable increase in the use of comfy accessories, especially related to shoes. This is certainly a crucial point that underlines, in some way, a need for a more relaxed approach in the fashion field, even if it's not the first time Birkenstock family has been singled-out by the fashion world. In fact, during the 90s, everyone who wanted to look easy and cool used to wear them – a black and white photo of a young Kate Moss sporting a perfectly un-classy pair of Birkenstocks is a case in point.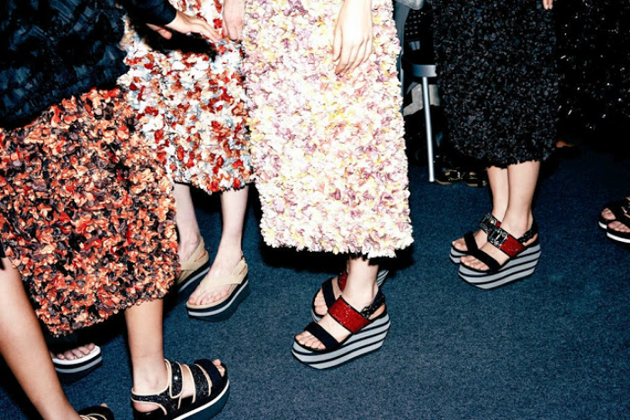 As for every trend, seeing slippers on the catwalk is only a matter of habit: once we start seeing them everywhere and in every possible variation of style, we automatically accept it as a normal and even desirable accessory. At least slippers are comfortable, aren't they?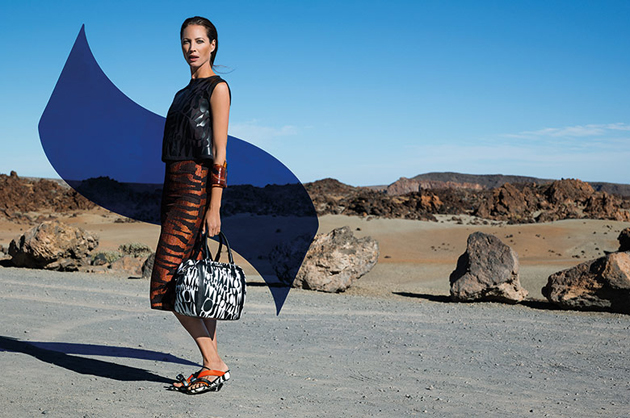 Francesca Crippa