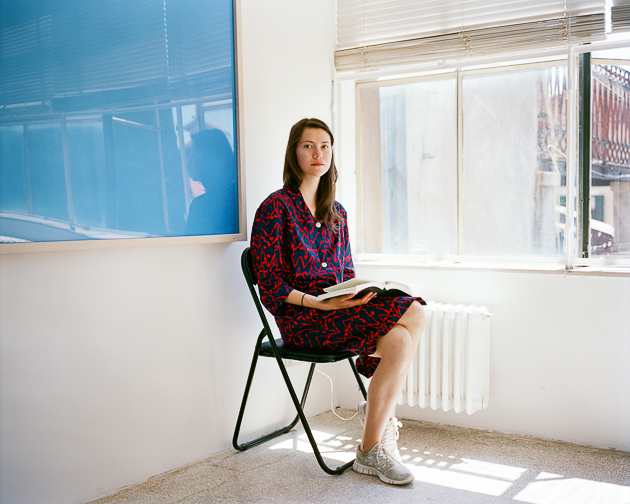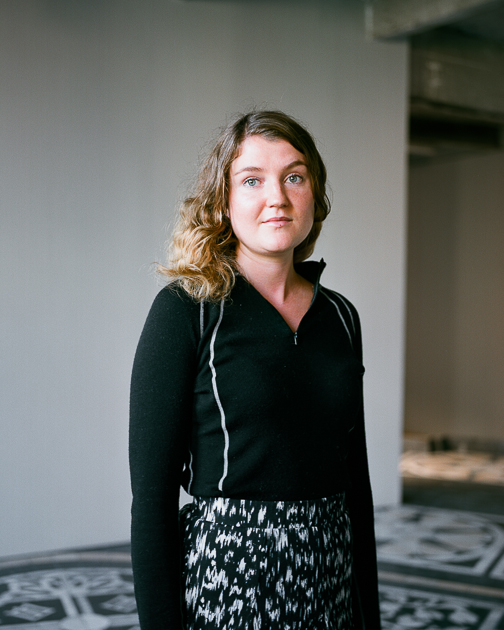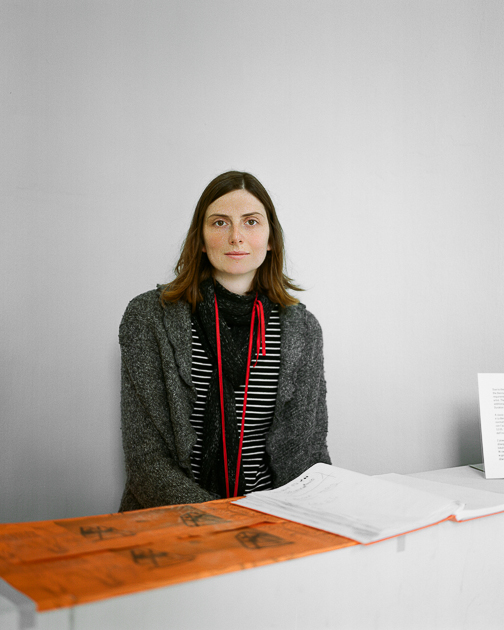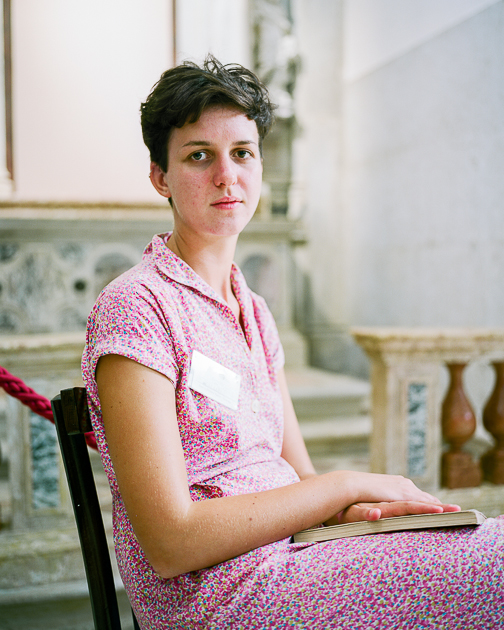 Marina Caneve is a young Italian photographer, living and working between Italy and Ile-de-France. Graduating in architecture at IUAV University in Venice in 2013, she developed a thesis under the guidance of Guido Guidi on the topic of photography and the construction of knowledge concerning the urban plan. We asked Marina a few questions about her work, her future plans and project, and her photo-series titled Guardians.
Tell us more about yourself. You have studied under some of the most significant figures of Italian photography, such as Guido Guidi. What was it like?
I had a great opportunity to develop my final master's project under the guidance of Guido Guidi. Thanks to Guido, I had to question my knowledge about photography and I started to consider it first of all as a cognitive process and a question of choice between options that are never definitive. This kind of work gave me the opportunity to see a lot of photo-books and read many essays on photography and visual culture. I have never looked for mentors who'd go along with me, but rather ones capable of provoking me, pushing me to overcome my limits.
How would you describe your early influences in photography?
I arrived at photography by following my curiosity, my personal and academic interests, as well as my passion for visual culture. In the beginning I felt the need to express my intimate self – I often felt fascinated by authors who work with portraits. I am also particularly interested in the connections and contradictions characterizing the relationship between people and the place they live in, with particular reference to social value of urbanism – how cities are (not) made for people. I am always looking for the 'Tender cruelty' found by Lincoln Kirstein in Walker Evans in the 1930s. I have always loved looking at William Eggleston's work, definitely. I have a great interest for Larry Sultan; I love Jitka Hanzlova, Rineke Dijkstra and Thomas Struth. I often look at the work of Mona Kuhn, Yann Gross and Richard Rothman. It is hard to stop listing names, there are too many photographers I admire for different reasons.
Tell us more about your project, Guardians. What is the inspiration and the thought process behind it?
Guardians is an ongoing project initiated one year ago. I started this work after a workshop in Venice titled Portraits, developed under the guidance of Valerio Spada (the author of an amazing self-published book Gomorrah Girl). I have always been fascinated by guardians, their feelings, their suspended aspect, origins and thoughts, their empathy with space, artworks and people. The project/process tells – through the portrait itself – about the figure of who-is-looking-at as well as, in an almost bulimic relationship, about the visitor-photographer's eye. It is all about mediated looks, where sociological inquiry and intimate investigation are interposed.
What would be your dream project to work on?
I don't have a particular ideal project in mind, my ideas are always evolving and mutating. Being passionate for what I do, I have to love the topics I work on and when I work I feel completely absorbed and my dream is to have the chance to continue doing exactly that.
Interview by Agota Lukyte – Images courtesy of Marina Caneve