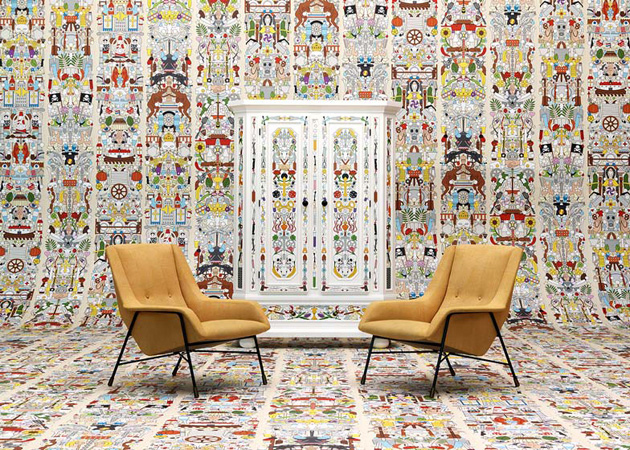 The relationship between design and decoration is like the motion of a pendulum: sometimes it swings towards an intense complicity, sometimes towards rejection. Let's think of all the major stages in design history: from Morris to Loos, from rationalism to Radicals, this tension has always been considered as a powerful indicator of any incoming weltanshaung.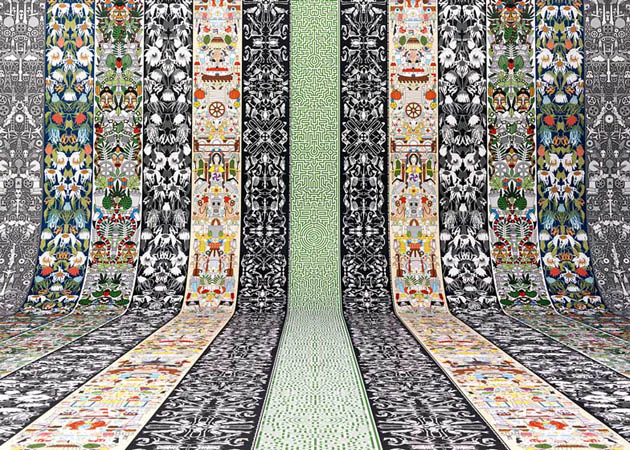 Today, the interest in the potential of a surface seems to be increasing. Let's think about wallpapers as a paradigmatic case study: more and more common in every imaginable interior, they are now the test bench of new collaborations between unsuspected designers and producers. Generally appreciated for its understated and conceptual touch, Maison Margiela has recently launched a new collection for the Belgian brand Omexco with the aim of reinterpreting the genre through uninhibited experimentations with colors and images. Studio Job chose wallpapers as well, as a way to magnify surfaces and marginalize furniture. Worldwide known for an original decorative attitude which spans from cartoon-like language to surrealism, for the latest Salone del Mobile, the Flemish duo has opened up its own archives of drawings, icons, and patterns in order to recreate a hypnotic wallpaper limbo for the Dutch company NLXL.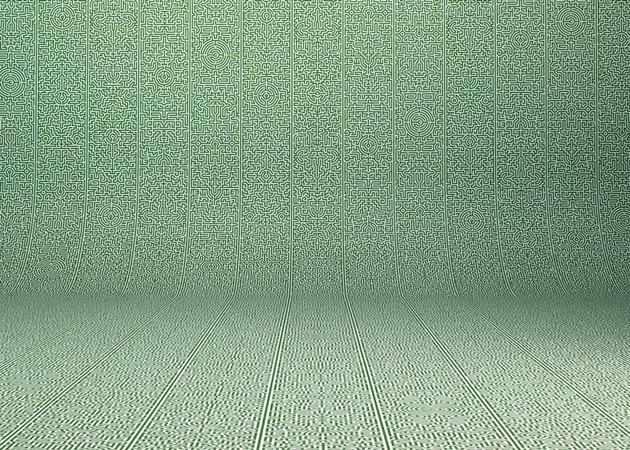 However, even sophisticated research couldn't resist to take on the issue of surfaces and coverings. "La Casa Morbida", an exhibition curated by Beppe Finessi in the Milanese Pezzoli Poldi palace, has explored the ways furniture is transforming our domestic environments into a soft cocoon. But couldn't the show be renamed as "La Casa Rivestita" ["the upholstered house"]? In fact, the common thread among the pieces has nothing to do with a concept, a function or an expected final user, but with the shared use of textiles as a way of recreating a private, reassuring universe.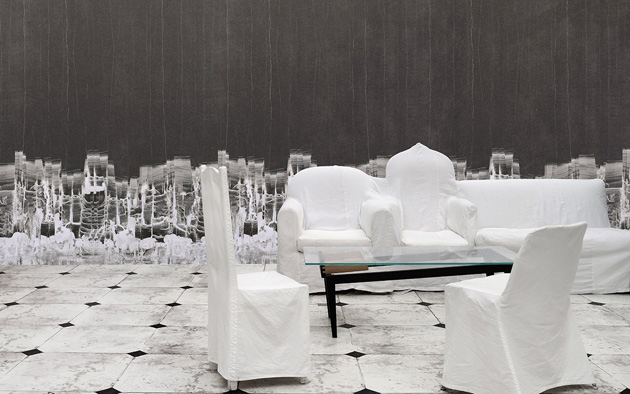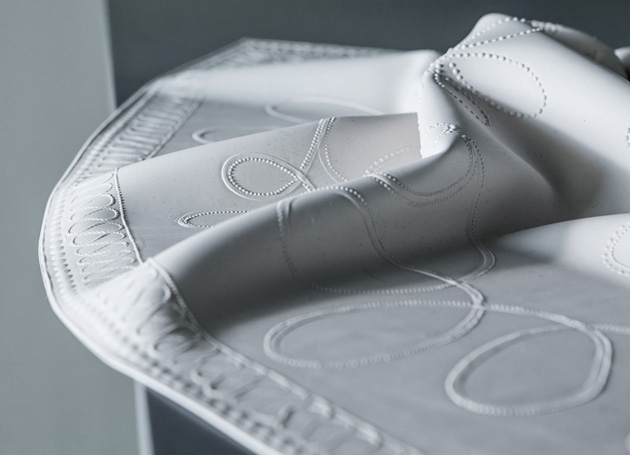 At the same time, the Rijksmuseum by Droog exhibition – on show during the Salone del Mobile days, too – produced similar results starting from different premises: the final result of a research undertaken within the vast visual universe of a major Dutch museum was once again a project examining appealing, decorative surfaces, and not an investigation into new, unpredicted areas and ideas.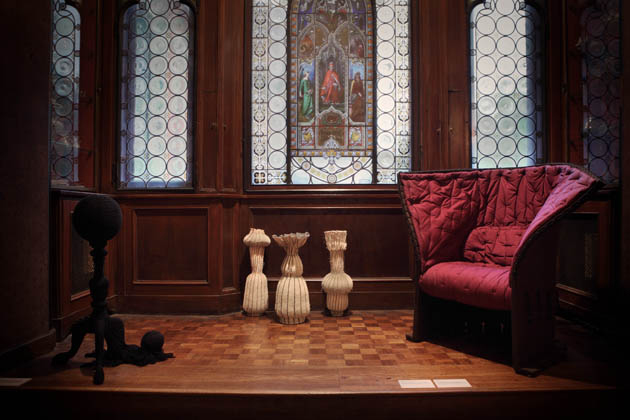 Nevertheless, the true apotheosis of this return to surface is a mania for Nathalie Du Pasquier's textile designs from the '80s. Former member of the Memphis group now devoted to painting, Du Pasquier has recently been transformed into a hype phenomenon from both fashion and design companies. American Apparel and Hay, in fact, have sensed the renewed appeal of her geometric patterns and didn't hesitate to recover its design with very little effort put in their transformation or restyling.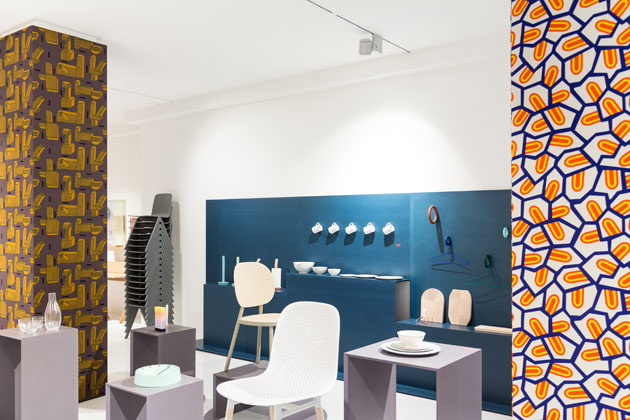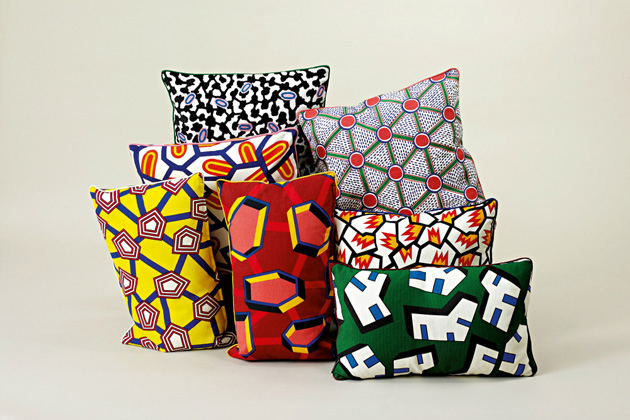 It is impossible not to wonder, then, if the comparison with the ideological fervour of the radical movement isn't to harsh for our current design world. Isn't the current Memphis revival an unconscious attempt to anaesthetize ideas and ideologies from that time? Surface, in the '80s, was definitively a way to go beyond conventions and bourgeois "good taste". Nowadays, it just seems transformed into a vintage convention: with no strong beliefs, no challenge or claim, but just as way to reassure a trendy status quo.
Giulia Zappa