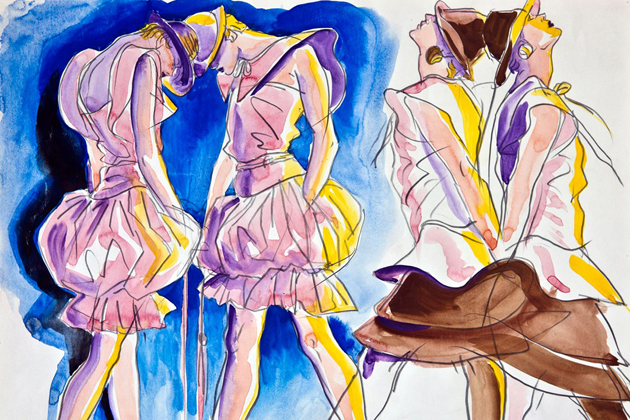 The 70s and 80s were years of experimentation in many fields, but the crossover between art, photography and fashion stands apart for exceptionality and success. Maybe because the favourite (and, of course, shared) subject was life, the kaleidoscopic life of clubs and factories, which was lived as a limitless experience. No boundaries were taken into account: everything was possible.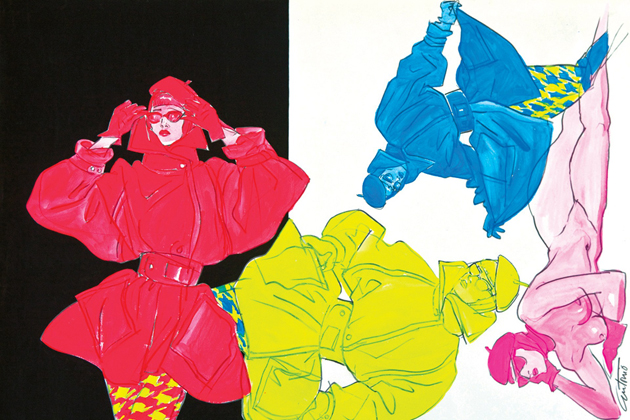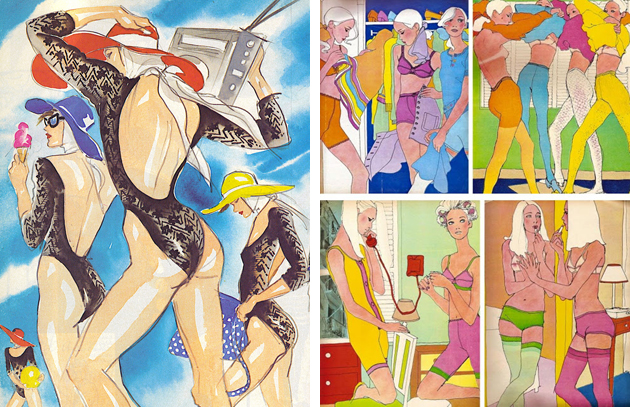 The work of Antonio Lopez can be read as a symbol of this fruitful encounter of disciplines, or better, aspects of life. Antonio Lopez himself can be assumed as one of the heroes of this not so far, yet mythical, past. Calling him a fashion illustrator would be partial to say the least, even if this is the title that characterises him most. Lopez began studying fashion at the early age of twelve, and his career took off quite immediately, since by his twenties he was already a celebrity between the offices of The New York Times, Harper's Bazaar, Interview and Vogue, illustrating editorials and collections, as he did for Charles James. But the real turning point arrived when he decided to move to Paris with his collaborator Juan Ramos, in 1969: the moment in which Antonio, as he used to sign his drawings, begins to draw fashion, instead of simply drawing fashion. With the eye of the creative director he pervaded his drawings with a strong and explosive style, portraying the women he admired and, in a sense, created as icons, permeating the clothes he depicted of his holistic vision of life.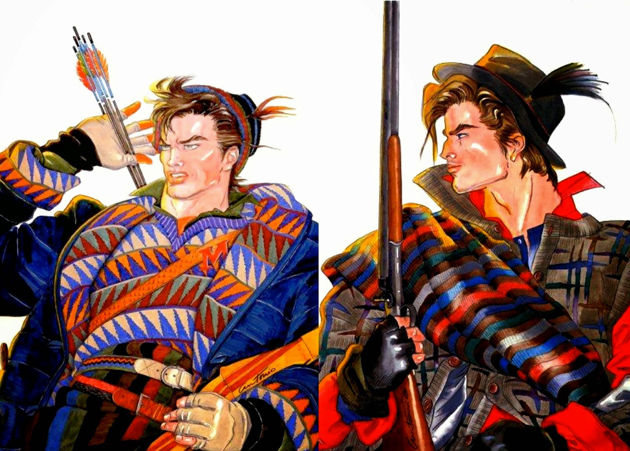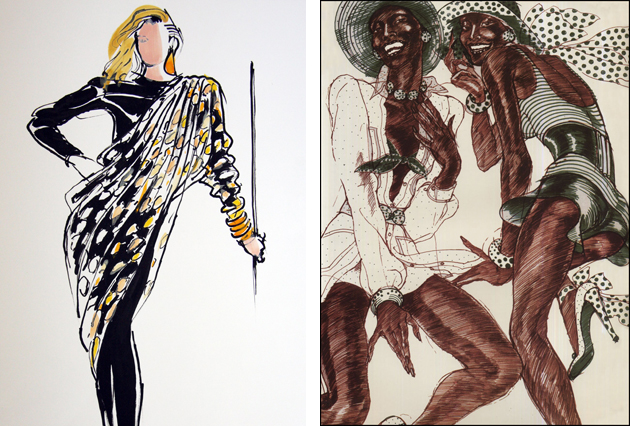 Rosita Missoni used to say that he was able to transform the clothes he drew. Not only giving them a life for themselves, but creating a well defined environment around them, precise in its references and clear in the message he wanted to get through. Clothes became, at the same time, a central object of desire and a 'mere' apposition to a strong personality, both physical and psychological. Even Karl Lagerfeld was said to be led to his next design by looking at Lopez's 'postproduction' work on his Chloé designs, leaping over reality in favour of the force of images and statements. 'His work was such a fashion barometer', clearly stated Corey Tippin, a member of the group of friends and performers close to Lopez. 'What one recognized in his illustrations was, in the end, more than just a dress. It was a state of mind', said Peter Knapp, a photographer who worked with him. A state of mind that contributed to build a precise idea of glamour, filled with clothes, sex, fun and a bit of folly, glowing in each of his artworks.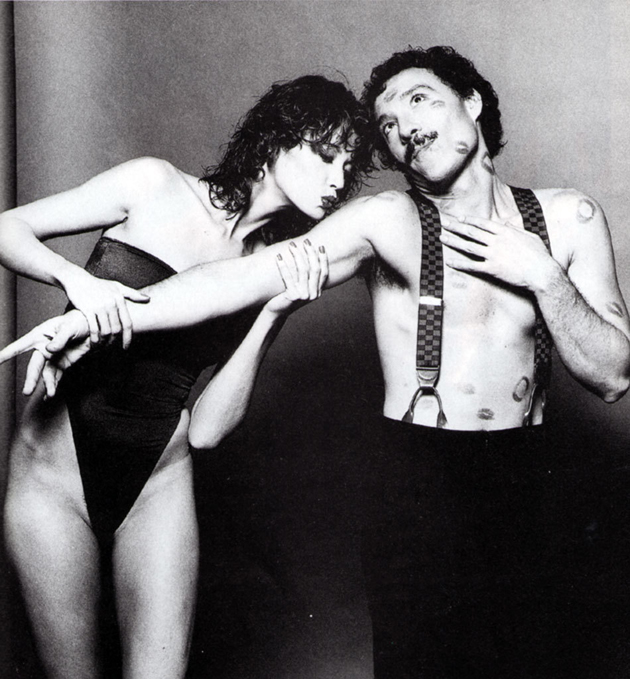 Marta Franceschini – Images courtesy of the Estate of Antonio Lopez and Juan Ramos