Have you ever sensed that feeling of perkiness, confidence and sheer happiness when walking out of a hair salon? Your hair is shiny and silky, you look and feel good, as if you could conquer the world. As simple and banal as it might seem, a haircut can really do all of that, and Aldo Coppola was a master of this (often underrated) art. Unfortunately, Aldo Coppola died last week at the age of 73 leaving behind an incredible legacy.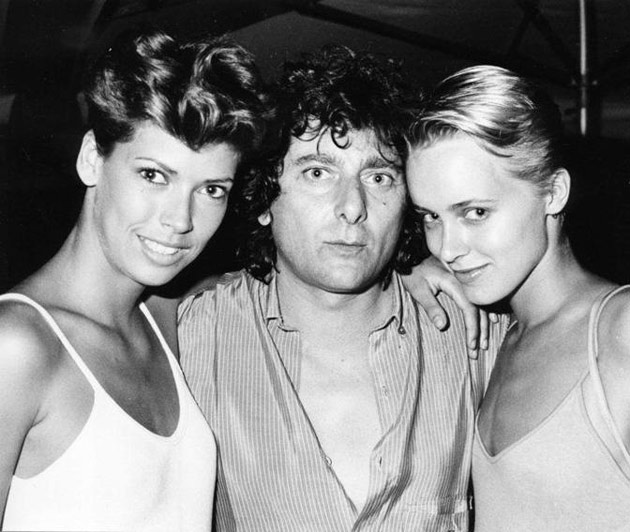 The founder of an entire hair-styling empire, Aldo Coppola dedicated his life to continuous research and innovation. Starting from modest beginnings back in the 60s, Mr. Coppola quickly entered the fashion world, where his designs, which fused aesthetics and beauty with couture, were as requested as the clothes models wore on the catwalk. The year 1966 and the invention of dry cut clearly marked his traits, which promoted a natural look and flair, crafting each cut to individual needs, rather than creating a single, distinct style.
Among his inventions we can count the crouchet, tourchion, sombrero or waves styles, while his latest invention, the shatush can still be seen both on the red carpet as well as on our streets. While Aldo Coppola's art of hairstyle might not have changed the world, nevertheless it shouldn't be easily dismissed, not least for its ability to make us feel our best. For only when we do feel so, we might be the ones to actually change it.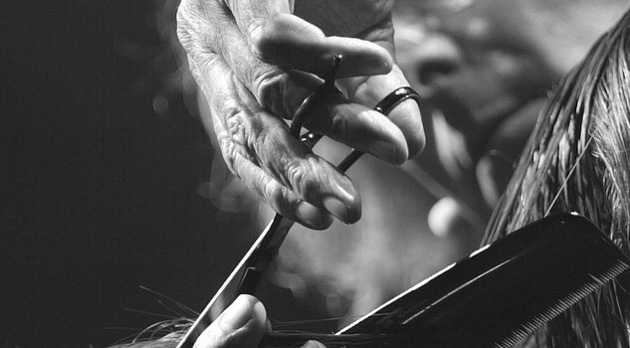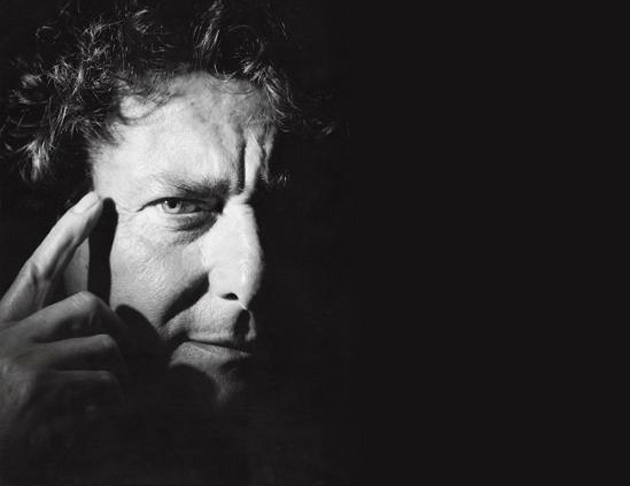 Rujana Rebernjak – Image courtesy of Studio Aldo Coppola