Focusing on comfortable fabrics and ethnic patterns, designers such as Valentino and Marc Jacobs sent a slew of folk-inspired pieces down the S/S runways during the recently passed fashion weeks.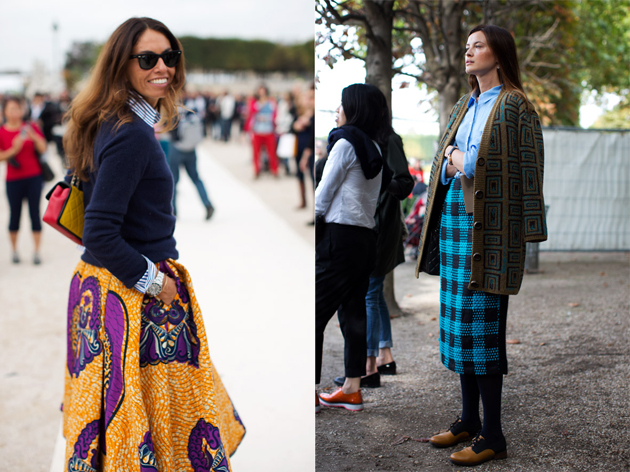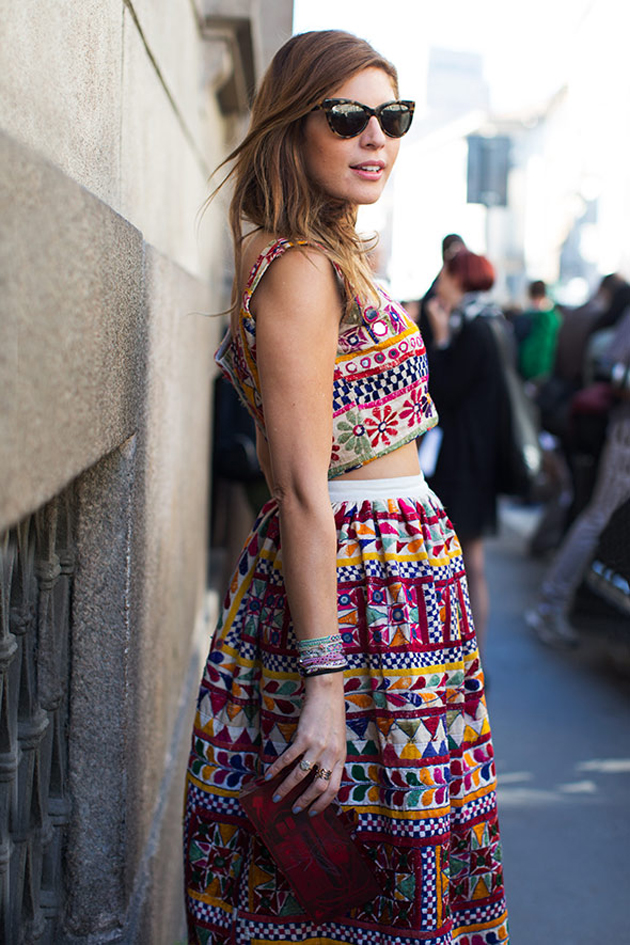 Folk is often associated with a certain type of traditional music from the 19th century, which often encompassed a crowd of people playing their own instruments outdoors and just enjoying the moment and atmosphere with those around them. When talking about fashion, you can though forget all that; the folk trend now takes inspiration from the ancient traditions and cultures. It's romantic, exotic and ethnic; with embroideries, patterns and beadworks. To bring the cultural history to the wardrobes of the 21st century women, all the details need to be perfectly balanced with the form and function, with contemporary construction.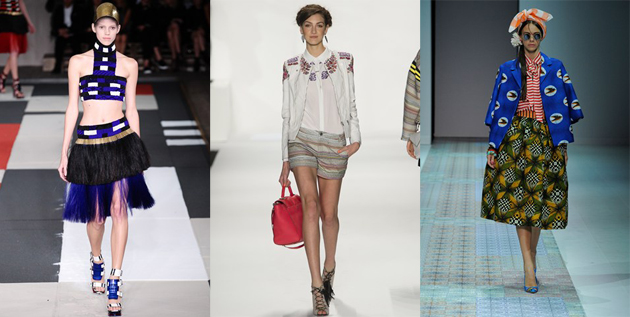 From the catwalks to the streetstyle, the world all over is featuring the rise of folk-inspired vintage prints and silhouettes arising from different cultural influences.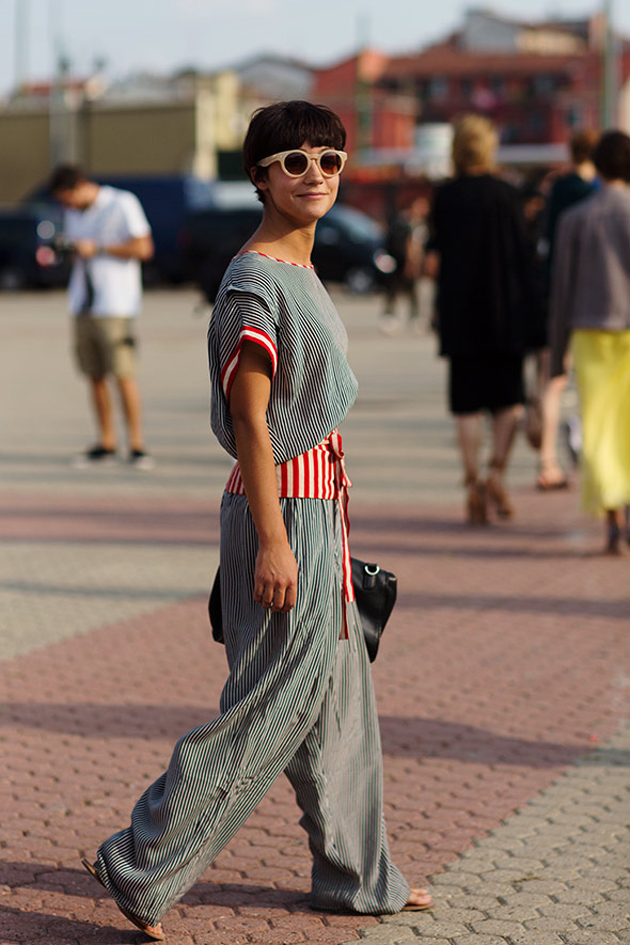 Chiara Tiso