Few things seem more whimsical, luxurious or delectably enticing than a London afternoon tea. Fueled by a love of exotic blends, scones, unconventional cocktail accompaniments, overdressing and sandwiches I've uncovered five of the most beguiling afternoon teas you can enjoy in the English capital.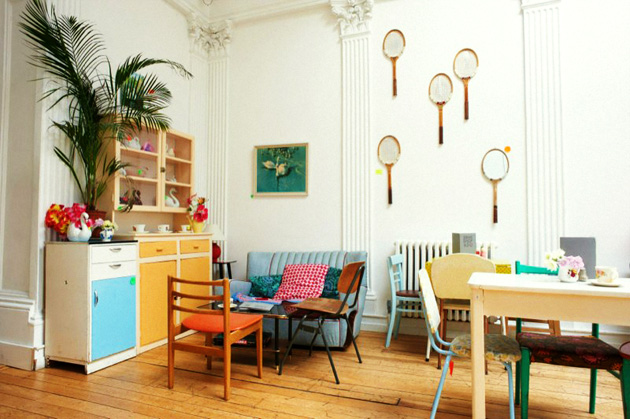 The Quirky Option
Tucked away behind the bustle of King's Cross is a retro, art-filled and music loving venue that excels at being different. Drink Shop & Do serves up a Bellini accompanied afternoon tea that makes you wish you'd worn a few more of your grandmother's pearls (and thought to curl your hair). It consists of simple sandwiches on vibrant bread accompanied by steaming sultana scones and homemade cakes that inspire you to be a domestic goddess. Homely, perfectly 50's and wonderfully quirky (with wooden floors, a retro piano, cake laden counter and giant origami), this is afternoon tea with a DIY twist.
The Sweet Tooth Option
For a decadent, traditional and thoroughly friendly experience make for the Langham. This iconic London hotel, frequented by Oscar Wilde and a favourite of the BBC crowd, is ideal for those with a soft spot for the sweeter (or should that be finer) things in life. While being soothed by the melodic tunes of the hotel pianist you'll dine upon glitter and rose adorned cakes designed to match the season and teas that are more than a little flavorsome.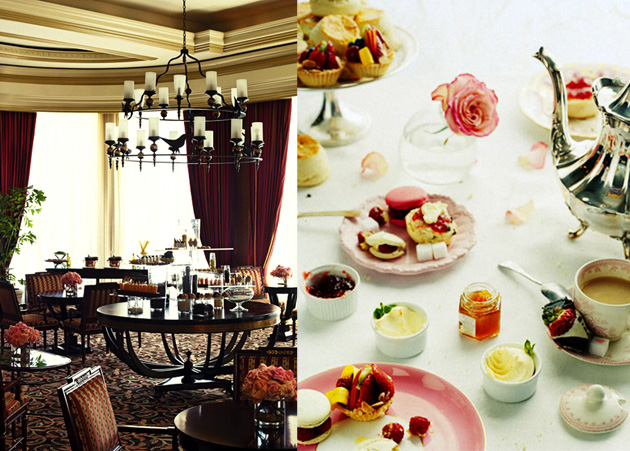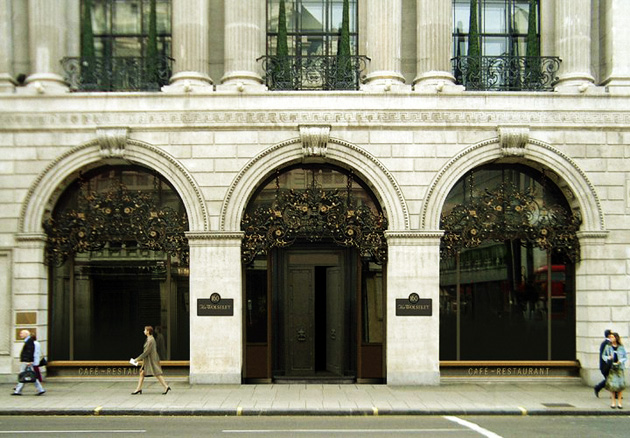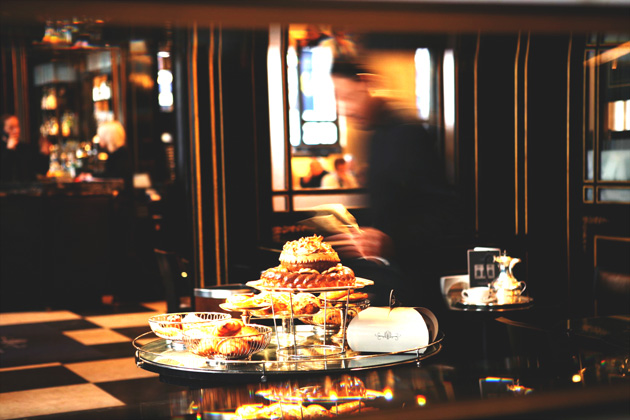 The European Option
The Wolseley is an Art Deco hideaway that blends marble opulence, vintage elegance and a perfectly classic afternoon tea to create an Old World experience and keep the European café tradition very much alive. In this venue, watching loyal patrons pass a leisurely afternoon in their finery, hours simply slip away.
The Get Out of Town Option
Few things feel as fanciful as sitting by an open window, overlooking the fast flowing Thames, as the leaves begin to turn and you dine on macaroons the colour of a London sunset. Sinking further into a rich leather couch in The Bingham, a Richmond institution, you feel a million miles from the bustle of the city and, filled with lighter than air sandwiches and cheesecake that's rather moreish, find it a tad difficult to suppress the urge to wander through water meadows. City meets country indeed.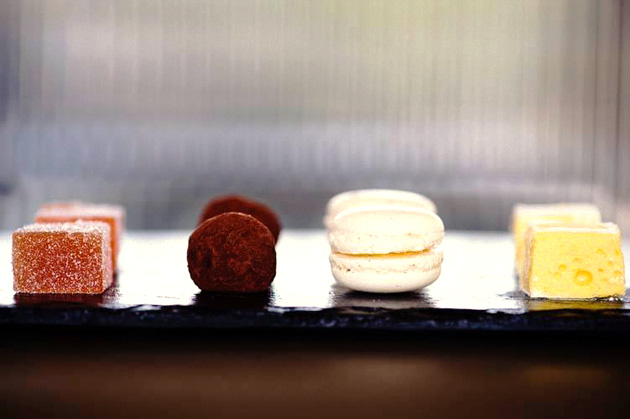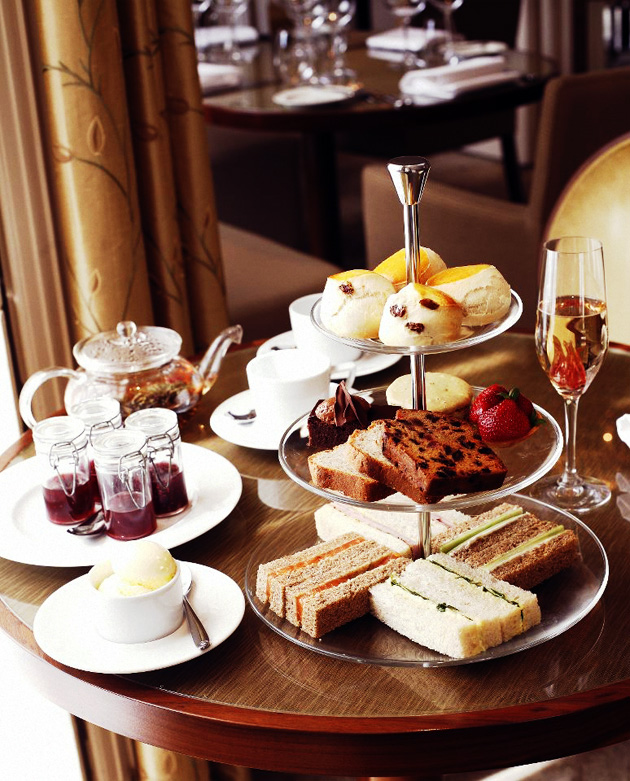 The Designer Option
For something more fashion-focused make for the hallowed halls the Berkeley for Pret-a-Portea. Aimed at the London fashion set – who rarely conduct meetings over anything but afternoon tea (or cocktails) – this offering has a bit of a twist; the sweet treats are styled after key fashion looks of the season. Think Burberry trench cookies and Mulberry orange cake handbags – classic culinary bliss with a rather feminine feel.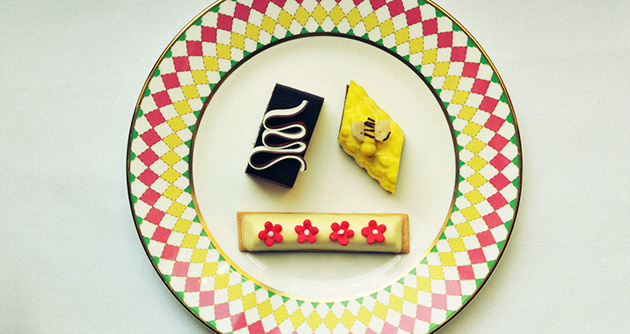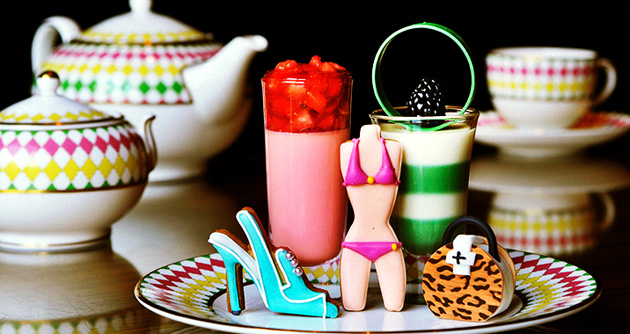 Liz Schaffer