Tailoring is a long-lasted tradition often closely connected to a meticulous care for details. Going to Italy, that also regards the care for the finest of fabrics and a constant fight to protect what is left of the pride in the label of 'Made in Italy'. In our quest for quality we encountered a few of the grand names who still talk about sartorialism with their deepest affection.
In today's mass productive society, a brand that can carry out a complete production process – from the selection of raw material to a made to measure suit – is worth a mention. Ermenegildo Zegna might be a well-known luxury brand and one of the most famous – still family-driven – enterprises in Italy but the name of Zegna is also known for Zegna Wool Mill. It's the absolute basis of the Zegna Group and has been passed down through four generations of 'Zegnas', often credited as pioneers when it comes to the refinements of menswear fabrics.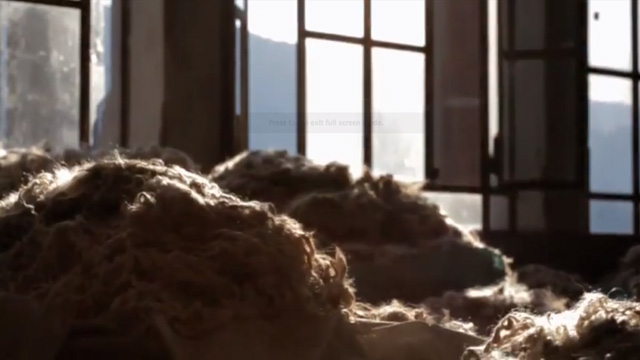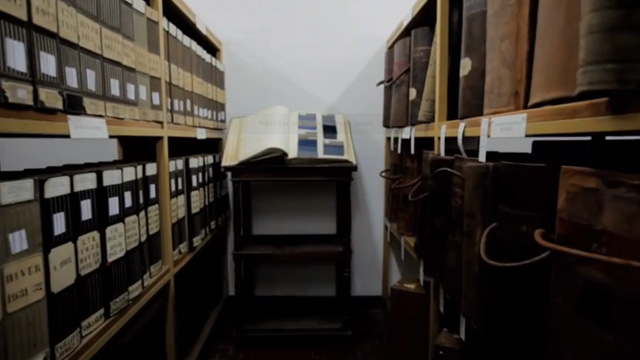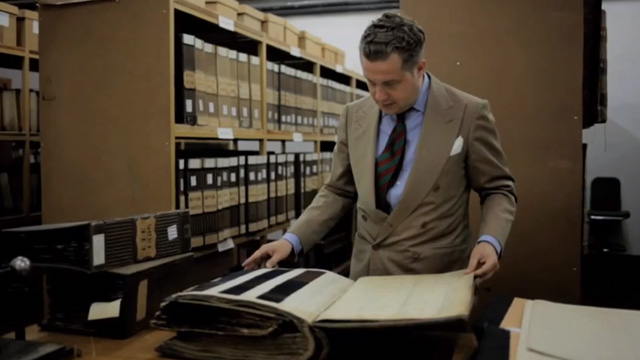 Another company that knows quite a lot about doing it from scratch, and doing it well, is Vitale Barberis Canonico. "If a job's worth doing, do it yourself", are the words meeting you when entering this brand's universe. For those who know, Vitale Barberis Canonico is a prestigious name when talking about Made in Italy, and as true sartorialists, they don't only provide their clients with fabrics specially produced for tailor-made suits, they also educate them in the art of wearing a suit. The section on the website dedicated to Q&A's, answers to the questions of when to wear a pocket square, which colours are allowed on which occasions and how to find the perfect tie-knot for your character.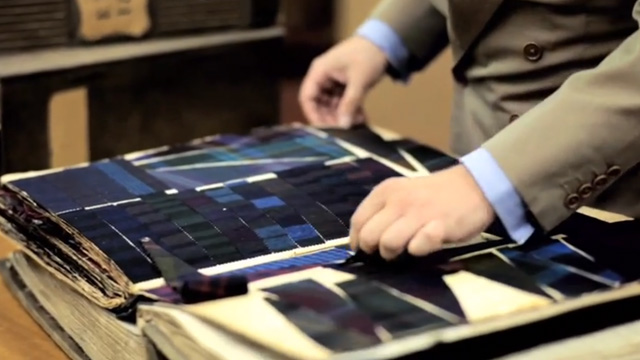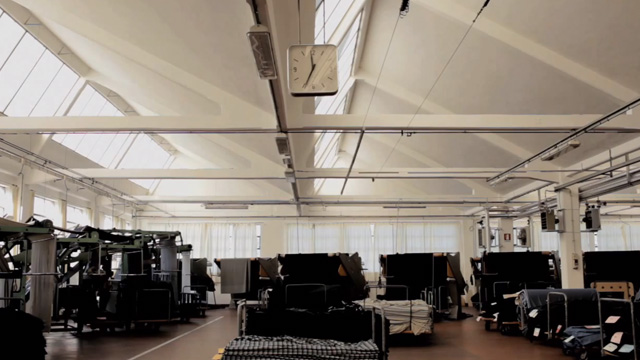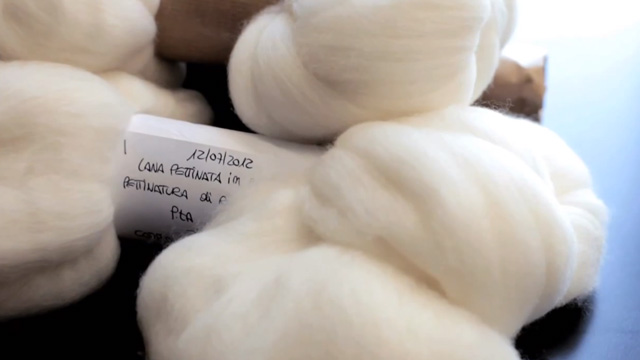 Talking about fine fabrics, one cannot leave out the name of Loro Piana. The company has been one of the leading manufacturers of cashmere and wool since 1924 (and under other name combinations before that). If the recent 80% take-over by the giant LVMH is a sign of an attractive business or a need of economical funding can be discussed but the fact that the many high level brands to which Loro Piana sells its fabrics, happily announce the usage of it, should be a quality mark in itself.
The trip through the mills should also mention names such as Angelico and Colombo, two other major players in the world of wool, cashmere, cotton, linen, silk and suits. Knowledge and craftsmanship working alongside science and the assets of the nature have set the standard high, and we dare to say that these Italian market players have had more than one finger in that game. What unites them all is their mission to offer the finest of fabrics with a promise to never compromise on quality – or on a perfect tie-knot.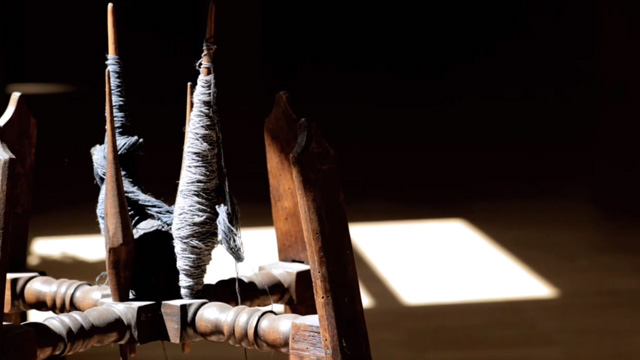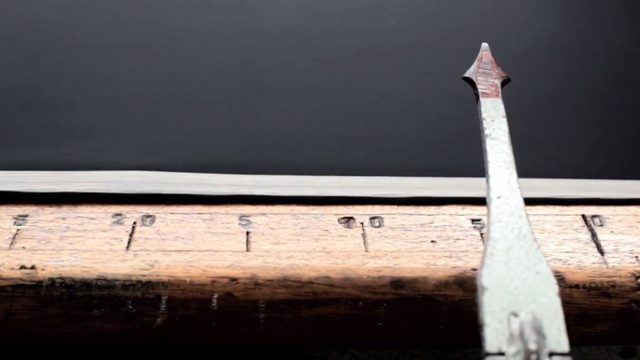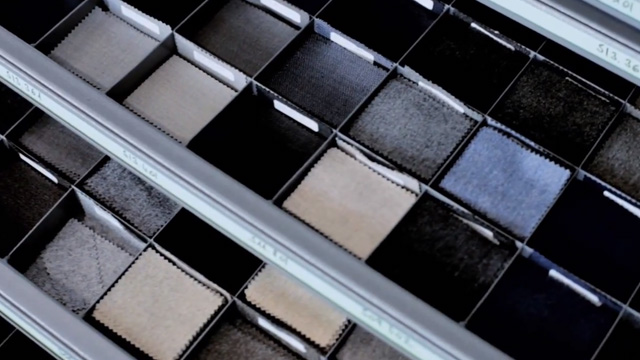 Lisa Olsson Hjerpe – Stills from the movie about Vitale Barberis Canonico directed by Gianluca Migliarotti