It's the end of June and The Blogazine, together with about 30 000 other visitors, is back in Florence to sweat under a luxuriating sun: it's time for a week of fashion and events, old friends and new acquaintances during Pitti Uomo 84 and Pitti W 12.
Last night was the end to luxury e-commerce giant Luisa Via Roma's fashion bloggers party, Firenze 4 Ever: a beautiful dinner around the Fontana dell'Isola followed by an all-night outdoor party in the Boboli gardens of Florence. It might have been only a few tired souls who woke up early this morning, but for the ones of us who just arrived last night for this week's main event, Pitti Uomo and Pitti W, last night's party was a great welcome to the sizzling city.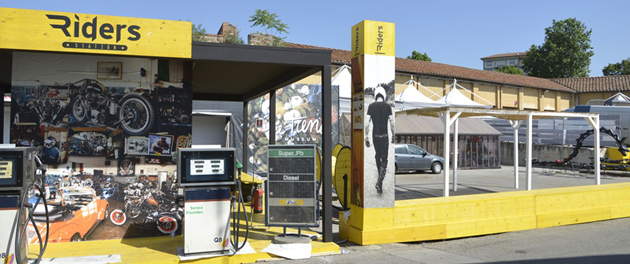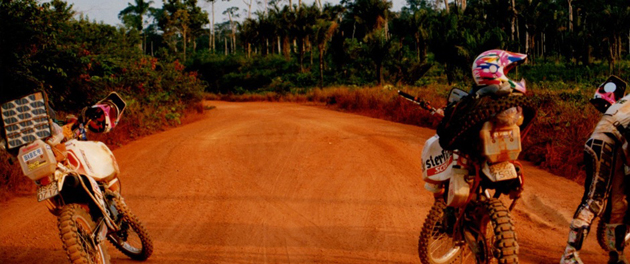 Pitti Uomo is the annual starting point (well, this year beaten to the punch by London Collections ) to an entire month dedicated to the world of menswear. With nearly 1050 brands present (not counting the female fashion brands also exhibiting) and the before-mentioned 30 000 visitors, Pitti is one of the largest buyers' fairs for male fashion. Even with the purpose of buying in focus, Pitti is an occasion for us visitors to take part in amazing events, discover new brands, meet new people and finally meet the people we only met 'digitally' before. For the nearly 18 000 people coming from abroad, it's also the occasion to get their annual dosage of Italian summer and Tuscan flavors.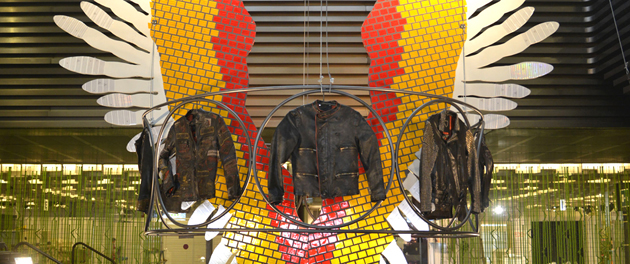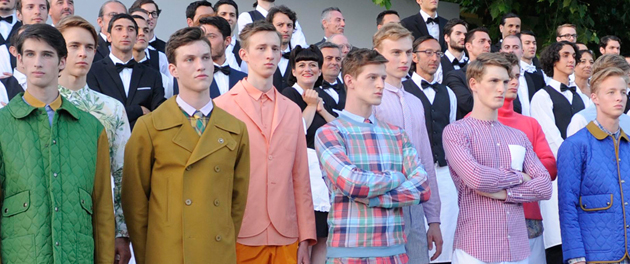 New for the season is that the ladies moved in with the lads: instead of being split in two different locations, Pitti W has been moved to la Fortezza, conveniently marking its land with a sky full of pink umbrellas. The main court at Fortezza da Basso is though reserved for what this year is called Vroom Pitti Vroom – the theme for Pitti Uomo 84. The fair is dedicated to the passion for two wheels and a rider's feeling of freedom. The motorcycle and biker lifestyle will be spoken about through styles, clothing and accessories during special events planned throughout the week. Talking about events, the Pitti calendar leaves no one disappointed: the special presentations of kolor and Damir Doma, the Onitsuka Tiger show for Andrea Pompilio and all the temporary events included in the Alternative Set calendar, to mention a few. Outside or inside the Fortezza, the Pitti people's calendars sure are full and the week has just merely commenced – vroom is probably the right word for the week!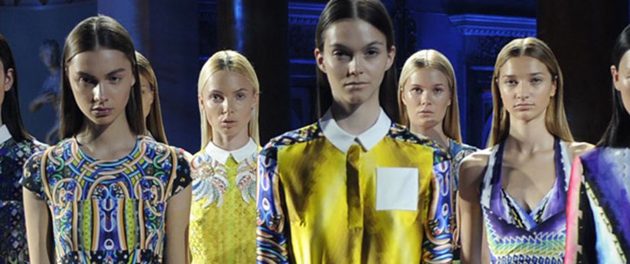 Lisa Olsson Hjerpe – Image courtesy of Pitti Immagine