We're at the beginning of the third day of Pitti Uomo: a lot has been seen, with a few main events yet keeping us on our toes. New talents have been elected and celebrated in the fifth edition of Who Is On Next, the first notions for the SS14 trends and tendencies are given and the first, second and maybe third round of browsing for brands and interesting collections are done. Following the words of Pitti 84's fashion diary writer – Angelo Flaccavento – Pitti Uomo is a melting pot. Standing under the Florentine sun, we would say the word melting has a double meaning.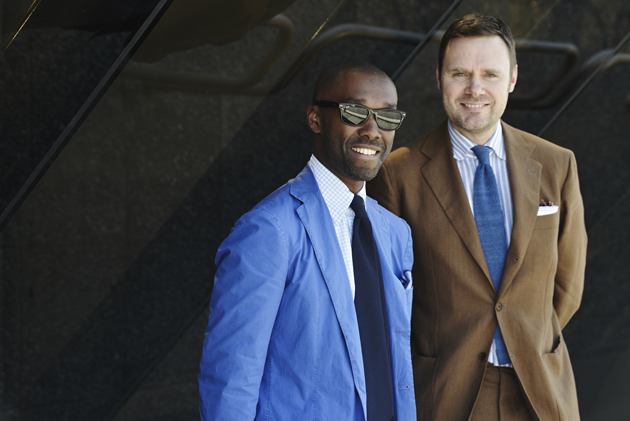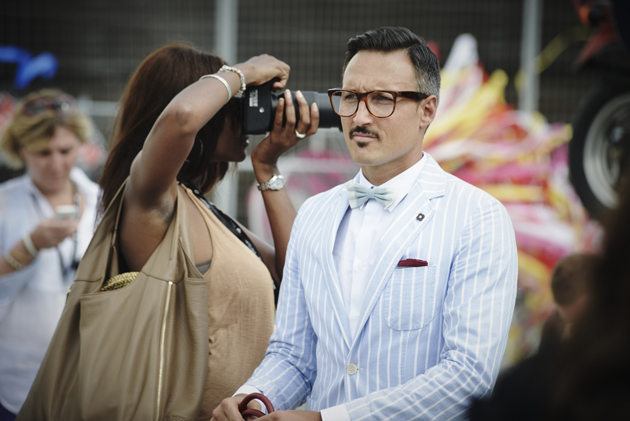 Despite the brightest of sun rays the gentlemen at Pitti manage to stay well-dressed and polished. The dress code goes from bright colours and prints to tailored suits, further to just the simplest of super-easy outfits. A few strict shirt-wearers might have let the policy collapse for something a bit more leisure, pants have been replaced by the comfort of shorts, while others keep the tie knot tight. The choice of rigs aside, SS14 offers a few bold statements, essential wardrobe choices in excellent materials and Spring given in prints and contrasting colours. Attention to detail and small adjustments that can make a piece your own are well describing expressions. The contemporary man will find his very essentials as well as what he wants: luxury travel pieces answering to the needs of functionality, lightweight sportswear brought back to the city and new prints to bright up the neatest of outfits: the latest being the bandwagon that no one seems to have missed.
The cultural influences are coming from east: with Turkey as the Guest Nation of both Pitti Uomo & Pitti W, Turkish designers will give their take on cultural clothing nicely packaged in a contemporary concept. The "Gentlemen of Istanbul: 7 Gentlemen from 7 designers from the city on 7 hills" blends deeprooted culture with modern designs from a country that today is becoming an important player in the area of fashion research.
The two(!) winners of Who Is On Next are also – even though not Turkish – two brands who know about tradition and roots. During the awards on Monday it became clear that the judging panel hadn't been able to make a clear cut, and the fifth edition of the competition ended in a tie: the hats by Super Duper Hats and the shoes by Casamadre went out as winners together. "They are two brands that share the ability of knowing how to combine memory and tradition with new and contemporary details, in tune with the market's most sophisticated demands" was the words of the jury.
Despite the colourful audience, the hot weather and the many guests making the streetstyle photographers, fashion bloggers and fashion enthusiasts crowding up at the main entrance, there's a certain calm at La Fortezza da Basso: casual meetings and moments to breathe before we're heading to Milan.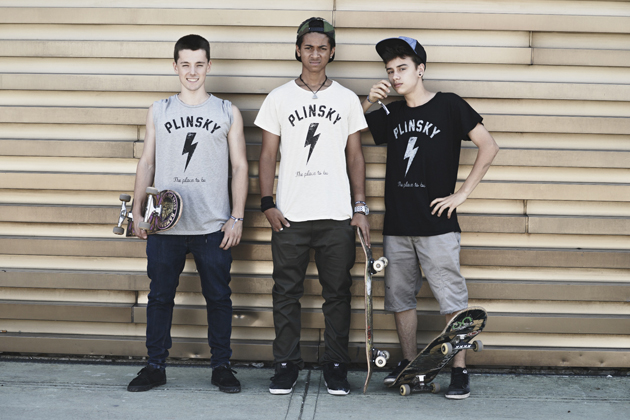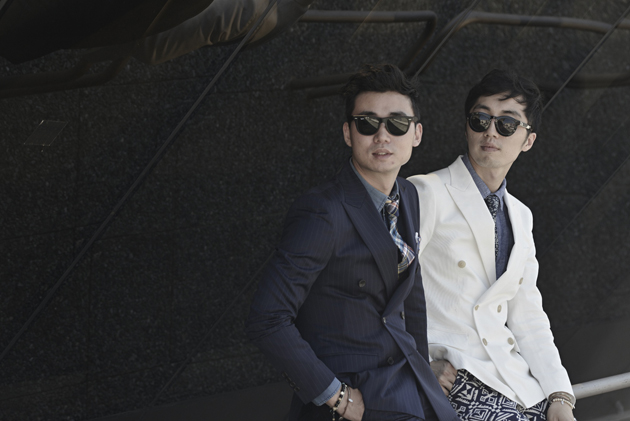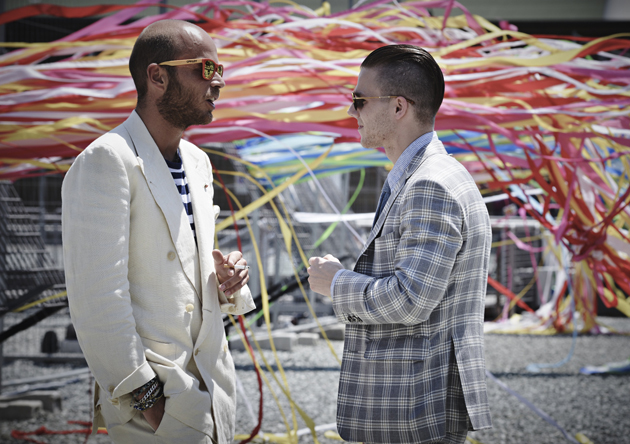 Lisa Olsson Hjerpe – Image courtesy of Pitti Immagine