Americans love to use travel as a vehicle for reinvention. Riffing on that theme, multimedia artist Doug Aitken has announced his latest project, a self-described "nomadic happening" that he's calling Station to Station. Over the course of three weeks in September, a mind-bending creative circus will travel by train from New York to San Francisco, making ten stops along the way. You can see the dates for each stop below.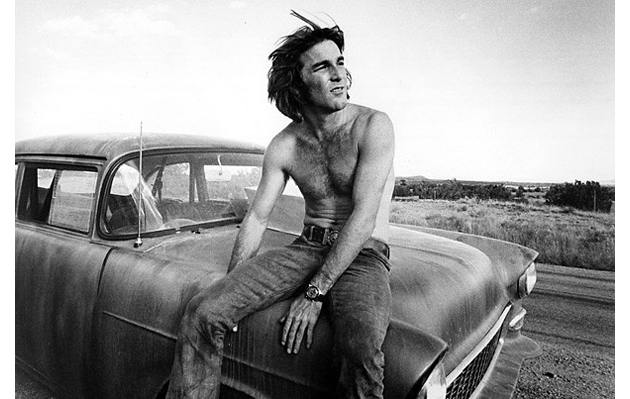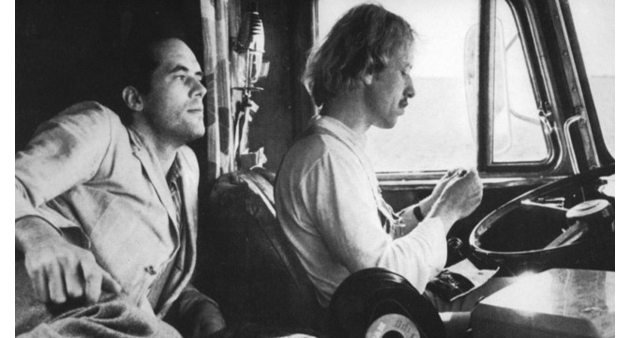 The idea behind Station to Station is to connect leading figures in art, music, film, literature, and food. Musicians signed on thus far include Ariel Pink, Eleanor Friedberger, Dirty Projectors, Twin Shadow, and Dan Deacon. Visual artists Peter Coffin, Kenneth Anger, Olaf Breuning, Meschac Gaba, Liz Glynn, Carsten Höller, Aaron Koblin, Ernesto Neto, and Jack Pierson will all be along for the ride, as will writers Dave Hickey, Barney Hoskyns, and Rick Moody. Chefs include Alice Waters and Leif Hedendal. More participants will be announced later this summer.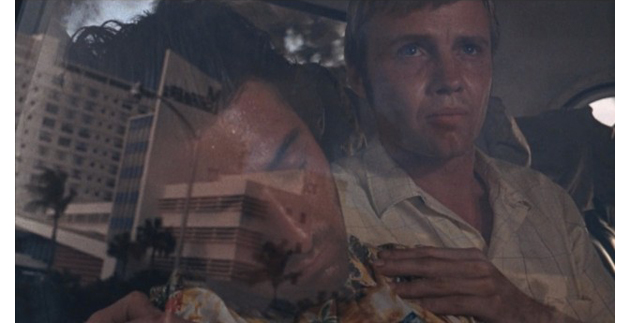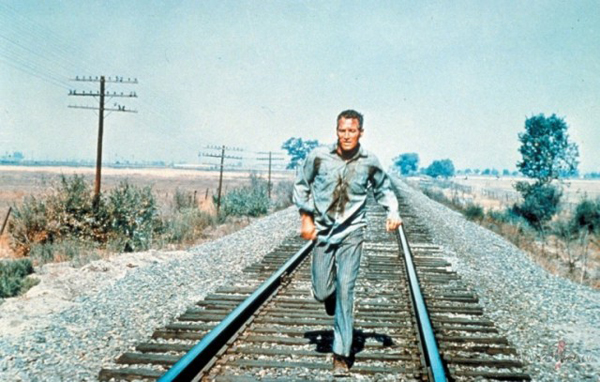 Station to Station is partly inspired by the travel writings of Joan Didion and Cormac McCarthy, and American road movies from the likes of David Lynch and Wim Wenders. Each stop will feature a veritable plethora of creative types doing atypical things across a kaleidoscope of multimedia platforms. According to the press release, the train will be transformed into a "kinetic light sculpture". All proceeds will go to fund multi-museum arts programs in 2014. For more info, including a trove of cultural artifacts that inspired the project, visit the official website.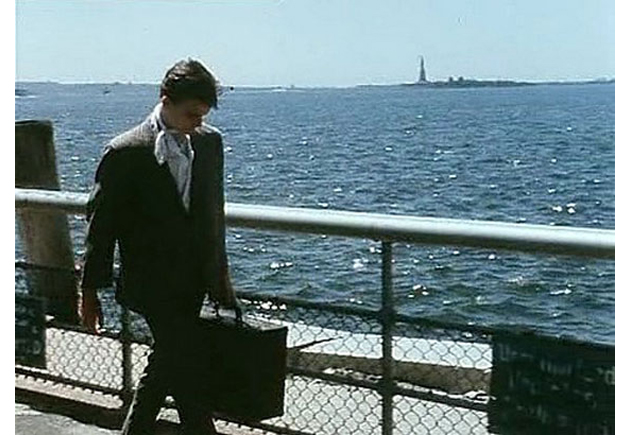 Quoting Aitken: "This is a fast moving cultural journey, a constant search over the new horizons of our changing culture. Grounded in some basic questions: Who are we? Where are we going? And, at this moment, how can we express ourselves? Our intention is to create a modern cultural manifesto."
Mark your calendars:
09/06 New York, NY
09/08 Pittsburgh, PA
09/12 Minneapolis/St. Paul, MN
09/14 Chicago, IL
09/16 Kansas City, MO
09/20 Lamy/Santa Fe, NM
09/22 Winslow, AZ
09/24 Barstow, CA
09/26 Los Angeles, CA
09/28 Oakland/San Francisco, CA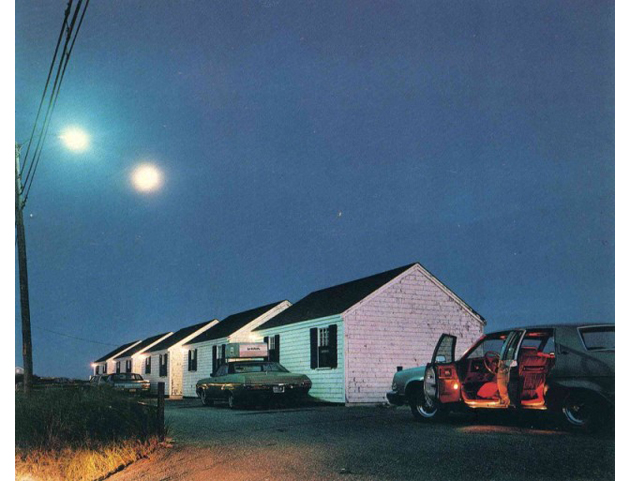 Lane Koivu