The Founders of Fashion
This year Christian Dior celebrates 65 years in business, long after the fashion house founder left the building. Cristóbal Balenciaga is being honoured with an exhibition in Paris 40 years after his death and Jil Sander steps back into the role as head designer of her eponymous brand. There are dozens of fashion brands that are famous for the name of the person that gave it its first stamp, whether that person is still in his or her seat. How important are these 'fashion founder' names for their respective brands? And is the status of the fashion houses paying homage to their founders as much as to their current createurs?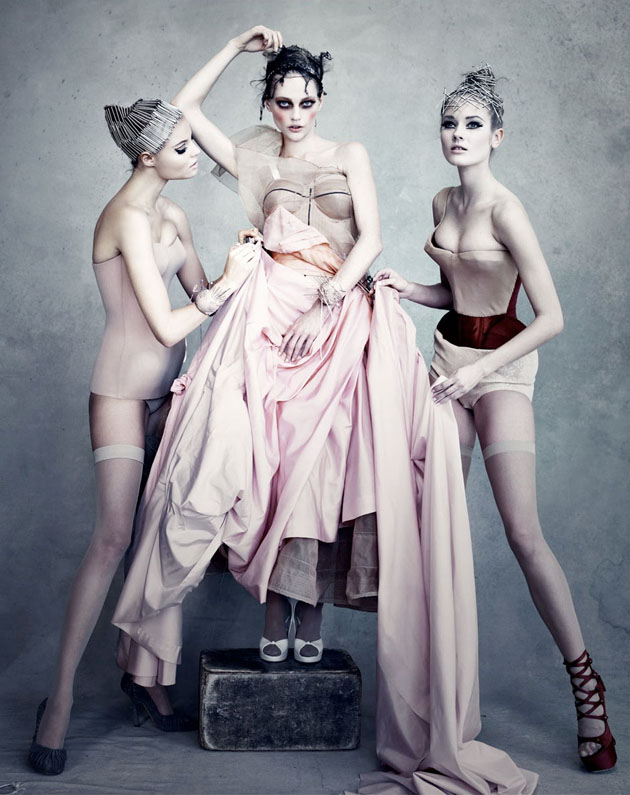 Take aside everyone with special interest in fashion. How many really knows the name of the designer behind Dior today? Average Jane does for sure know the name Christian Dior, she probably buys both his make-up and perfume as well. But the name of Dior might be as important to everyone who actually knows Raf Simons as well. Dior, Yves Saint Laurent, Pierre Balmain, Emilio Pucci, Kenzo Takada and all their friends – they breathe fashion excellence. Some of the great names are still alive; some are still even with their companies. These designers have shaped much of what the business is today, and whether they smile or turn in their graves over what their successors are doing to their lines, every garment entering the runway is carrying their names and their heritage.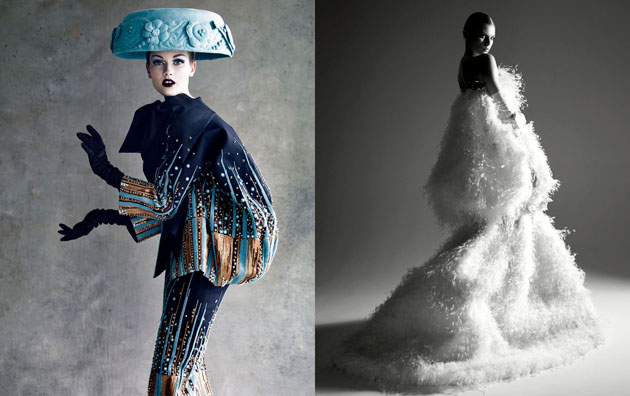 When Alexander McQueen, a much younger 'genius', tragically passed away, the death of the brand was up for immediate discussion. Even if there's probably a few years left before anything can be told for certain, Sarah Burton is keeping the brand floating – McQueen isn't a name that anyone will let slip away without a fight. It must be a fine balance to sustain between honouring the name you work for and staying true to your own design aesthetics, while making business happen. "If you don't know your history, you have no future" are the words of Jil Sander who for many years has seen collections in her name being directed by someone else.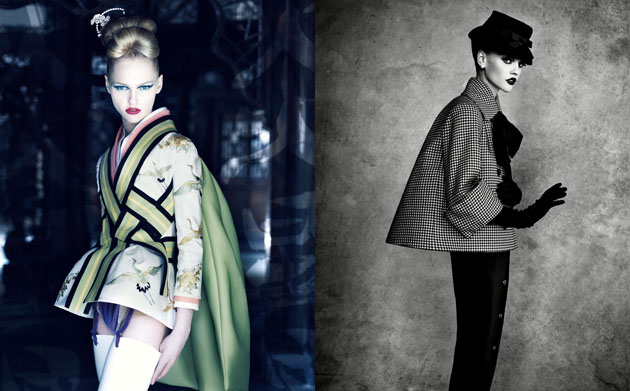 Is it the stories of old Paris and Italian family companies deriving from leather producers that add to the myth and status of today's giants? Is it the impact that these designers once made, or is it smart business? Is this a phenomenon of the past, or will we in the future be as nostalgic about Marc Jacobs, Stella McCartney, Thomas Tait and their younger friends? No matter what the answer might be, the names that still inspire awe in us have made a contribution to the beauty of things we still see today.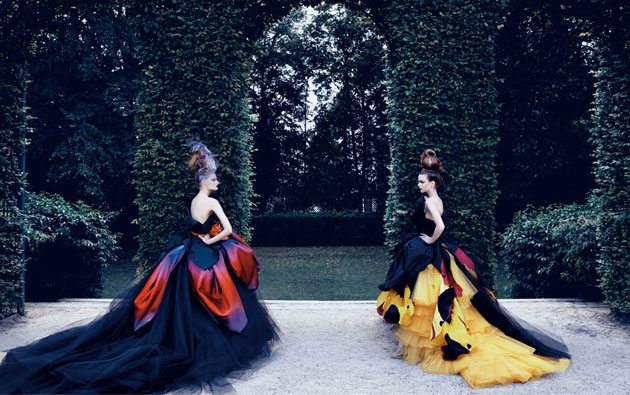 Lisa Olsson Hjerpe – Image courtesy of Patrick Demarchelier (Dior Couture)