Met at Pitti 82: Esemplare
A young brand yet full of rich history, that is Esemplare N°61. With the roots in the province of Reggio Emilia and the company Manifattura Riese, Esemplare approaches the menswear area with exclusivity and innovation in focus. The Blogazine met them during Pitti Uomo to hear more about the barely two-year-old company, that has already made it into the big department stores.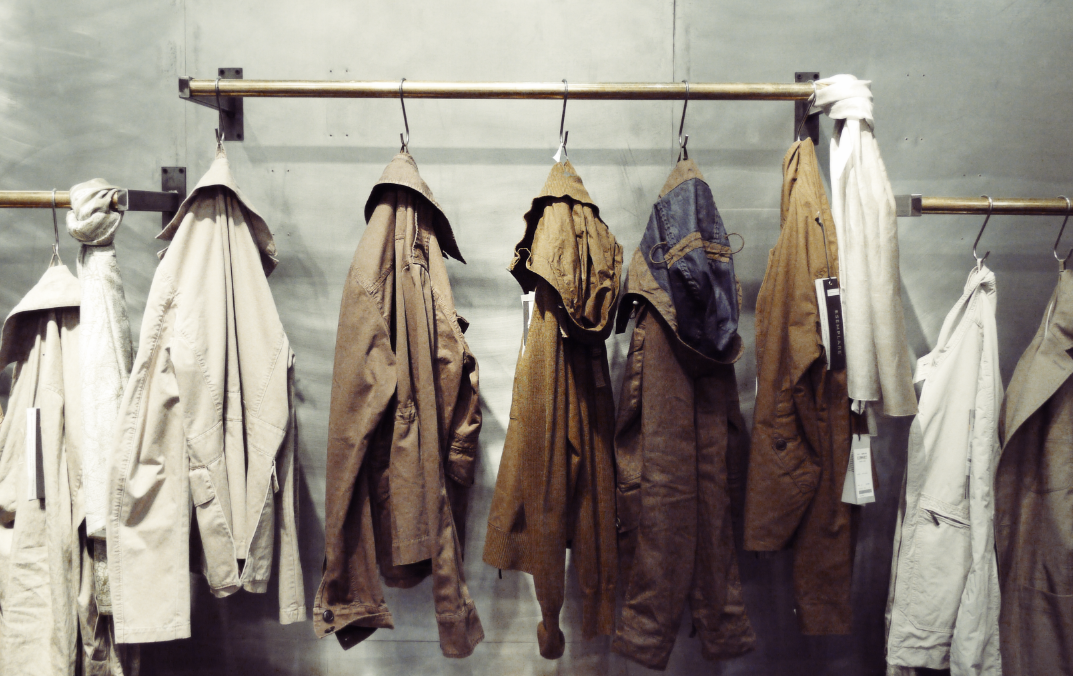 It's the quality and detailing without any excessive elements that round up the Spring/Summer 2013 collection from Esemplare. Head designer Alessandro Pungetti, who earlier worked for CP Company, brings together the technology of innovative materials and treatments with style. The collection, which presents an urban man, holds a lot of sporty aspects without losing its amount of sophistication. Reversible pieces and garment dying add to a certain uniqueness, even though it is a discrete collection that lets the fine Italian craftsmanship – and the man wearing it – shine through. Despite the youth of the brand, Esemplare mediates the feeling of know-how and a multi-faceted view on menswear.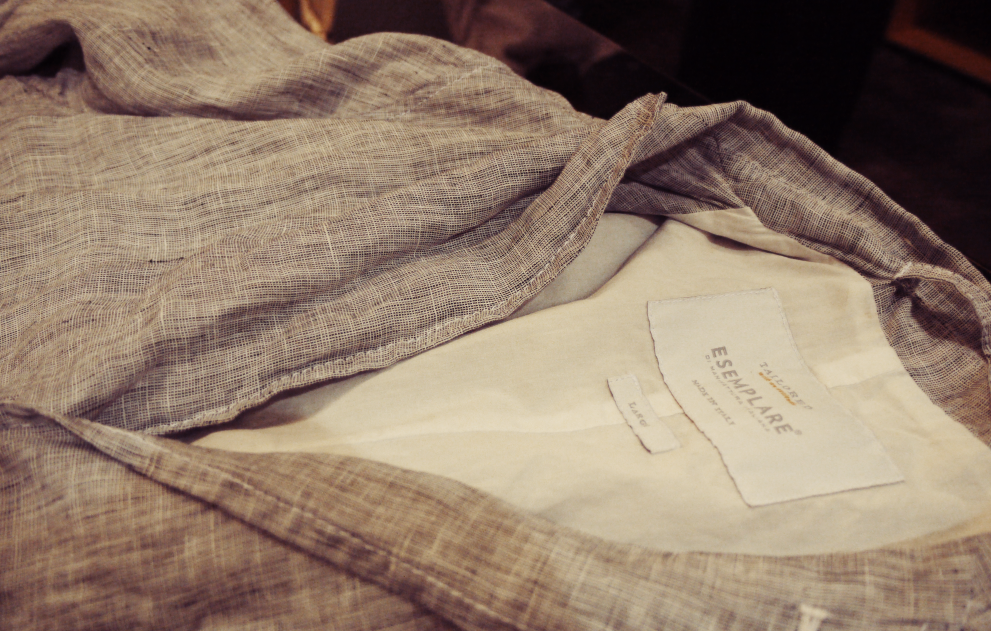 The knowledge, which is well anchored in the 50 years of family history and Manifattura Riese together with an unmistakable sense for classic turned contemporary, has taken the brand outside of Italy and around the world. Bergdorf Goodman, Fred Segal and Merci are just few of the department- and multi branded stores that have picked up on the exemplary quality. Esemplare is one of the few young brands focusing on the essentials; the technology and the innovation. It's not about superfluous or extravagant focal points, but the quality of materials and the quality of dressing people that matters.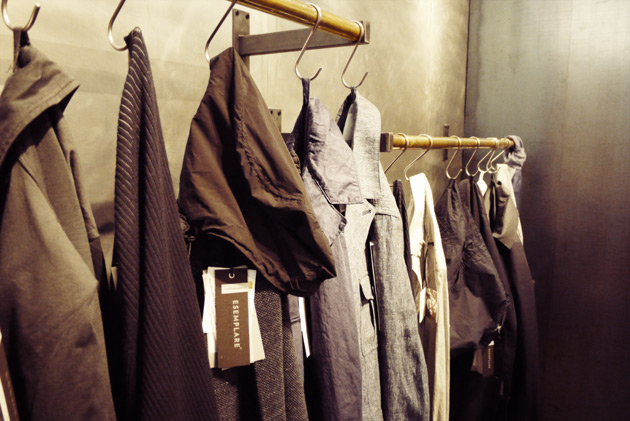 Lisa Olsson Hjerpe