Matter Magazine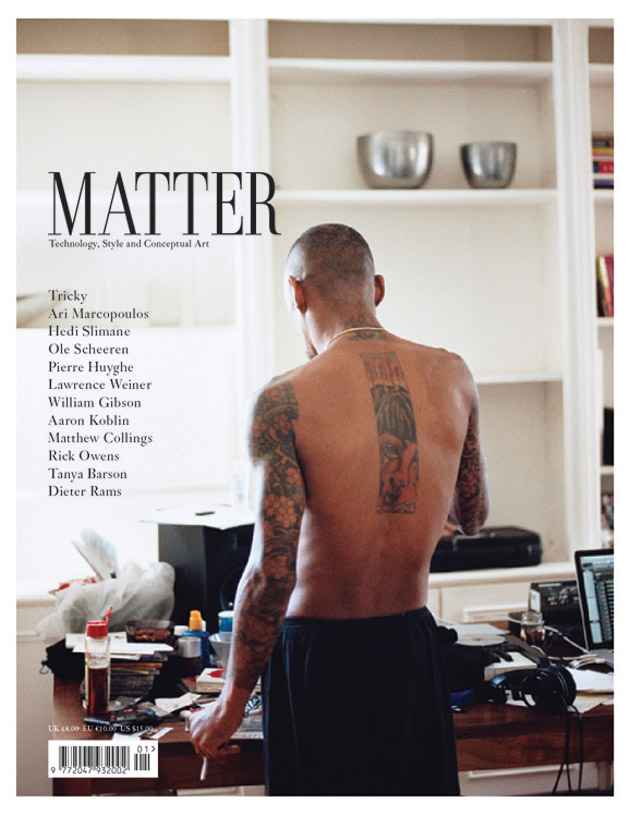 Almost two years have passed since Enrico Grigoletti interviewed Mr. Olu Michael Odukoya for The Blogazine. Once more the enlightened founder of Kilimanjaro – the critically-acclaimed cult magazine which has been established for eight years, winning a D&AD award in 2006 – is again back to us to draw our attention to his brand new magazine: a modern bi-annual journal titled Matter. Dedicated to a readership interested in the way that new technology affects culture, lifestyle, fashion, and the arts. Matter is a publication targeted to stylish and contemporary men and designed to be read by women as well. The reader of Matter is a flexible person able to understand the potentials and the possibilities offered by the new frontiers of technology; usually a man who lives the present, constantly looking towards the future of an ever-changing and increasingly sophisticated world.
Sharing the same curatorial and design values of its sister publication Kilimanjaro, Matter is the first editorial experimentation that covers different issues concerning style and conceptual art, analyzing them through the lens of modern technology. As said by the project's mastermind Olu Michael Odukoya "Matter's content is fairly even split between the creative disciplines, with technology being the unifying thread."
The cover of the first issue of Matter is dedicated to the English Trip-Hop musician, producer and actor Tricky. Interviews featuring digital media artists such as Aaron Koblin and Pierre Huyghe enrich this first number of the magazine along with a discussion with the art critic Matthew Collings about art on the Internet and a photo portfolio of the conceptual artist Lawrence Weiner by Ari Marcopoulos.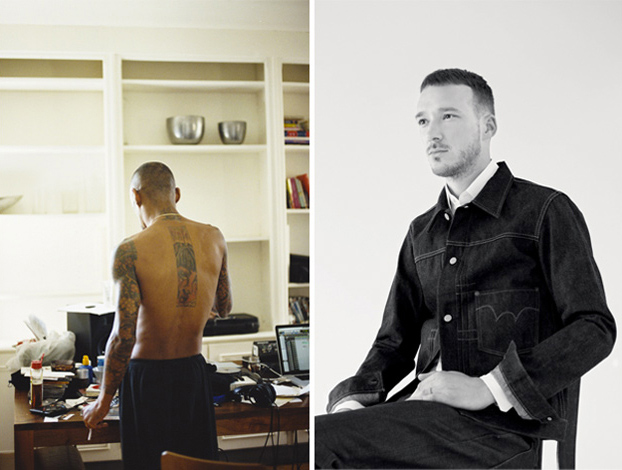 Monica Lombardi – Images courtesy of Matter Magazine