.
Kilimanjaro 12 / Thinking Of Collective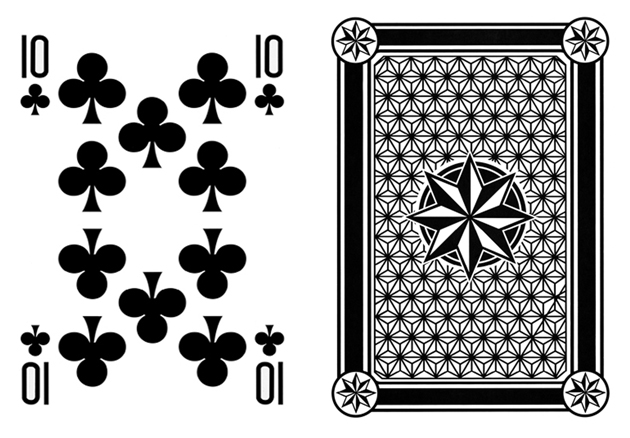 The twelfth issue of one of our very favourite cult magazines Kilimanjaro has hit newsstands. We've previously called it the "indefinable, iconoclastic and always original art/culture/fashion/film publication," and this newest issue carries on its lovely tradition of true editorial experimentation. We loved the odd tabloid format of their last issue – and just about a year later, as magazines themselves increasingly become an endangered and ever more transitory species, the same observation about Kilimanjaro's inventiveness rings true even now: "Filtered through the sensationalism, disposability… and the bigotry of this most hyperbolic and transitory of mediums, the serious discourse and creativity of this issue's contents are amplified…"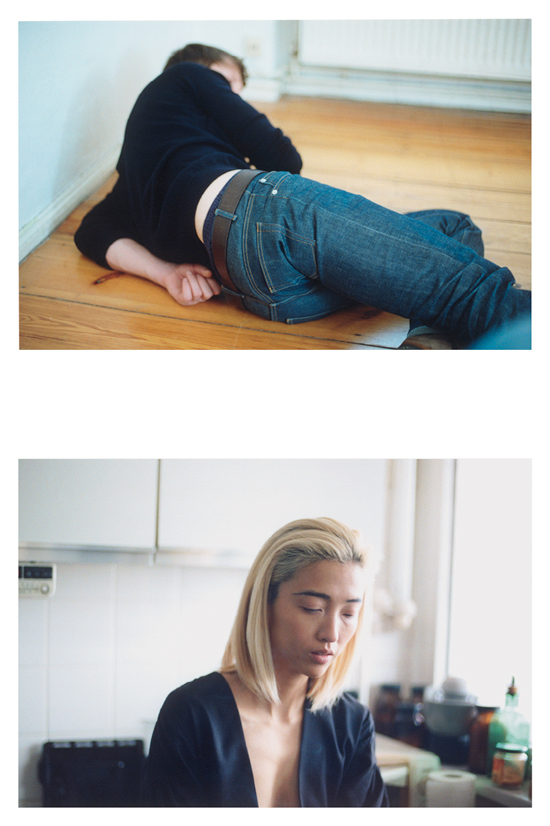 This time out called "Thinking Of Collective," the magazine comes in clever "ten of clubs" boxed set and takes on an a multilayered, onion-like form, with various supplements and features together making up the issue's structure. And in terms of fashion, it's stepped up quite a bit, featuring exclusive content from Yves Saint Laurent and, fittingly, gold foil throughout. And, there's a new supplement called Kiliman, which contains twenty-five gorgeous pages of high-end mens fashion including pieces from YSL and Yamamoto. All this on tasty peach newsprint.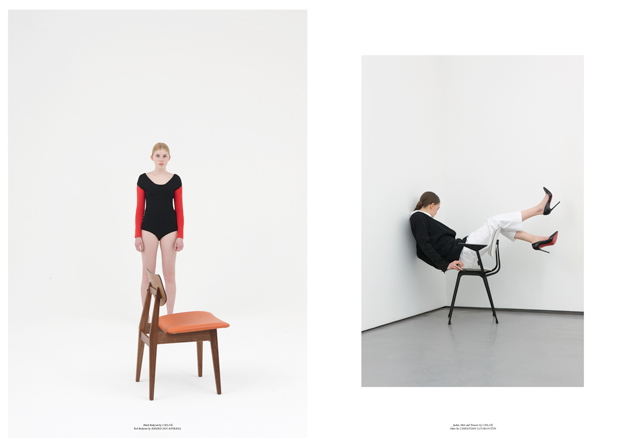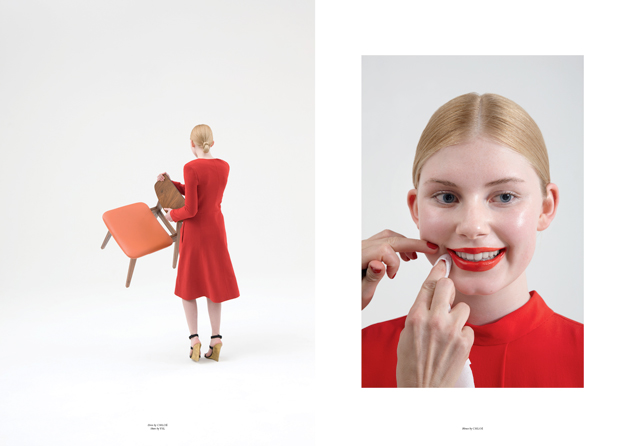 We've talked with the project's mastermind Olu Michael Odukoya several times about past issues, including a 2010 interview, and remain impressed by his projects. And since we're name dropping, this issue includes appearances from musician Damo Suzuki, Roman Signer, Martin Creed, Hauser & Wirth, Elad Lassry, and a full-colour supplement from Heinz Peter Knes.
Tag Christof – Images courtesy Kilimanjaro