Novembre Issue 4
If you ask the founders of the fabulous Swiss-based magazine dedicated to fashion and contemporary art: 'Why Novembre?', they will probably answer you that it is a non-title: "a title that looks like it means something, but does not". Actually, as readers, we would say that for us it means a lot. It is synonymous of creativity, forward-looking and quality of contents – texts, which worth to be read and eclectic images that strike, together with a fresh and contemporary lay out.
The fourth issue of Novembre is out and now officially distributed worldwide. Written by polyglot, bi-national editors in trilingual version (French, German, English) for globalized people, the magazine, published twice a year, proving itself as an international source of inspiration. The list of contributors is excellent as in the previous issues and doesn't let the readers down. Special guests, such as Fabrice Stroun, the recently made director of the Kunsthalle Bern board and Haider Ackermann, one of the greatest demanded designers of the fashion system, along with the conceptual artist Hans Peter Feldman and the Swiss performance artist, painter, sculptor, critic, and curator John Armleder, enrich the pages of the magazine with their visions. Last but not least, the versatile contemporary artist Peter Sutherland's cover, featuring work from his show "Secrets of the Valley".
Once more 2DM's talents have the pleasure to collaborate with this unique publication. The photo sections of the last issue this time hosts the shoots by Tung Walsh, accompanied by the stylist Tamara Cincik, and the ones by Bruna Kazinoti. Don't miss it!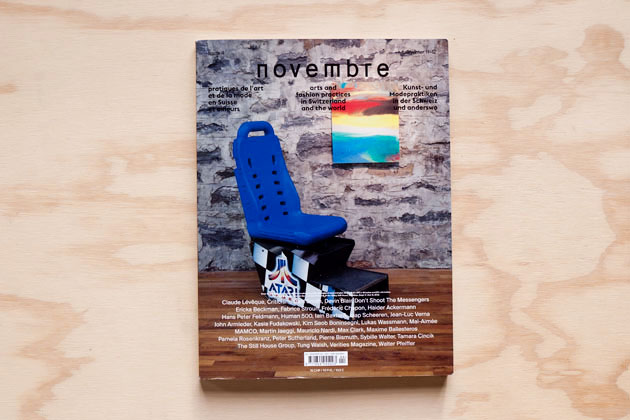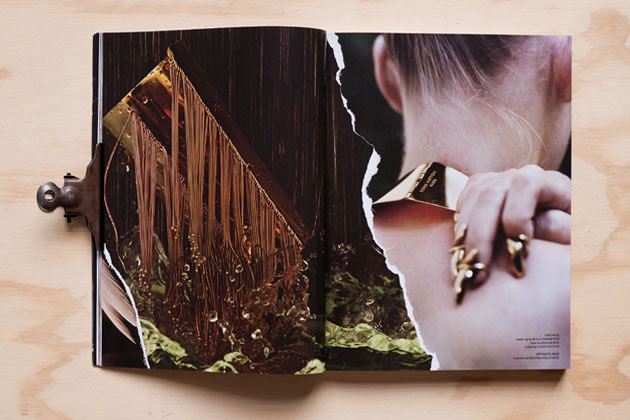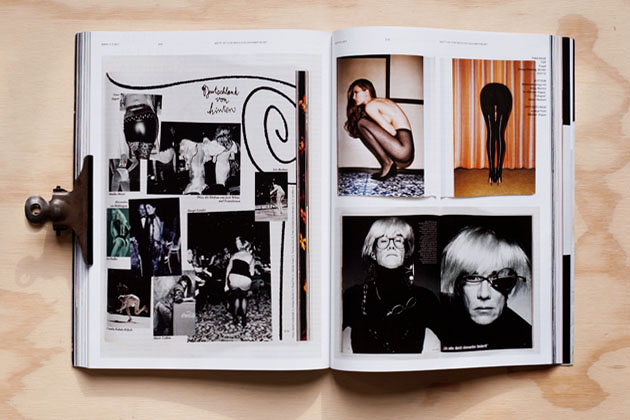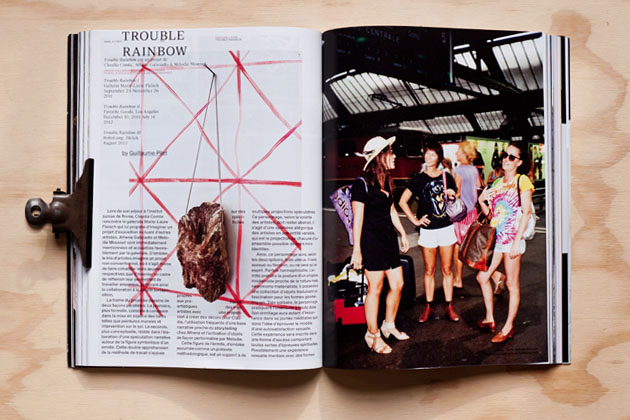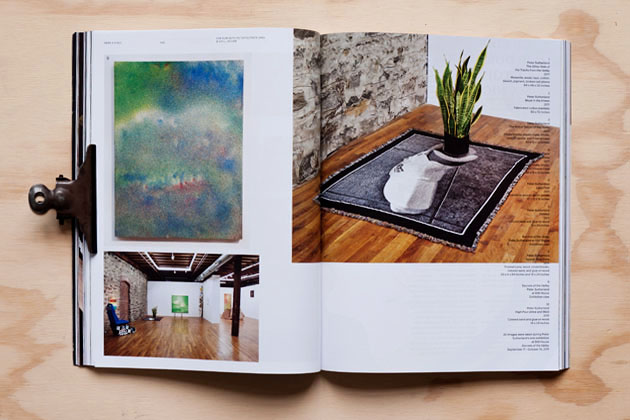 Monica Lombardi – with special thanks to Maxime Beuchi – images courtesy of 2DM / Management