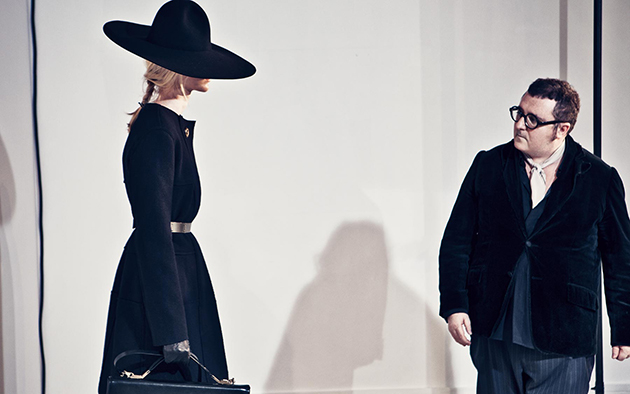 After more than 14 years at Lanvin, Alber Elbaz is now leaving his position as Creative Director for the French luxury brand. Despite apparently leaving without much fanfare, his departure has not passed unnoticed, either by Lanvin's 330 employees or the rest of the fashion world.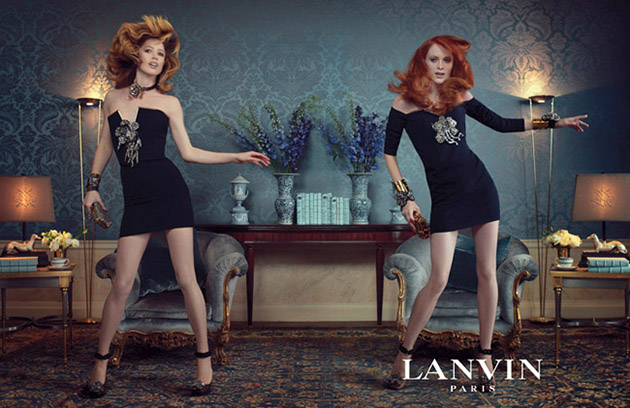 It all started a week before the departure went official. Elbaz received the Superstar award at Fashion Group International's Night of the Stars and spoke about the pressure creative directors and designers are put through today. He did also speak about how the design profession has changed during the last couple of years as he remembered the days when a designer created dreams and thought about the women he or she designed for, instead of focusing on what will look best in pictures. The nostalgia was hard to miss and the rumours didn't slow down by the fact that the position of Creative Director at Dior now was free after Raf Simons had announced his departure for similar reasons.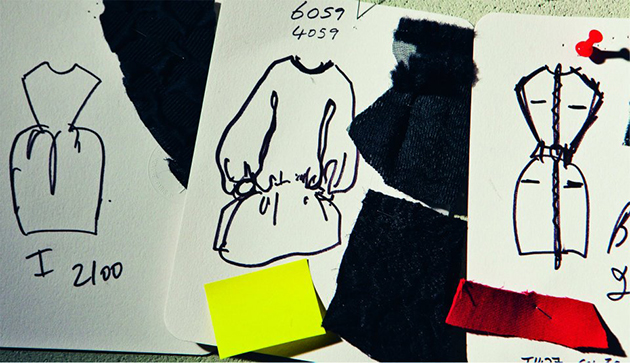 There was however truth behind the rumours because Elbaz confirm his departure shortly after in an emotional Instagram post – the ultimate means of communication today. He explained his exit in a statement published in BoF where he said that the decision hadn't been his and instead was made by Lanvin's owner, Shaw-Lan Wang. He also took the opportunity to celebrate his co-workers at Lanvin and thank them for the great time they have had together restoring Lanvin's position as one of France's most luxury fashion brands.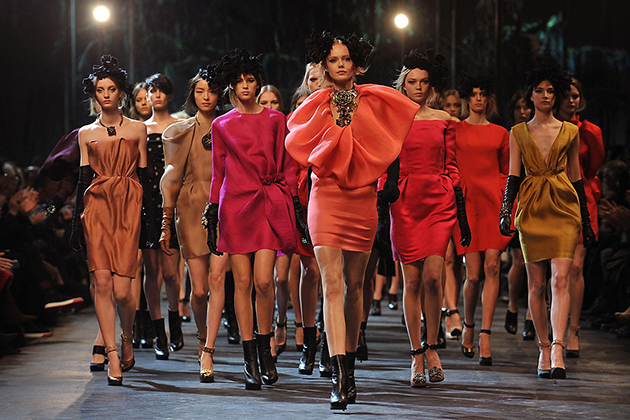 Elbaz's impact on contemporary fashion is huge, even though he seems to be quitting unhappy with the progression of design profession. Elbaz will not just be missed at Lanvin by the fashion world, the employees have taken the news with sadness and complained to its owner. Jack Lang, the former French minister of culture is the latest to complain against Shaw-Lan Wang's decision, WWD reports. It does unfortunately not seem to have made them change their minds even though we suspect and hope that we haven't heard the last of the story. The protests from employees do however matter and prove that Elbaz isn't just a creative designer but also a great leader. The only question that now remains is – what will be his next step?
Hanna Cronsjö