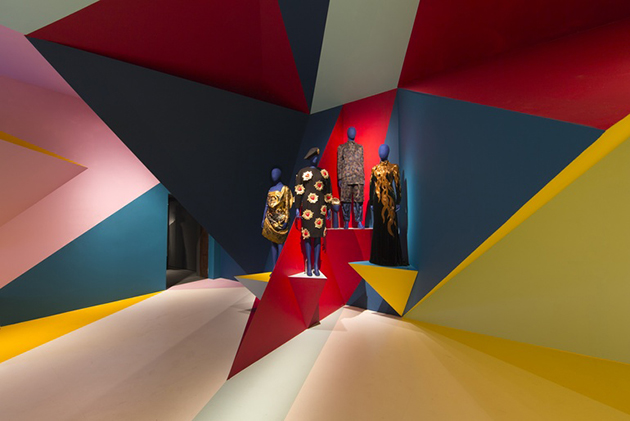 The latest in a row of great Swedish fashion exhibitions is Utopian Bodies – Fashion Looks Forward. It celebrates creativity at the same time as it shows possible visions for the future and explains how fashion can be part of the solutions rather than focusing on the many problems surrounding the industry. The visitor is then, through eleven different themes such as suitability, change, technology, hand craft and form, solidarity, opposition and society, gender identity and love, supposed to create his or her own opinion and vision for the future. Different rooms are all inspired by utopian ideas- some are finished, others are supposed to let the visitor be a part of that process and come up with their own ideas. Together they are creating a fusion between many different fashion fields, such as tech, social commitments and creativity all with the purpose of showcasing the possibilities that these mixes can bring.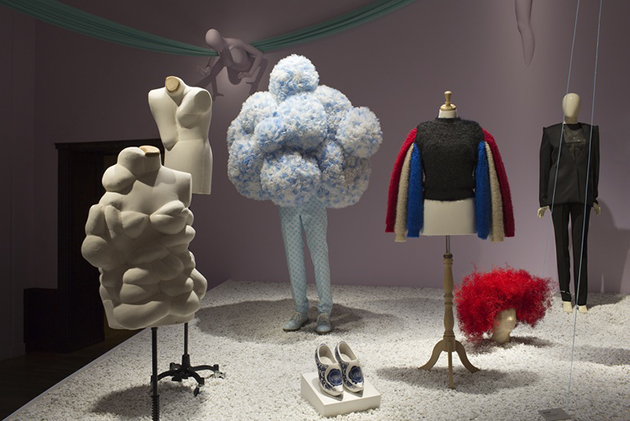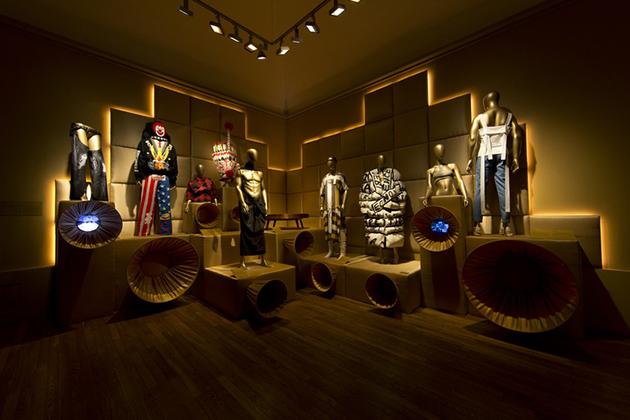 Great designers and collections such as Victor & Rolf's Spring/Summer collection as well as items from their "Hana Bedtime Story" from 2005, Dior couture from Spring/Summer 2013, Hussein Chalayan's iconic wooden skirt and Issey Miyake's innovative King & Queen installation from Spring/Summer 1999 A-POC collection, which was made with "zero-waste", are all exhibited. Other highlights from the exhibition are several pieces from one of the world's biggest collections of Alexander McQueen creations, Prada's sparkling rainbow look from Spring/Summer 2014 and creations from several other international fashion houses such as KENZO, Gucci, Acne, Dries Van Noten, Sonia Rykiel, Elsa Schiaparelli and Massaro to just name a few. In addition to the pieces from international designers, 16 specially created pieces from some of Sweden's most well known designers are also being exhibited.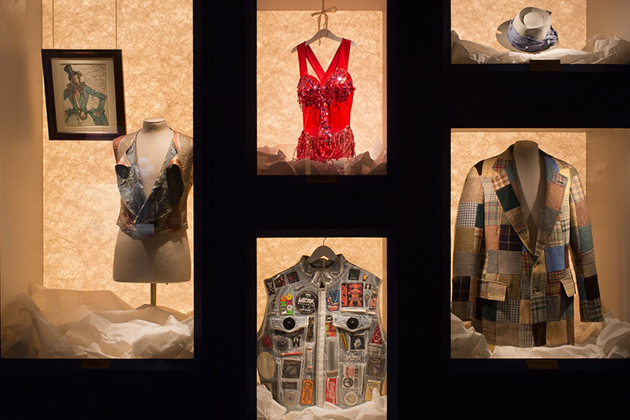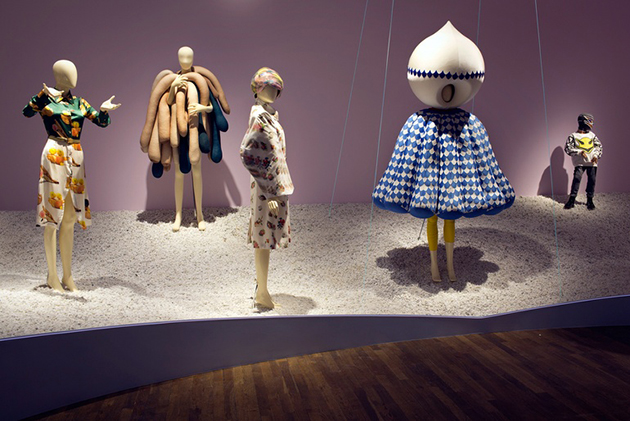 Another interesting theme is the memory room, in which items specially related to certain people or happenings are being showed. Pieces from celebrities such as Lykke Li and Twiggy are exhibited with the purpose of remembering the story behind the clothes. New technology is, as previously mentioned, also one of the exhibition themes, and some of the coolest wearable techniques as well as examples of how fashion is handling the global climate crises are shown. Some of our favourite innovations are Ying Gao's pieces that react to the viewer's voice and glance and byBorre's BBsuit 0.2 that cleans polluted air around you with wearable filter technology.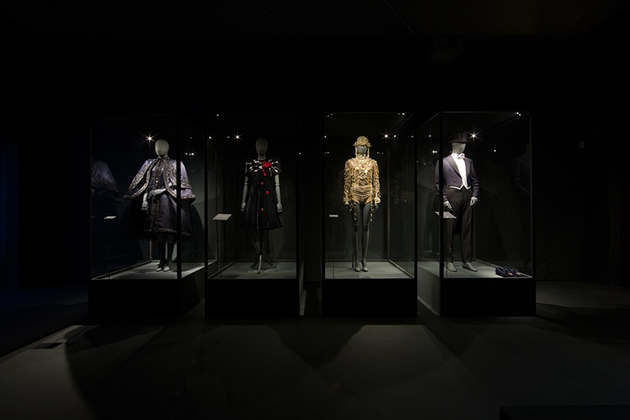 When seeing all these innovations and creations two things become very obvious: fashion is so much more than just clothes, and we believe it can be apart of the solution to climate crises and actually contribute to making the world to a better place.
Hanna Cronsjö