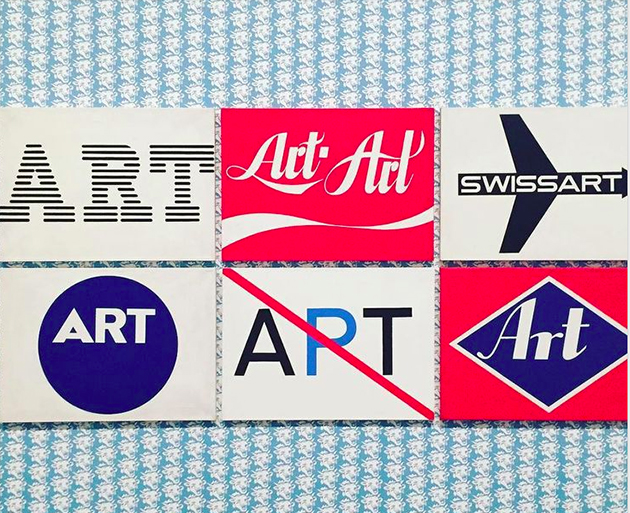 What is there to know about pop art that we haven't already seen before? One of the most iconic art movements of the 20th century, pop art is widely associated with personal and professional exuberance of Andy Warhol, or ironic, repurposed cartoon images of Roy Lichtenstein. And yet, one must wonder whether their apparent obsession with the banality of the everyday is really the only language that pop art knows how to speak. A new show at the Tate Modern in London aims to dispel the understating of pop art as a largely North American movement, instead showing how the iconographic, visual vocabulary of pop art was appropriated around the world – from Japan to Brazil, from Yugoslavia to Spain – in the 1960s and 1970, and used to tackle issues that reach beyond critical engagement with consumerism.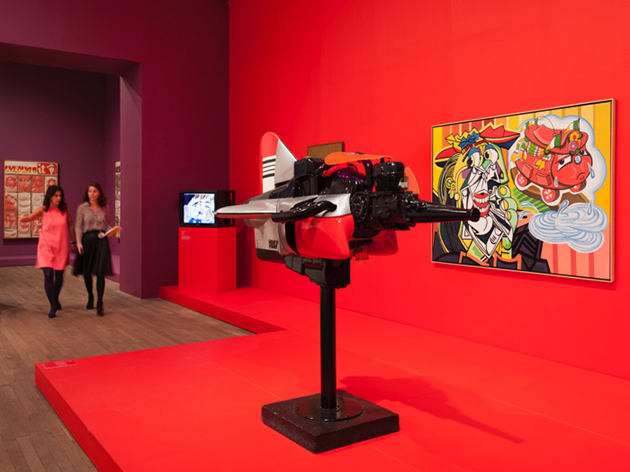 "The World Goes Pop" greets you with a brightly coloured room that states that "pop was never just a celebration of Western consumerism, but was often a subversive international language for criticism and public protest across the globe." This initial statement is further explored through thematic rooms that deal with politics, domesticity, bodies, feminism and public protests, along with three sections dedicated exclusively to the work of Eulàlia Grau and Joe Tilson, Jana Želibská, and Cornel Brudaşcu. Using well-known visual devices of US-crafted pop – and sometimes even referencing its most famous works – artists gathered in this exhibition explored issues related to political dominance of the US, the position of the female body in popular culture and the role of female figure in society, the blurry relationship between censorship and propaganda, civil rights movements, or political dictatorship.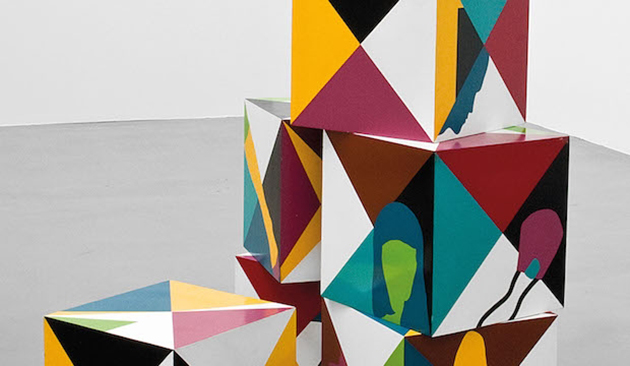 A cacophony of references, between commercial messages and overt political critique, "The World Goes Pop" shows how artists used this visual language to "critique its capitalist origins while benefiting from its universal mass appeal and graphic power" to discuss issues that were relevant to specific geographical context in a very specific historical moment. "The World Goes Pop" runs until 24 January 2016.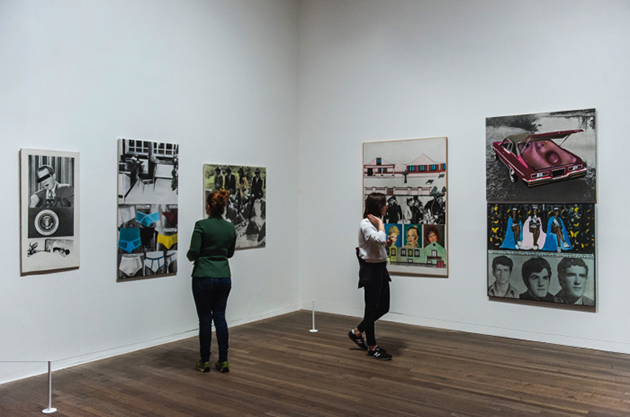 The Blogazine