The fashion crowd has now left New York and Fashion Week has closed its catwalks for the time, but until we completely move on to London – the next stop on the fashion week tour – we have summarized the best upcoming designers who showed their work in New York.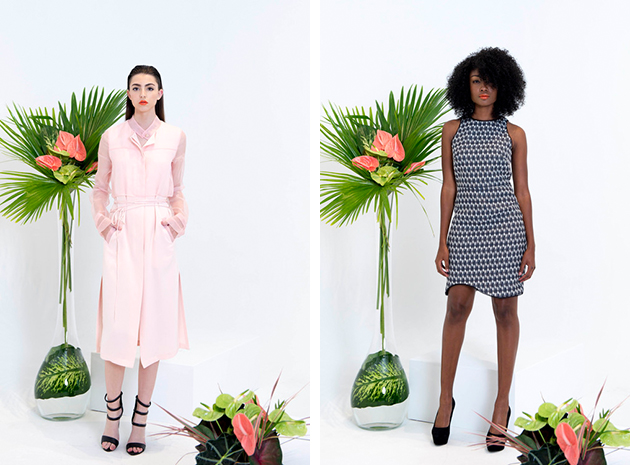 Max Gengos is a contemporary designer, both in terms of hisdesign aesthetic and the thought behind the pieces he creates. Gengos is making a statement by choosing the slow side of fashion, a more environmental friendly approach as opposed to fast fashion. The significant, architectural-inspired creations are therefore made to last, an admirable thought in a time when many pieces seem to be designed to be tossed away.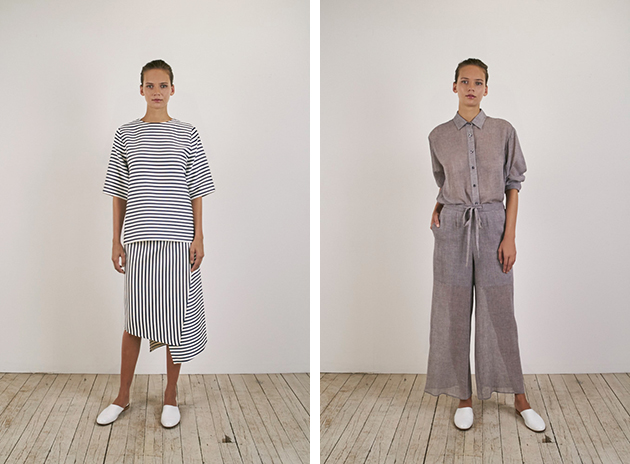 The first collection of the brand M. Martin, founded by designers Alex Gilbert and Jennifer Noyes was launched last season and it has already grown to become a well known brand. We believe it is all because of their easy, yet cool look that goes hand in hand with really great sportswear.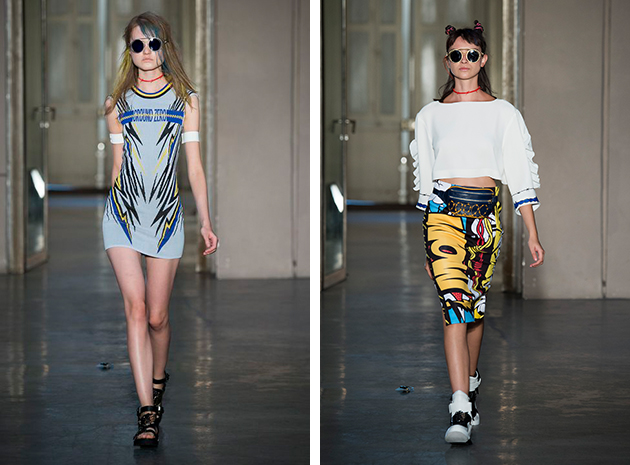 Originally from Hong Kong, Ground Zero is created by the two brothers Philip and Eri Chu. Their design is playful and crazy in a good way. The fashion world needs more creative visions that are allowed to come to life- and Ground Zero's pieces are certainly fitting into that category.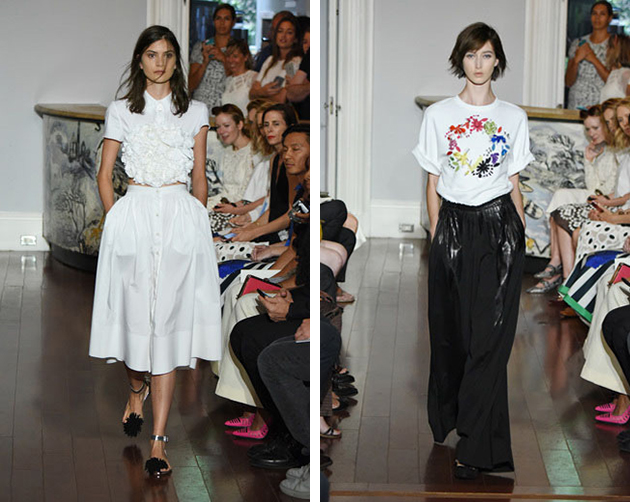 We are all well aware of the power of social media, how Instagram, Twitter and Snapchat can change one's career, especially if you happen to be a great designer. Monse, founded by former Oscar de la Renta designers, Fernando Garcia and Laura Kim, is already dressing A-listers such as Sarah Jessica Parker and Amal Clooney – without much help from the digital world. That's what we call an achievement!
Hanna Cronsjö