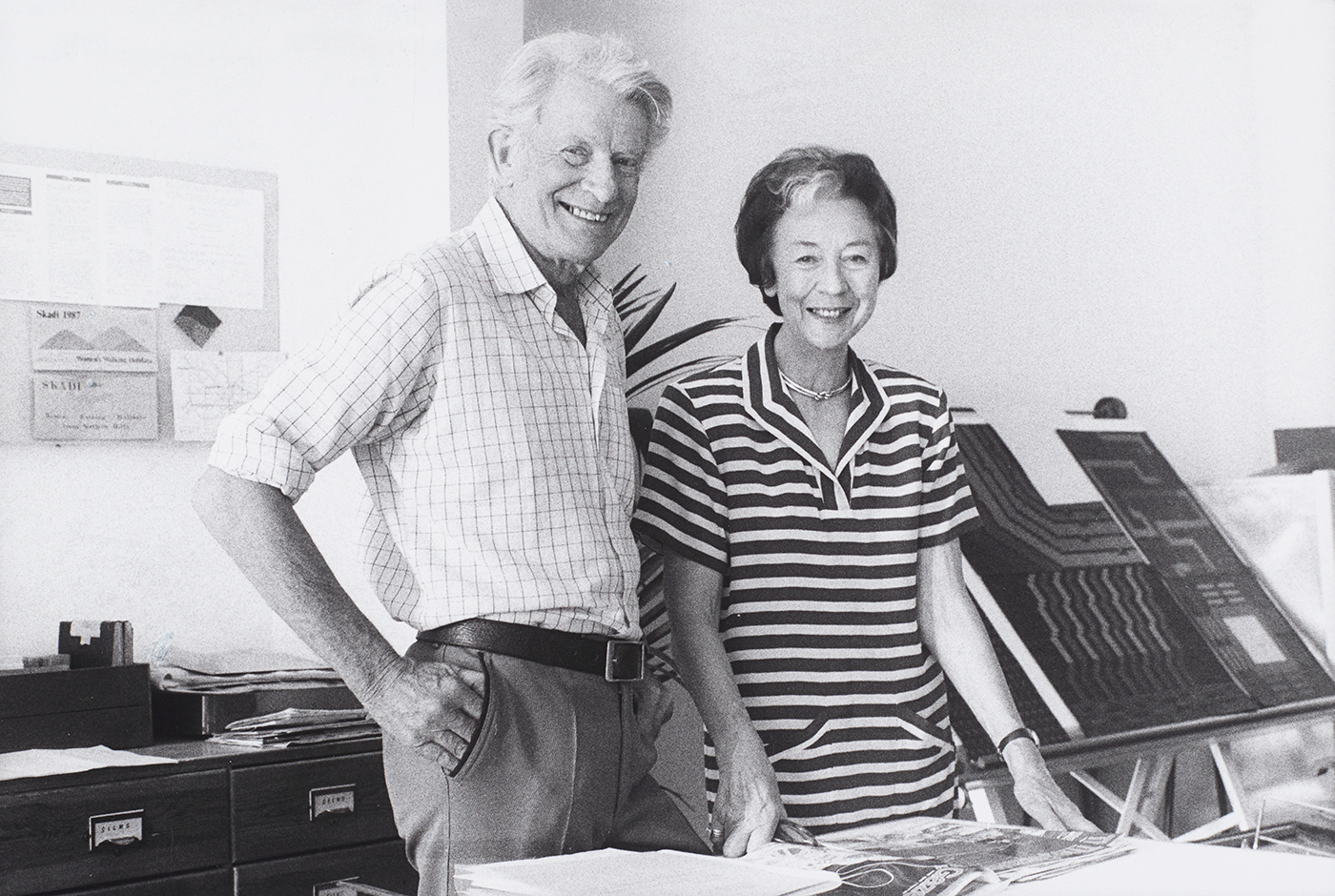 If you were asked to choose the most iconic chair in the world, odds are that the choice would fall on one of the greatest classics – Eames DSW chair, Harry Bertoia's Side Chair, Verner Panhon's all-plastic moulded chair or Thonet's revolutionary bentwood chair. And yet, the most iconic chairs may not be those that populate our everydayness – pieces that silently define how we relate to objects through memory. When his Polypropylene chair was first released in 1963, Robin Day may not have imagined that it would both leave a mark on the world of design as the first mass-produced, injection-moulded chair in the world, as well as capture the collective memory as one of the most widespread, ubiquitous yet unobtrusive objects, that almost everyone has, at least once, used.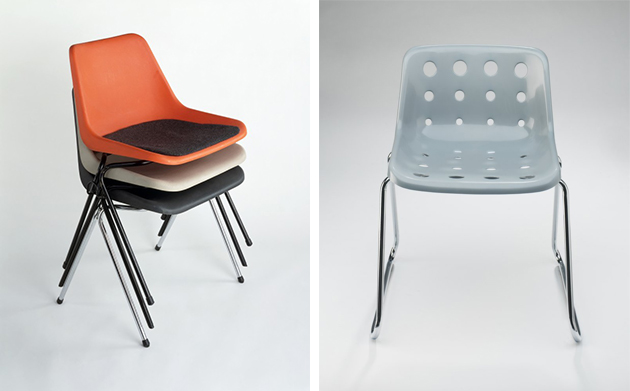 "In my long years of designing, the thing that has always interested me is the social context of design and designing things that are good quality that most people can afford," Day observed in 1999. "It was always my mission to mass-produce low-cost seating, because I do think that clarity and what we call "good design" is a social force that can enhance people's environments." That ethos, perhaps, was reflected the commissions he would work on throughout the years, becoming an expert on public seating design, as some of his most memorable projects included seating for the Barbican, Royal Festival Hall or London Underground, the latter two still in use today.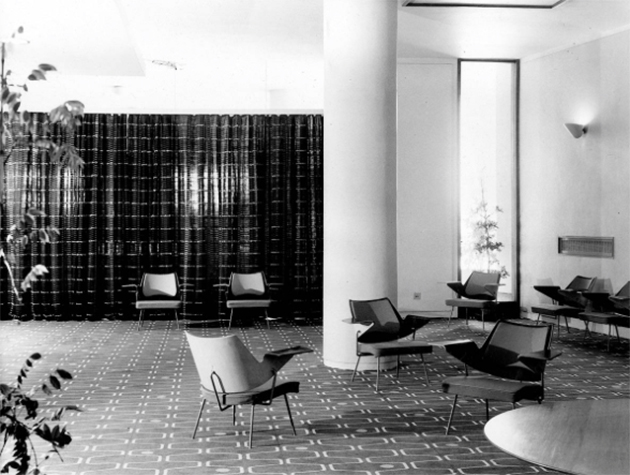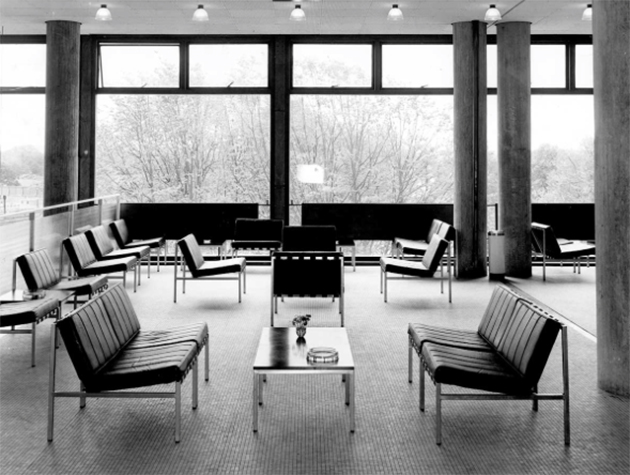 This year marks the centenary of birth of Robin Day, born on 25 May 1915, creating the perfect opportunity to examine his legacy as one of the most important British designers, in a series of events and exhibitions, that culminate in a special installation staged at London's V&A Museum in the occasion of this year's London Design Festival. While Day was known for his experimentation with at-the-time novel materials and inventive use of technology, the installation – titled "Robin Day Works in Wood" – is focussed on objects and furniture design made of wood. Juxtaposing his designs with personal objects, the exhibition will be set in a specifically commissioned installation created by Turner-prize nominated collective Assemble. Taking the form of a 'forest' – as a reference to the landscape of Day's childhood – the exhibition will remain on show until 27 September 2015.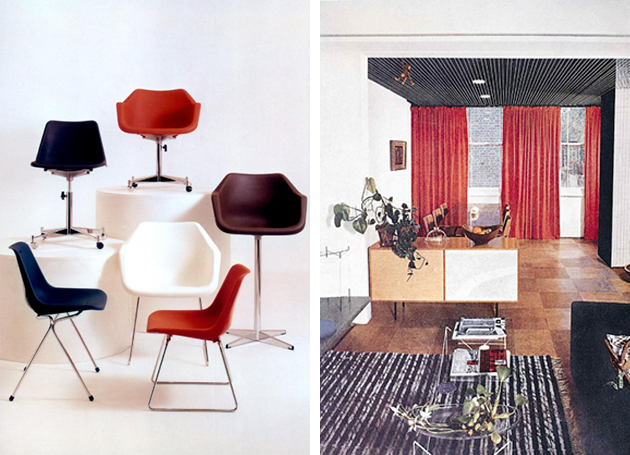 The Blogazine – Images courtesy of Robin and Lucienne Day Foundation