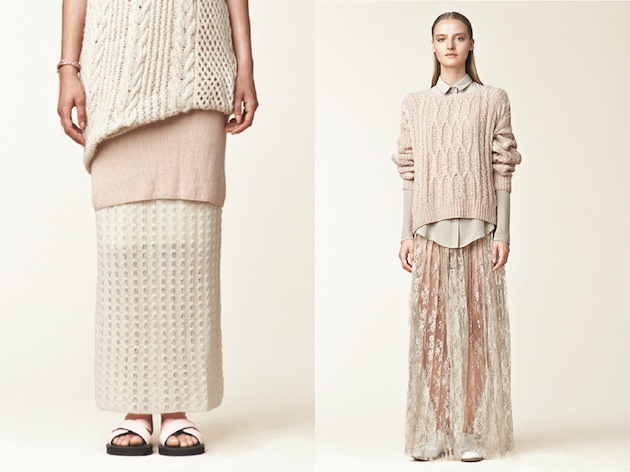 Sustainable fashions are gaining momentum and awareness is being made across borders and seasons. Still, there are challenges within the field – an observation that womenswear designer Ryan Roche has faced and dealt with. Ryan Roche is mostly known for knitwear and other stunning basics that add something to the closet, primarily in blush and nude color palette.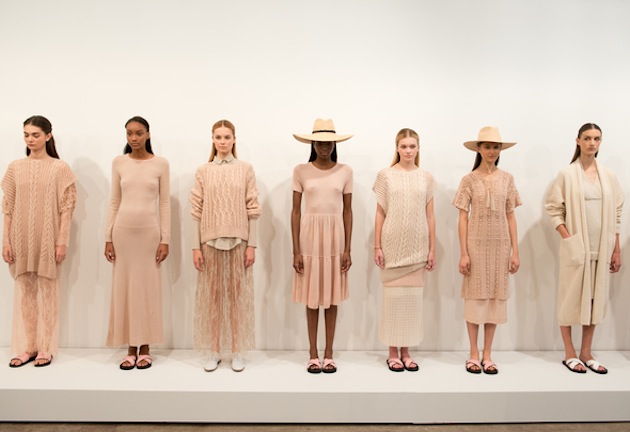 Following high school, Roche started studying tailoring and couture sewing for two years before she majored in fashion design at San Francisco's Academy of Art. In 2004 Ryan Roche created her children's brand Mor Mor Rita that quickly caught the eye of the industry. She focused on creating a responsibly manufactured collection, and was soon asked to create adult versions of her children's looks by clients such as Milla Jovovich, finally presenting her first womenswear collection in 2011. Today – with collections sold worldwide – she can pride herself in being 2014 CFDA/Vogue Fashion Fund runner up, receiving a nomination for the 2015 CFDA Swarovski Womenswear and being named "the new queen of knitwear".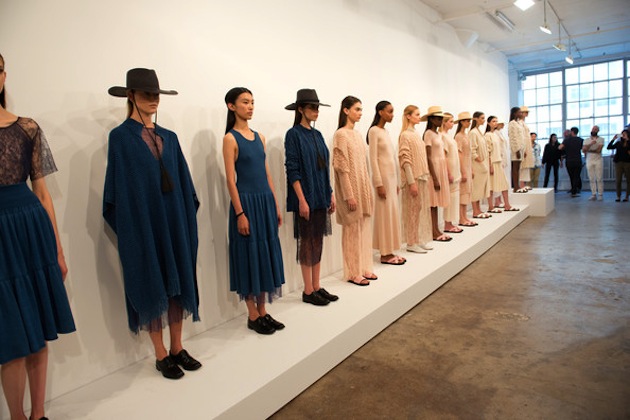 By combining sustainable clothing that speaks about the ethics of making and high quality production, Roche paints herself as an intriguing character within the fashion world. Her signature "blush" shade is, for example, attained by using avocado skins and pits, while her cashmere knits are crafted in a small women's cooperative in Nepal, with other pieces of the collection produced in New York. Ryan Roche's self-named label isn't interested in changing beliefs to fit a traditional fashion market – instead, she goes her own way and takes fashion on her own terms – one knit at a time, it seems.
Victoria Edman