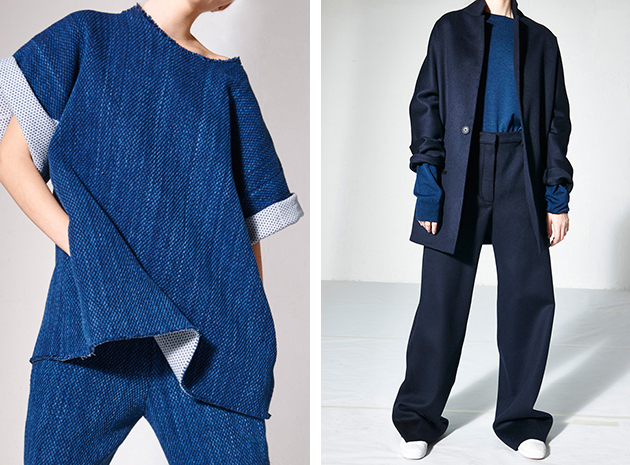 The underlining predicament when dressing "over the top" is that the nuances of dress disappear. Layering garments, accessories and/or patterns generates, without a doubt, a striking look. And yet, the power of simplicity often overrides that effect. A fashion brand that has taken a stand to the latter fact is lifestyle label CristaSeya.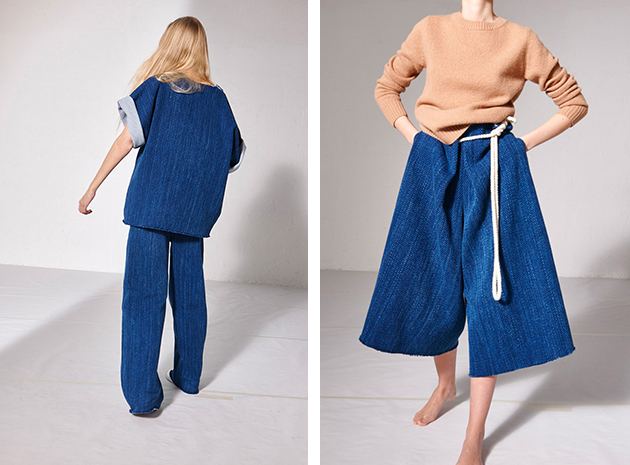 Tired with fashion and trends, as well as the incessant need for seasonal change, Cristina Casini and her partner Keiko Seya founded the Parisian lifestyle brand known today as CristaSeya. Casini and Seya, who both worked as stylists for publications such as L'Officiel and Numéro, launched their line in April 2013. Keeping in mind their independence from reigning fashion cycles the brand, instead of seasonal collections, releases numbered editions consisting of 12 to 15 items, namely timeless garments that transcend both time and trends. The editions have thus far included blue linen pants in a menswear style cut, reversible wool blazers and luxurious knitwear, that come from Casini's mother's factory in Reggio Emilia, Italy.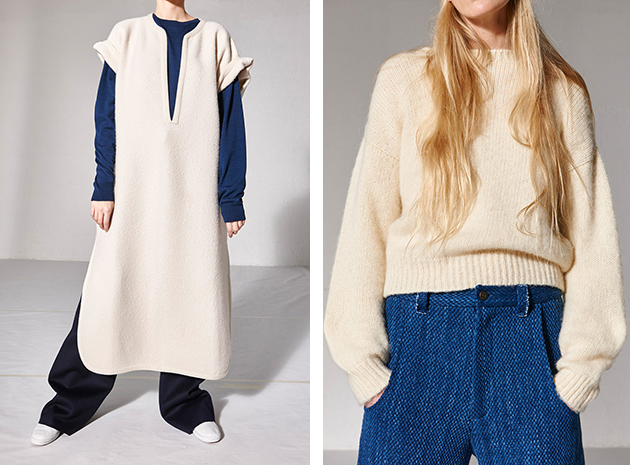 CristaSeya's design aesthetic is minimalistic and simple, with each edition capturing an easy and relaxed feel. Their shapes are uncomplicated to let the beauty and quality of the material speak for itself. In edition two, for example, fine seersucker is presented along shirts in fluctuating lengths and colors, meanwhile editions three and four had more emphasis on tailoring and outerwear. However, the shared quality in each edition is the luxurious feel due to the fabrics and materials deeply researched by the co-founders. The latest edition, called Saturday, is created around the textile used for Japanese Kendo uniforms deployed for pieces like tunics or drawstring pants. Every new edition also presents handmade items from artists the founding designers have collaborated with in order to enrich the lifestyle part of the label, such as hand-sculpted combs or one-of-a-kind cushions. In a way, the attention to detail and material showcases a different side of how one can dress over the top – where the secret lies in unhinged simplicity and luxurious restraint.
Victoria Edman