This Monday in Milan, a particular epoch in the history of fashion, has come to a close with the death of Elio Fiorucci. As many sublime fashion personalities, Fiorucci was difficult to frame in a single box. Entrepreneur, retailer, innovator, social agitator, an overall flamboyant personality, Fiorucci has dedicated his life to a particular idea of how rules in fashion should be broken. More than with his designs – among which is of note his introduction of stretch jeans and over-the-top style – he set new boundaries for how fashion should be experienced and embraced in everyday life.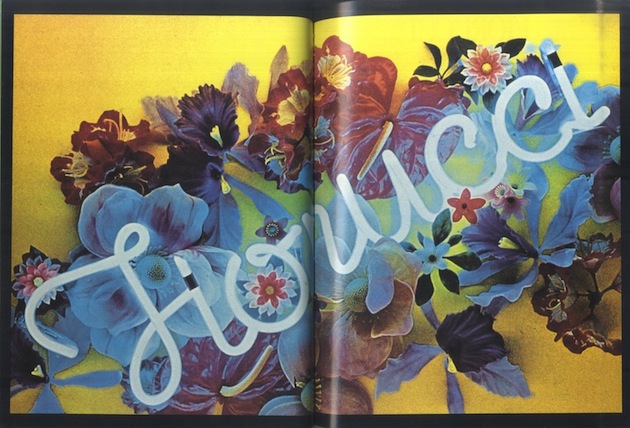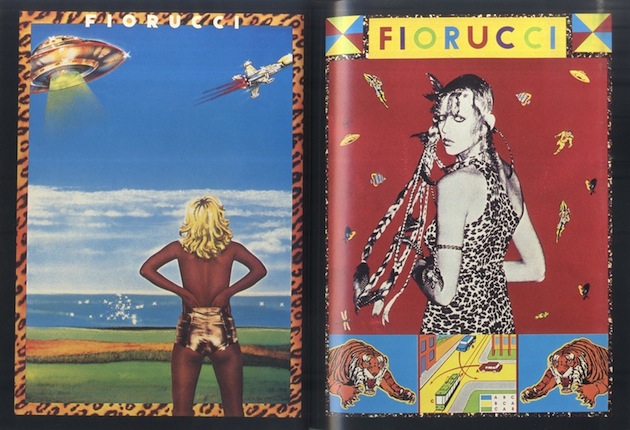 Elio Fiorucci was born in Milan in 1935 and took his first steps in the fashion world at his father's store at the age of 17. Understanding, early on, that the main media of transforming the vision of designers into everyday life is retail space, Fiorucci opened his first store in Milan in the 1960s, translating the "swinging London" spirit to the capital of restrained fashion. Together with clothes – bold and audacious produced by labels that other Milanese stores probably wouldn't have carried – his store sold equally appealing accessories, tea cups, key chains, or design pieces, while the interiors themselves were often designed by icons of design, such as Ettore Sottsass. Elio Fiorucci, who famously defined himself "a merchant, not a man of fashion" at the eve of the opening of his first New York store, invented a way of life, both in tune and well ahead of his time.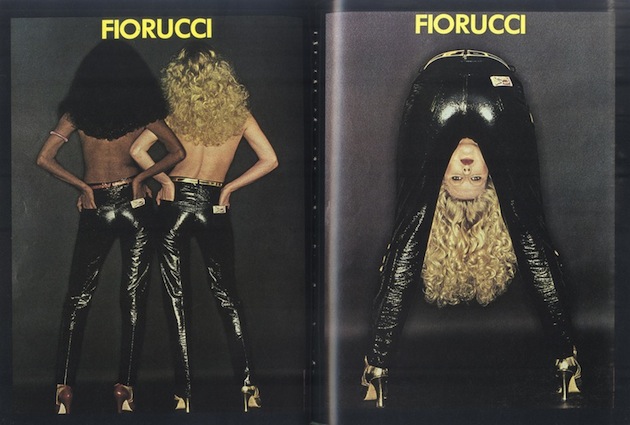 Speaking to the New York Times back in 2001, Marc Jacobs recalled Fiorucci's influence: "When I was 15, instead of going to sleepaway camp I spent the whole summer hanging out in the store. I had this wide-eyed glamour about these beautiful young people that globetrotted from club to club dressing in these fabulous clothes. It was like a living, breathing fashion show that I wanted so much to be a part of." Fiorucci's particular ability to create an aura of desirable and appealing lifestyle came from his firm grasp of the power of communication, displayed through his uncompromising advertising, visual iconography and ingenious re-appropriation of cultural icons. As some of the greatest personalities of the world of art, design and popular culture – Andy Warhol, Antonio Lopez or Madonna – embraced the Fiorucci way of life, we were all transformed by his open and honest embrace of fashion as simply one of the pieces that serves to create a possible, imaginary world.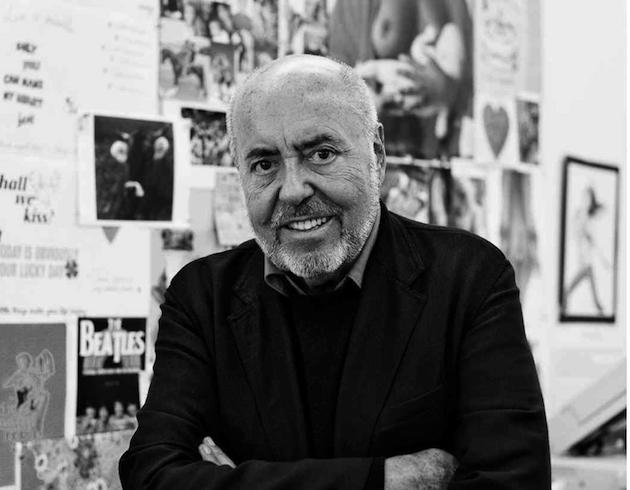 The Blogazine