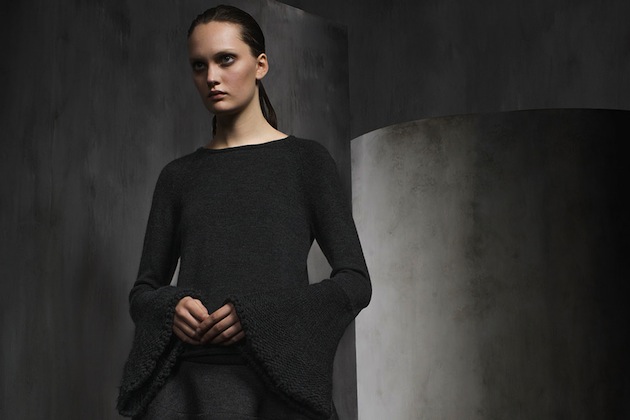 New York is not the only fashion capital in the US any longer. Los Angeles has developed a fashion scene of its own and it is the one to count on. One example of a brand that has contributed to this development by creating their own reinterpretation of the effortless, yet chic Los Angles-style is the brand Co.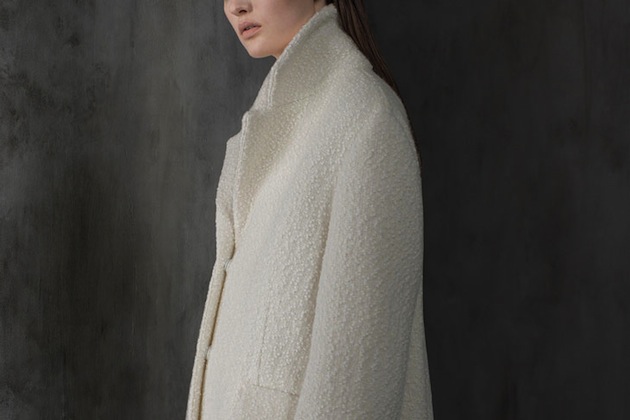 The two designers Stephanie Danan and Justin Kern, founded the label in 2011 and Co has since then grown rapidly and is currently being sold in stores all over the world. The name of the brand is a reflection of their creative partnership and aims to combine the worlds of fashion and film. Co also stands for the definition of their design philosophy, which is based on the idea of creating a line of luxury pieces characterized by strong silhouettes and qualitative fabrics. Every item is designed with the goal of redefining what's considered as classic and, at the same time, push the limits to create wearable, long lived pieces.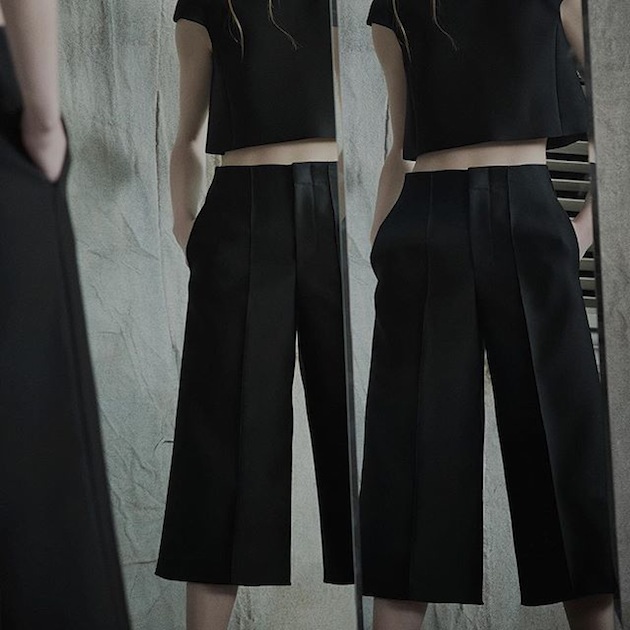 Their clean approach can be seen as a combination between two strong design aesthetic references, the LA-signature style with its effortless look and the Scandinavian minimalism with its natural colour scheme and clean style, resulting in pieces that might not be the most innovative, but still exciting thanks to their unique detailing and strong cuts.
Hanna Cronsjö