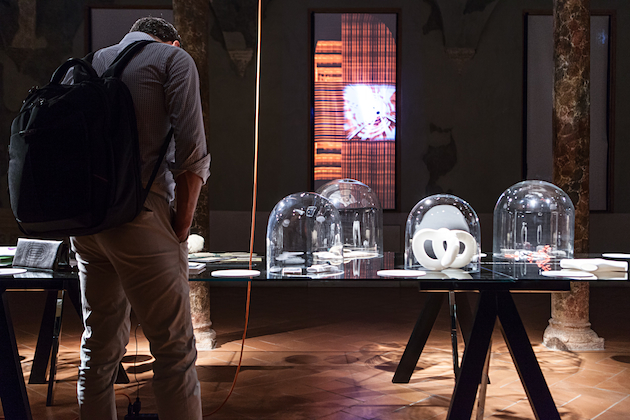 In Italian, a "convivio" is an out-dated synonym for banquet, a cheerful meeting around a table reuniting the joys of food and conversation into a unique framework. This archetype, deeply rooted in the Italian culture and beyond, vaunts a noble literary reference: before dedicating the rest of his life to "La Divina Commedia", Dante Alighieri spent his first years of exile from Florence writing "Convivio", an essay dedicated to the representation of the whole spectrum of human wisdom. According to the Sommo Poeta (lit. "Highest Poet", which is how Italians use to call their most illustrious writer), knowledge can be conceived as a banquet, where every dish is a philosophical topic that table-mates need to appreciate and "digest" one after the other.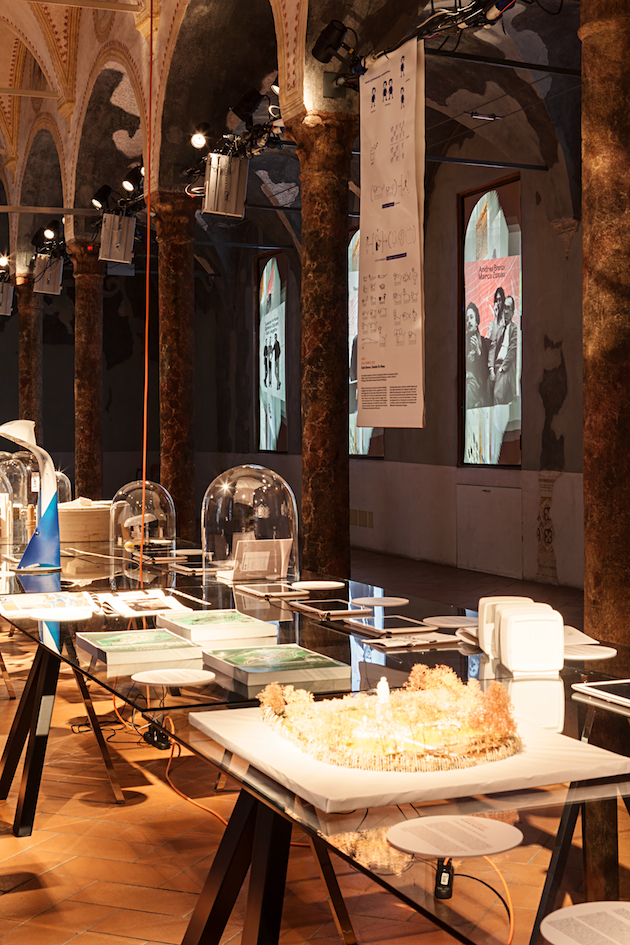 Back to our time, where food debates have become ubiquitous and represent the new obsession both in terms of function (a resource to be distributed) and form (of culinary research, of self expression), the first Italian design university to be founded in Italy in 1975, ISIA, has decided to go back to Dante's work to presented in Milan the showcase of its students' projects exploring new perspectives on food and social responsibility.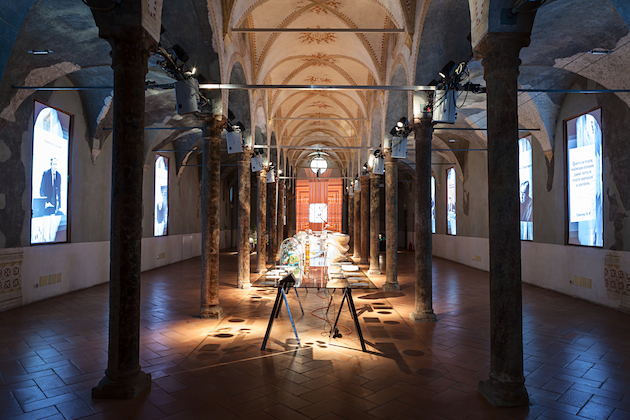 The metaphor of knowledge as a table laden with ideas and proposals animates ISIA's quest for learning: how can design nourish the planet, serving every man's right to be fed? Is design a means of knowledge for all? How can a project involve our senses? Can design inspire new virtues? In the time of Expo, design seems curiously willing to go back to the same great questions that marked the shift from the Middle Ages to Renaissance, expressing the need for a new humanism which, once again, gets human and user centred.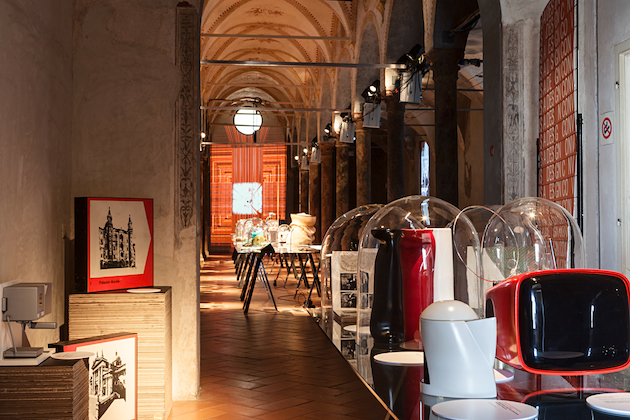 Giulia Zappa