As one of the worlds finest fashion capitals, with a long list of international and influential fashion brands based in the city, Milan has struggled to find room for its upcoming talents. Instead, cities such as London and New York have been more obvious choices for young designers aiming at a breakthrough, and the fashion debate has been dominated by possible solutions to what could be considered as Italian fashion's biggest challenge. However, Italian upcoming talents have recently started to receive more attention and support. These efforts led to a great improvement when it comes to supporting and celebrating upcoming talents, so here are two of these promising menswear names.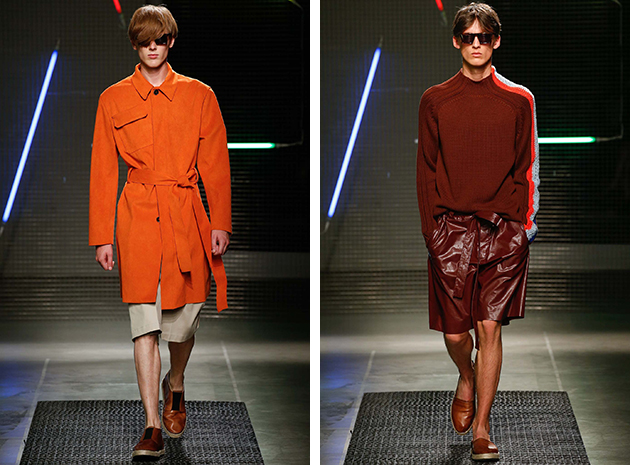 MSGM is a contemporary and modern brand that had its real breakthrough last season when they became the brand on everyone's lips following their first Milanese show. They became a popular label within the blogosphere as much as on the streets – two important arenas to win when aiming to appeal to the younger crowd, which seems to be one of MSGM's many goals.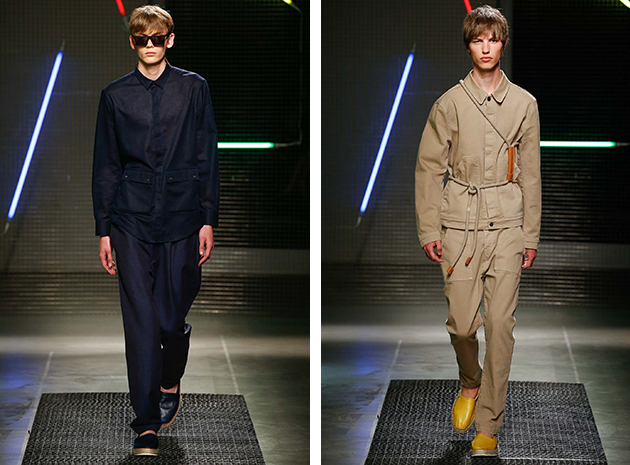 Andrea Pompilio is the master graduate from Istituto Marangoni and winner of the 2011 edition of Who's on Next, the contest for emerging designers sponsored by Vogue. He is influenced by his two style icons and grandfathers, one a true gentleman with tailored suits, the other a military – two strong sources of inspiration that feel present in most of Pompilio's work.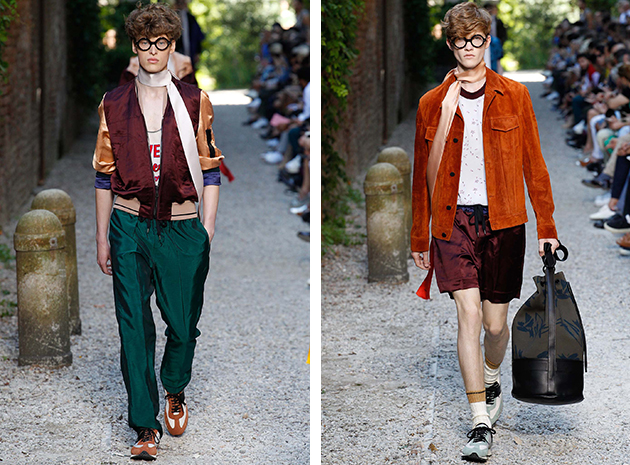 When summarising the efforts of the emerging talents in Milan (and the rest of Italy, of course), it is clear that the situation has improved radically in just a couple of years thanks to projects such as the previously mentioned Who's on Next and the support of Giorgio Armani, to name a few. Even though the situation is better today and the future of Italian fashion seems brighter than before, there are still things that could be improved to optimise the chances for the promising talents to develop into established names. It is no doubt that these two will, and already have, meet great success with their work. They represents three different takes on menswear, and the fact that they are all showing in Milan is a sign for how versatile both menswear and Milan fashion week have grown to become.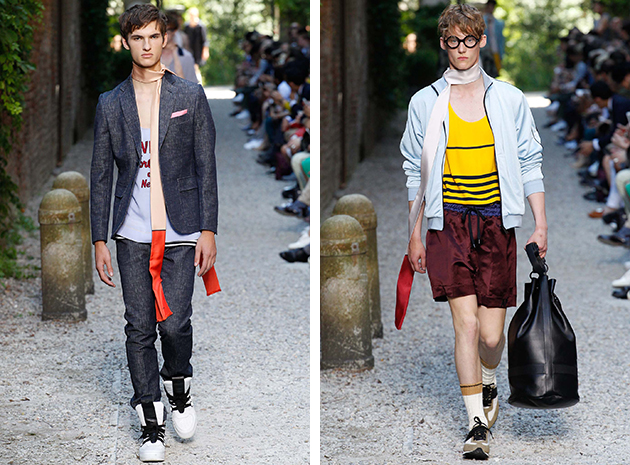 Hanna Cronsjö