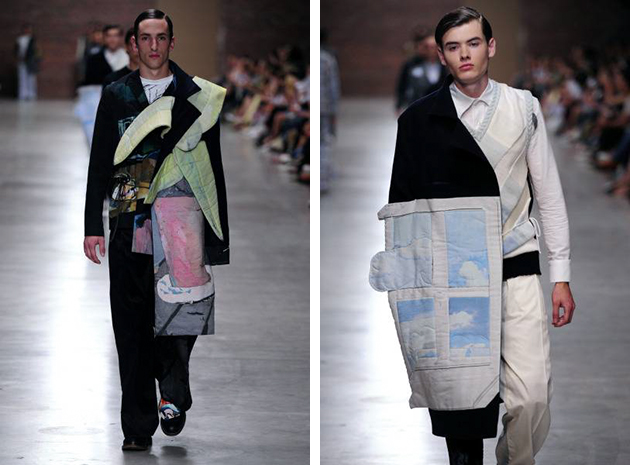 At the Royal Academy of Fine Arts in Antwerp there have been several success stories over the years, not the least the "Antwerp six". So, each year the expectations are high to view what the graduates of the school have produced. During the Fashion Show of 2015 many awards were given to the Master students that have now completed their studies and will continue out in the fashion world. For the students as well as the teachers, the experience at the Royal Academy of Fine Arts has been evolutionary and taught the students to harbor and express their creativity without losing touch with the production aspect, according to the words expressed by Walter van Beirendonck, who is in charge of the fashion department of the Academy.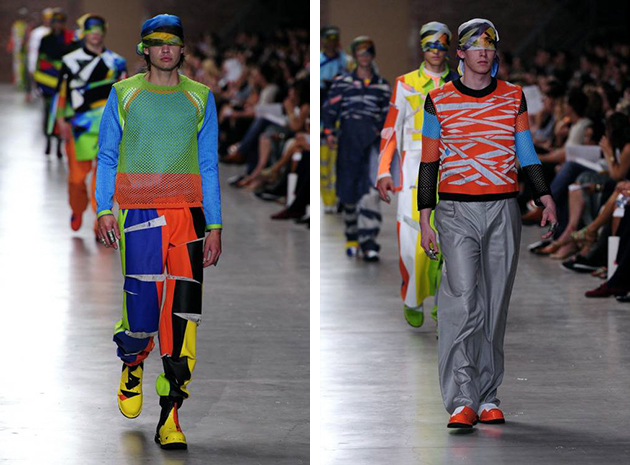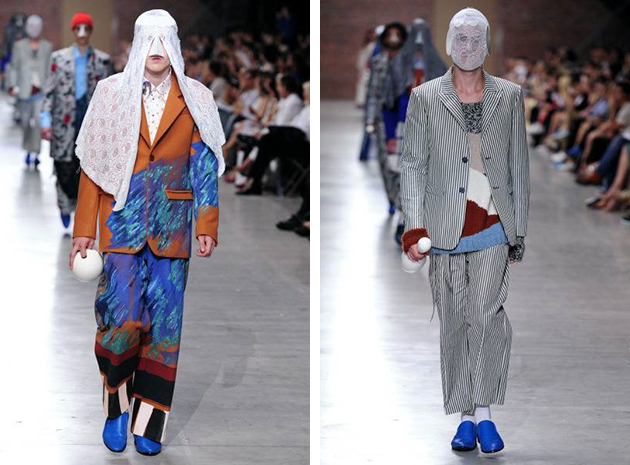 Color and patterns were transcendent to the silhouettes without dominating the looks in their entirety. However, the fun twist to the story was how many pieces seemed almost anachronistic, out of time. There were 1960s references and a sophisticated adaptation of the 1980s fitness revolution. Nevertheless, the pieces had a nuance of suave effortlessness that was fresh to the eye.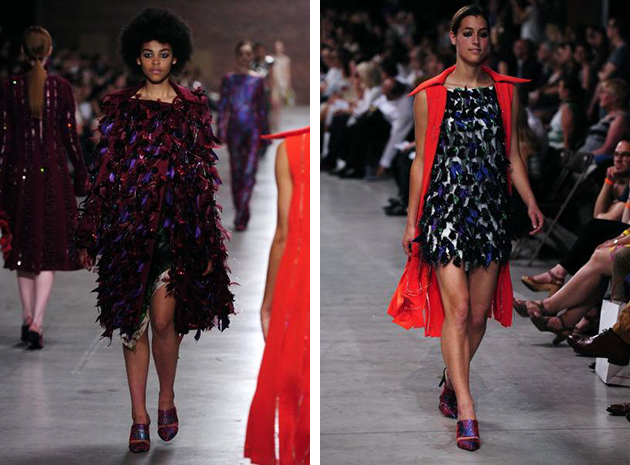 The collections' key element could be written – however cliché it might sound – in one word; "Love". The collection "The Dear Elso Letter" from designer Laure Severac was inspired by love, especially the nostalgia for knitting with her grandmother. The inspiration explains the collection's ethereal feel and the combination of abstract with structured pieces to illustrate the abstract feeling of love, yet lived with a specific moment in mind. Designer Miriam Laubscher presented pieces with a layered color-blocking effect, bringing to mind Yves Saint Laurent's Mondrian dress but in a totally new spin, still establishing it as a work of art. Designer Joeri Van Campenhout elevated his looks with delicate appliques of feathers and small trims, resulting in a demure approach that caused a dramatic effect. The graduates seemed to be in sync with contemporary approaches that use small means to create a larger effect and push fashion forward with an interesting concept for future endeavors.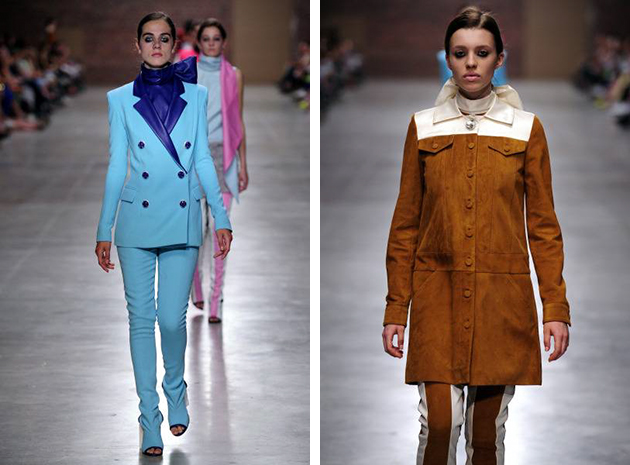 Victoria Edman