When we admire someone, for his or her qualities, wit or actions, we tend to idealise the person in a way that makes him or her eternal. Idols stay young in our minds, and with them what they stand for remains vivid and valid in our thought. But what happens when idols age? And, above all, how should we react when their image, old but still influential and respected, is used in contexts different from their own, and separated from their voice?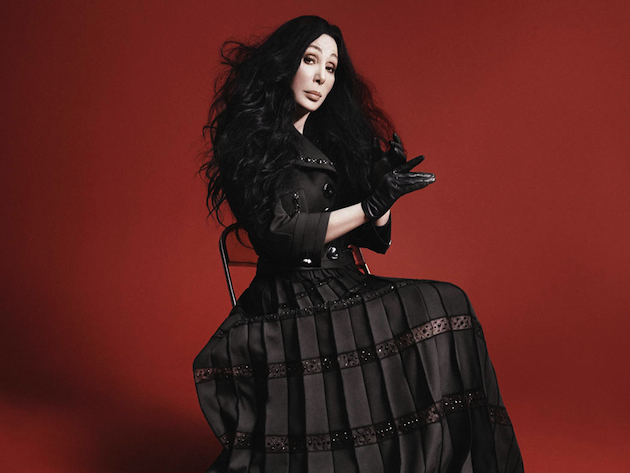 Fashion's appropriation of cultural personalities – read idols – has become quite common. Lately, fashion houses have been appropriating the current image of 'idols', portraying them as they are now in campaigns and ads. The latest is Marc Jacobs, who cast Cher as his new testimonial (the previous one was an intense Jessica Lange). Before him, Saint Laurent's creative director Hedi Slimane shot musician Joni Mitchell, French brand Céline cast writer Joan Didion, and Louis Vuitton hired photographer Annie Leibovitz to shoot an iconic series of campaigns named 'journeys', alluding to the journeys of life, with the likes of Catherine Deneuve, Sean Connery and Keith Richards, among other incredible personalities, like the fist American woman in space Sally Reid, Apollo 11's Buzz Aldrin and Apollo 13's Jim Lovell, and the last Soviet leader Mikhail S. Gorbachev. The ads have caused disarray. Some people strongly criticised them, underlining the capacity of fashion to take everything down to some 'silly' dresses or 'overpriced' sunglasses. The issue displayed the insolence of fashion in using the elderly image of cultural personalities and twist their ideal value to the mundane, earthly act of selling.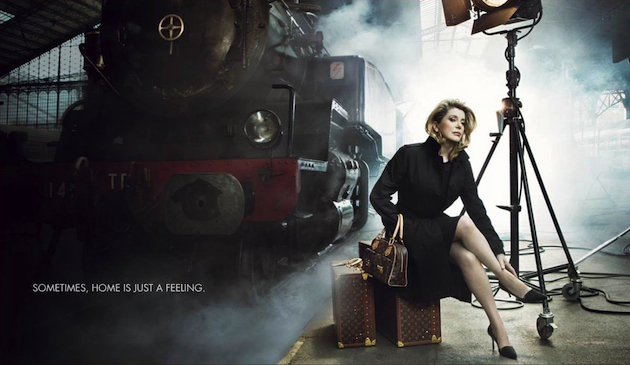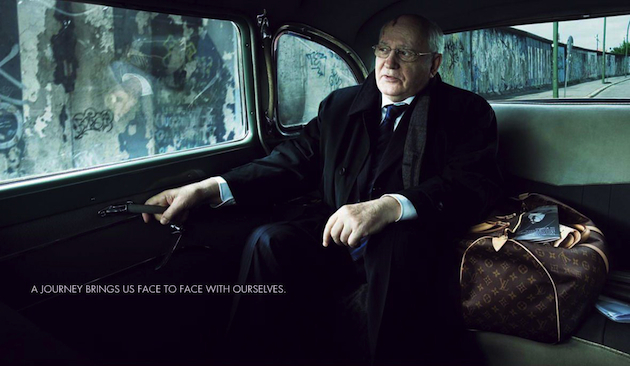 What's the real preoccupation of these – quite naïf, I dare say – critics? Is it the portray of these 'serious' personalities – as opposed to the frivolity of the fashion world – that scandalises? Or is it unacceptable that these ads try to commercialise the message these people carry with them? In both cases, one point is missing. Fashion is a multifaceted discipline dealing with many – if not all – aspects of reality. It is surely an industry that produces and sells objects, but it also creates a narrative around these products, and analyses society and people's instincts, needs and desires. To obtusely criticise these choices means to be stuck at obsolete stereotypes; that is to say, fashion has to remain in its own field, using its language of underweight, super-young models with kilometric legs and vague gaze without disturbing champions of other, more 'thoughtful', fields – be them writers, musicians or politicians.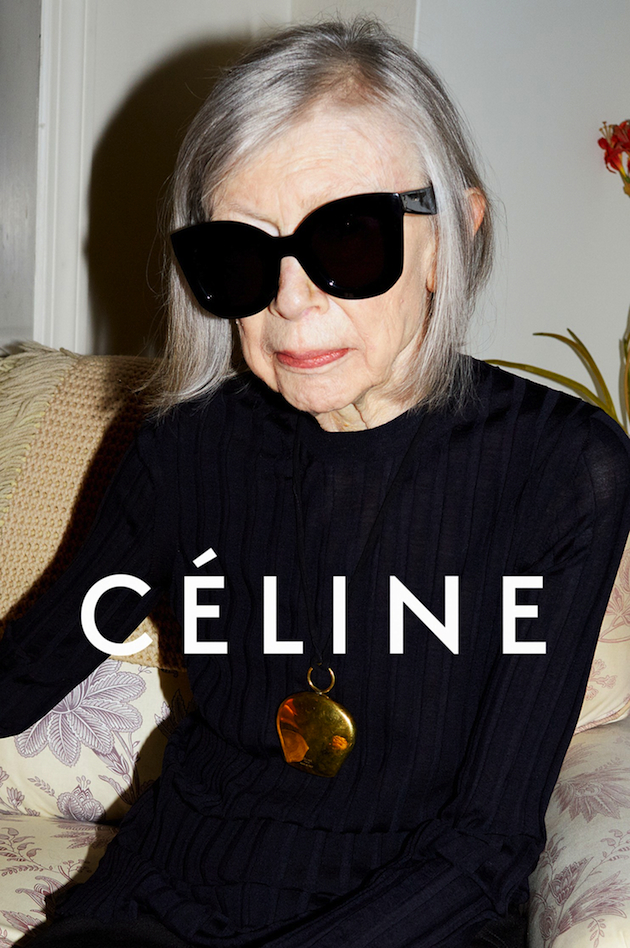 Fashion is not just about the newest thing, although it is inevitably projected to the future, even when it deals with the past. Age can be used to bring on a message, which is everlasting, and the newness is in the way this message is presented to an ever-changing – and ever-growing – audience. The 'pure' image of these personalities stands for what they did and who they are now, and carries all the meanings people are able to read through the wrinkles of their faces. There's nothing 'old' in these ads; it is a way to take a distance from stereotypes that want fashion as a silly, superficial part of reality, as something that 'important' people do not care about (quite often, they do: never heard about the importance of a signature style?). What's really dated is thinking about fashion as mere commercial industry: a rather obtuse vision, which negates the power to convey messages and, above all, change through images, something that fashion skilfully manages to do.
Marta Franceschini