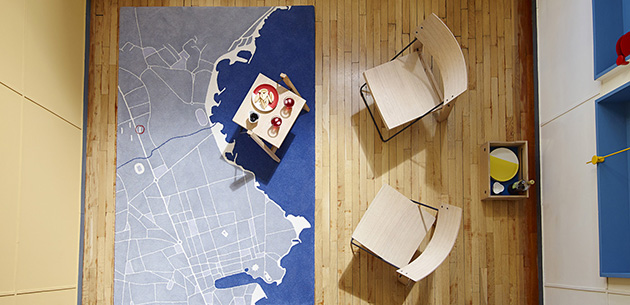 Apartment no. 50 at the Unité d'Habitation in Marseille has been recently invested of a renewed form of interest and veneration. The reason of this re-emerging passion has, of course, something to do with its great place in the history of architecture. Nevertheless, it is also connected with the capacity to reinvent its allure, updating its capacity to relate with the contemporary through new cultural politics.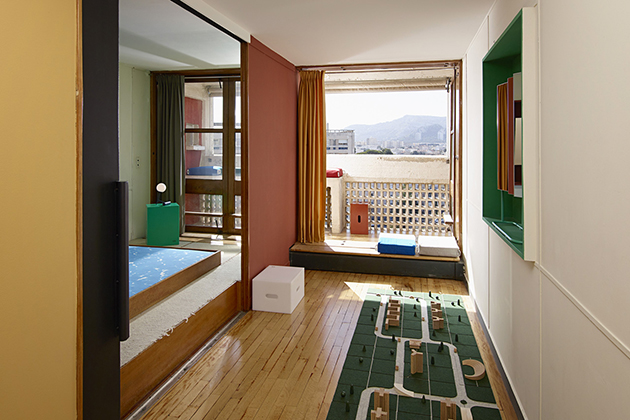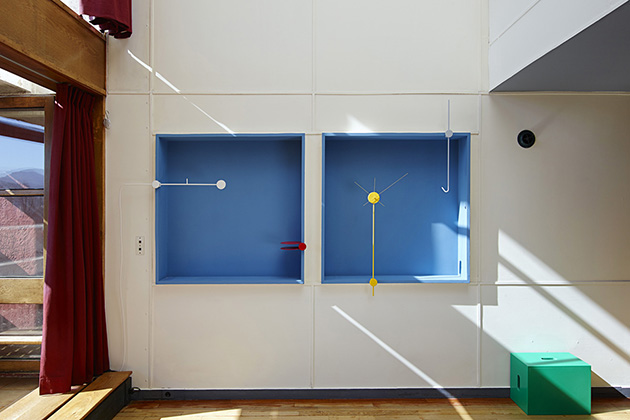 Jean-Marc Drut, Apartment 50's owner for the last couple of years ago, felt that this place was too important to be experienced only through images in books. Thus, he decided to periodically open his home to the public in order to allow people to experience the space, the proportions and the light that Le Corbusier conceived for his great architectural vision. Among other apartments of the Unité d'Habitation, Apartment no. 50 has not been upset during the years and thus preserves all the elements that made these flats unique: the entrance at the upper floor – originally being the Unité's duplex – from the mezzanine, the stairs lead to a wider lower space.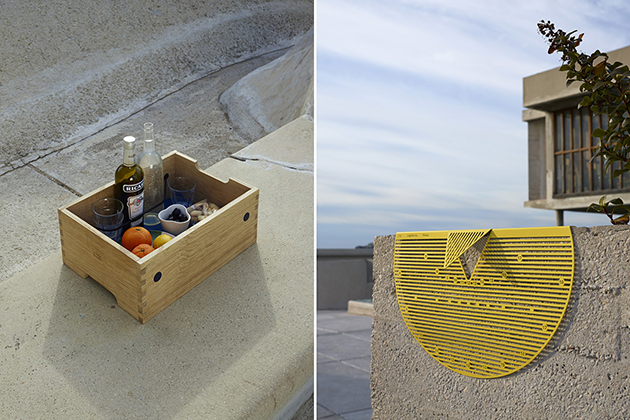 Drut's involvement, nevertheless, is not limited to being an enlightened host. Since 2009, he has invited several international designers – Jasper Morrison, Ronan & Erwan Bouroullec, Konstantin Grcic, Pierre Charpin – to furnish the space through their sensitivity and with their products. This year, on the contrary, this chance has been offered to ECAL's students, who participated in a workshop in September 2014 and then developed a series of products conceived exclusively for this place.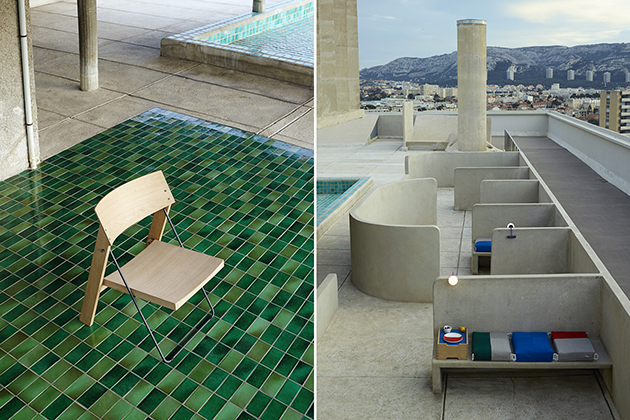 It may sound unexpected, but the result achieved by ECAL is even more stimulating than that of the previous years. All these objects, in fact, are both bespoke and anonymous: we didn't have the time to see them through fairs, exhibitions or catalogues. Magazines didn't celebrate their beauty through contests and reviews. Thus, they do not transform the Unité d'Habitation into a sophisticated showcase, but keep on enlivening Le Corbusier's project respecting its genius loci: a "machine à habiter" dedicated to common people and everyday life.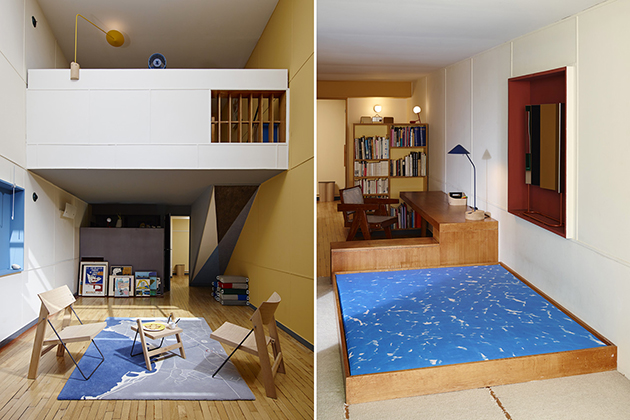 Giulia Zappa