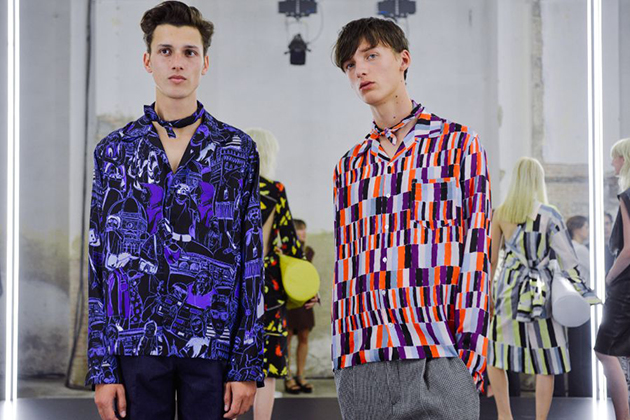 The international fashion scene is currently dominated by menswear: the current menswear shows and this week's Pitti Immagine Uomo 88 – an international trade event that showcases men's fashions and contemporary lifestyle trends – have taken the fashion spotlight. The question on everyone's lips these days is what the future of menswear will look like.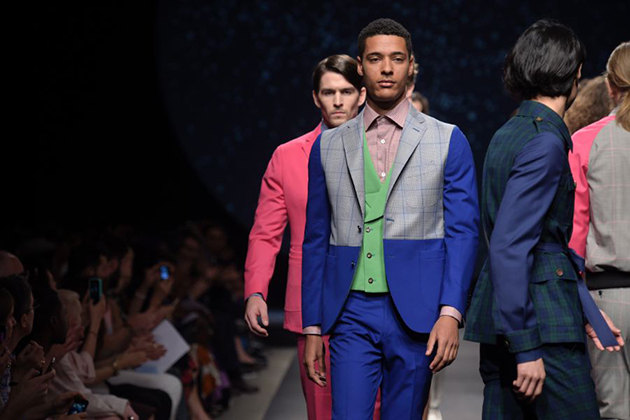 Several projects focusing on menswear were presented during the ongoing Pitti Uomo event in Florence. One of these is "Open", which aims to challenge our ideas about gender, and offers an interpretation of a new generation of collections that move beyond borders of what is masculine or feminine. The project will be presented in a conceptual setting designed by the Storage Associati, a renowned Milan design studio that works on cross-pollination between different art forms.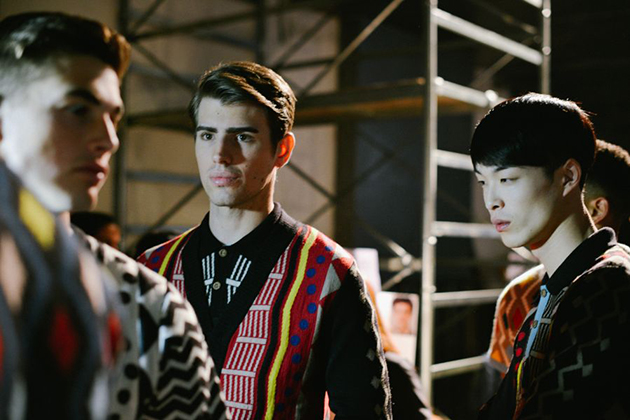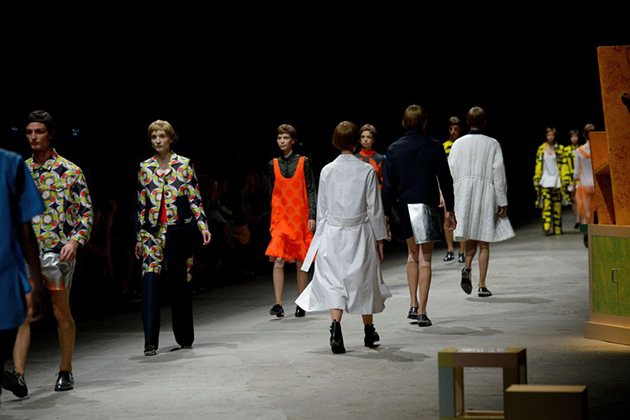 Another innovative section displayed during the event is "My factory", a result of a union between technology, music, art and design that aims to create a platform promoting creative workshops within the fields of urban style and sportswear. The future society and the urban lifestyle have inspired everything, from the concept of the event to its set design. Similar ideas were also seen on the catwalk, and have influenced, for example, Christopher Kane's menswear collection for Summer 2016 that was shown in London this week. Kane has developed the brand's menswear line, from almost being a toned down match to its womenswear collections, into a collection that both feels more relevant and looks to the future. Kane has successfully included pieces that both feel gender-natural and that take on the urban- and sportswear aesthetics. If this is what menswear will look like in the future, we can't but love it.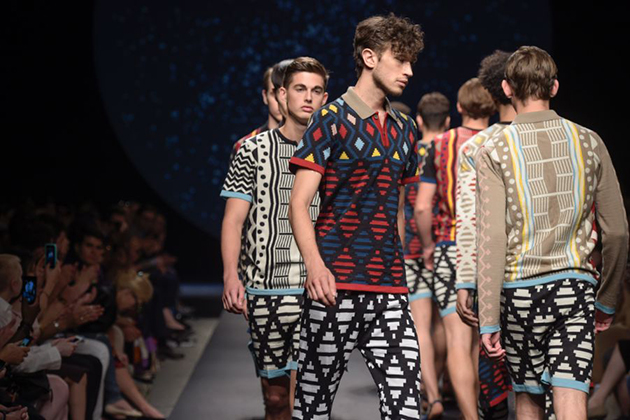 Hanna Cronsjö