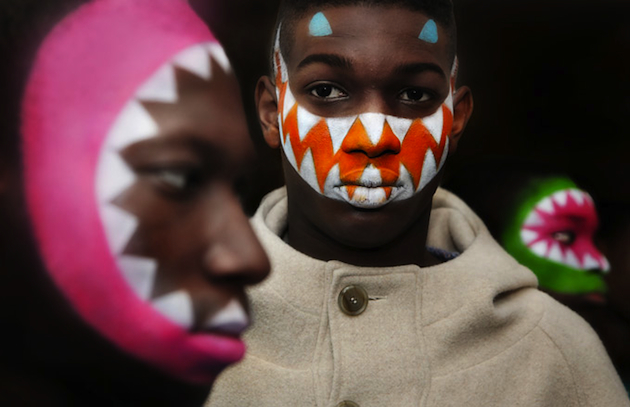 Having, for several seasons, created collections that are both thought provoking and provoking in many other ways, it was an unseen twist when Walter Van Beirendonck and the Swedish furniture retailer IKEA announced the news of a collaboration. The Belgian designer's latest collection sparked quite a bit of controversy, with butt plugs as accessories as well by using his fashion to respond to the Charlie Hebdo shootings in Paris. The provocation, however over the top as it may be, has always been constructed in an interesting and intelligent way. So even though the designer has an apparent aesthetic interest in male genitals, the collaboration with IKEA is most definitely an exciting upcoming event.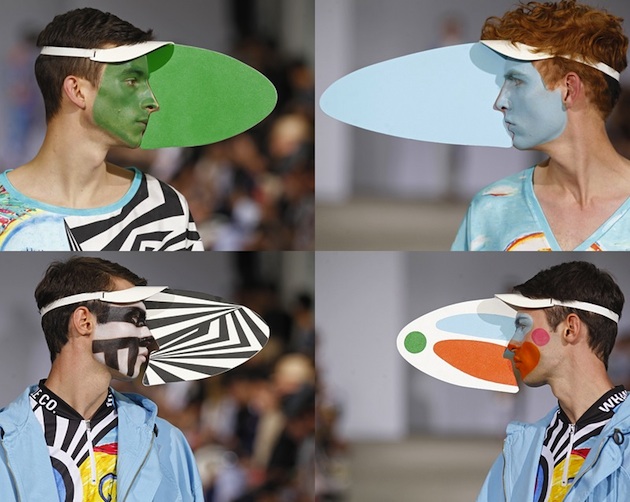 The Swedish furniture giant is famous for its minimalistic Scandinavian touch – an aesthetic that embodies precisely the opposite of what Walter Van Beirendonck has come to represent. Is this to be interpreted as a statement collaboration, of IKEA willing to venture into unexplored paths and borrow the approach of famous fashion-design crossovers already exploited by other brands? Is it ready to renounce on its clean looks, in order to attract different types of consumers?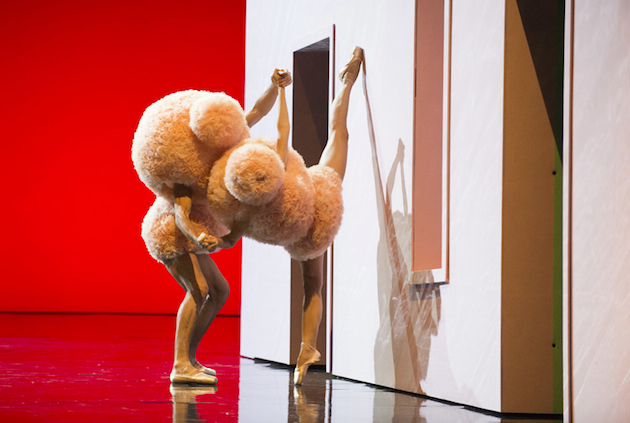 IKEA's main designer Marcus Engman discusses the extent of the collaboration, which, apparently, will see the Antwerp Six designer employed in pattern and print design, perhaps shaping the premise for a perfect juxtaposed collection of the minimalistic Scandinavian product design and Van Beirendonck's crazy antics. A video released by IKEA has Van Beirendonck talking about creating his textiles abound "Wondermooi", a concept of his own fabrication but which roughly translated from Flemish means "very beautiful". He elaborates on making up a story about characters that live in the clouds which ignited his creativity by moving from something fun into a more gloomy territory. The story would eventually evolve to different patterns each representing a character's look, culminating in five different ranges of patterns and fabric.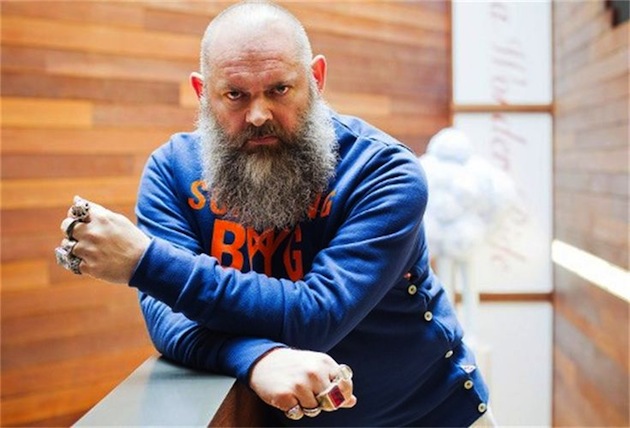 Nevertheless, Walter Van Beirendonck's work will not be confined only to flat surfaces, as all five prints will be transferred to a whole collection of interior design pieces, to be released in June 2016.
Victoria Edman