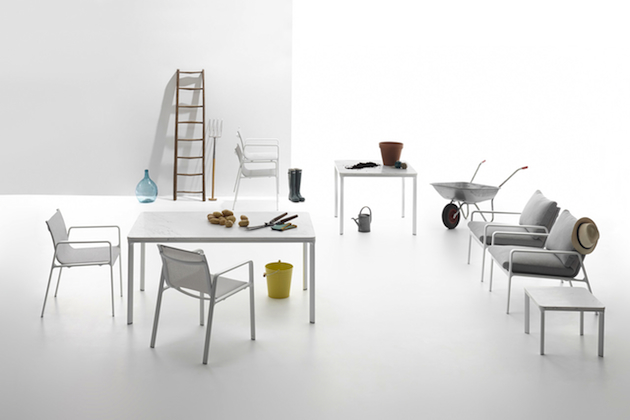 Jasper Morrison designs objects that we love to live with but whose qualities might go barely noticed: he believes that good design has less to do with making products noticeable than with making sure they are useful. For 35 years, thus, Morrison has designed objects that range from chairs, tables and sofas, to tableware, toasters, telephones or bus stops, working with some of the most interesting and renowned manufacturers, among which Sony, Samsung, Alessi, Flos, Magis, Muji and Vitra.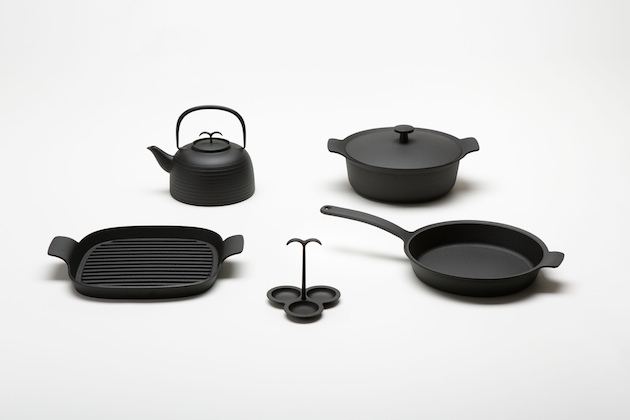 Jasper Morrison was born in London in 1959 and studied design first at Kingston University and later at the Royal College of Art. He opened his Office for Design in London in 1986. Morrison's approach to design gained a public face with the publication of the Super Normal manifesto, a sort of a design philosophy outlined in collaboration with the Japanese designer Naoto Fukasawa. In it, Morrison and Fukasawa refer to the normality that goes beyond the principles of standardisation, more akin to a form of universality, arrived at by understatement and a touch of humour, qualities that many can relate to. In fact, Jasper Morrison's work – whether sofa, watch or drinking glass – is
characterized by lines that are simple yet rigorous. His concern is to serve function, to be true to the object itself.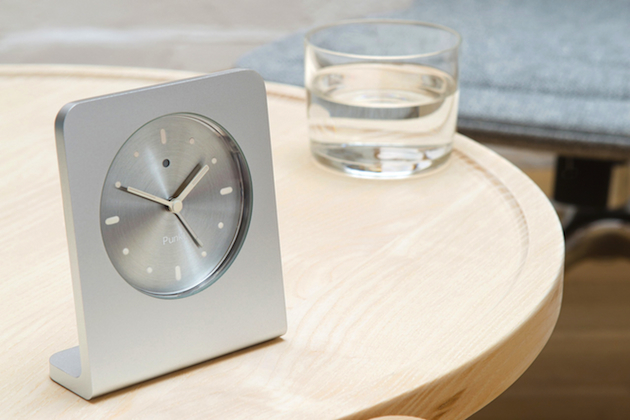 At the pinnacle of his profession, Jasper Morrison has put key moments of his career on display, crossing between furniture, kitchenware and home electronics, at Grand Hornu Centre d'Innovation et de Design, in Belgium. Titled "Thingness" the exhibition sets on stage – the exhibition design was created in collaboration with Michel Charlot – the work created from the 1980s to the present. The chronological outline of the exhibition follows reproductions of designs and drawings, archive documents, ephemera and photographs to illustrate the process that accompanies the creation of each project, celebrated, ultimately, in a new monograph of Morrison's work that accompanies the show.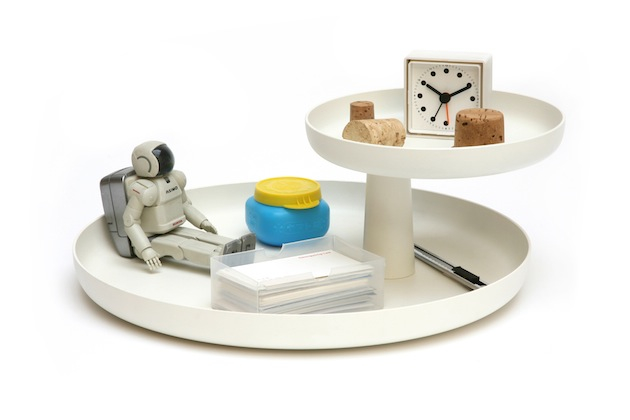 "Jasper Morrison. Thingness" will run until September 13th 2015 at Grand Hornu Centre d'Innovation et de Design.
The Blogazine